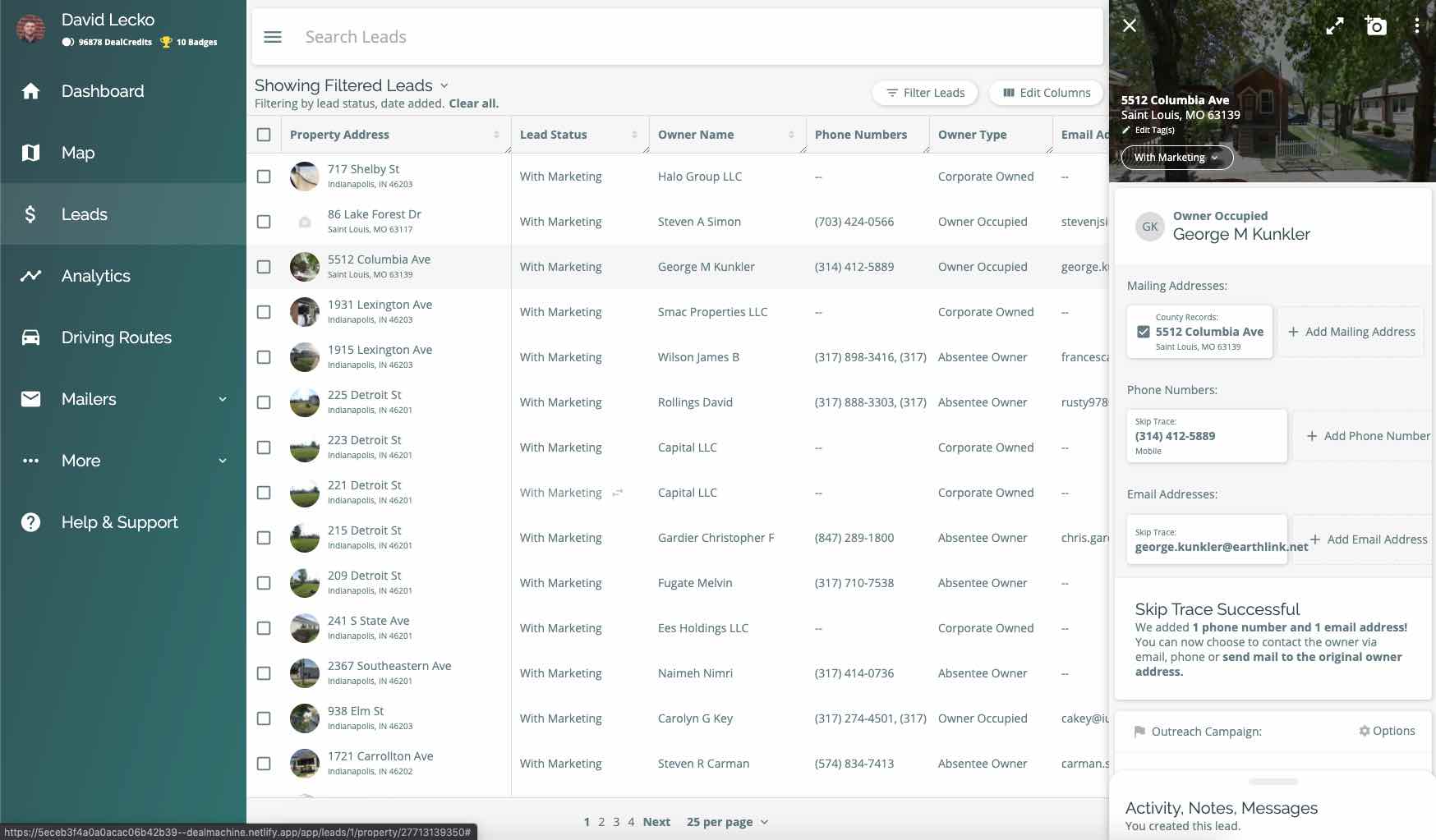 Exciting New DealMachine Update Enables REI Operators to Manage their Street Team 2.5x Faster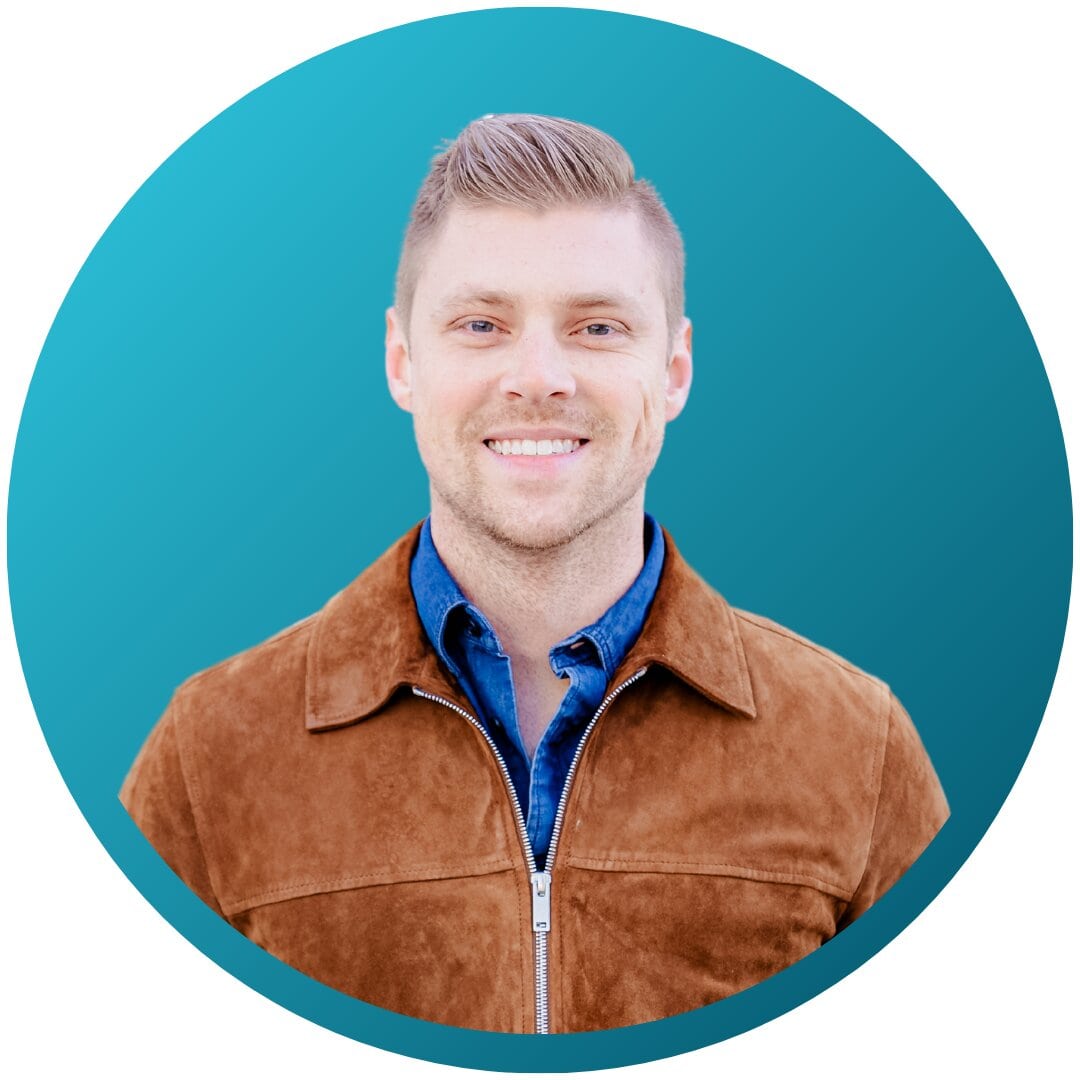 David Lecko
DealMachine had a significant update launch on Monday to allow REI operators to manage their street team 2.5 times faster.
If you can buy a marketing list online, other investors can easily buy that same list. DealMachine helps you create your own list of distressed properties that only you will have. We provide you with a platform to recruit, train, and manage a team to drive for dollars at scale.
None of the above has changed.
Here's what we've improved upon in the upcoming update:
Visual update to both native mobile apps and the web app that will instantly feel familiar.

Quickly pop open a deal without leaving the map on web. This will save you from going back and forth between managing a deal's settings and navigating the map.

We combined the list view and grid view into one powerful new Leads view. The value of this dashboard to aid your real estate lead management system cannot be understated. You can view all of your leads on the screen at once and update their status (or edit anything else) without needing to open a deal on its own screen.
Lists. A simple way to keep your bulk uploaded spreadsheets (or any other group of addresses) organized.

Instant and bulk skip tracing at 17 and 15 cents, which includes cell phones, landlines, emails, addresses, and the "Golden Address" that other investors don't know about.

Instead of "DealCredits" we are now pricing mail and skip tracing as dollar amounts to keep things simple. Your Marketing Credit account balance will now just show $X.XX instead of how many DealCredits you have.

Instantly find the owner of any LLC with corporate entity skip tracing.

Achieve success faster with a dashboard guiding you through recommended next steps, detailed case studies, a real estate investor software demo, and live Q&A with accomplished investors.
Stand out with 3 new postcard designs that you can fully customize with language, colors, and photos to boost your real estate direct mail campaigns.

Fun surprises you will find on your own.
You won't need to do anything in order to receive this update. This has already been activated on all accounts.
Hope you're enjoying the new update and happy DealFinding!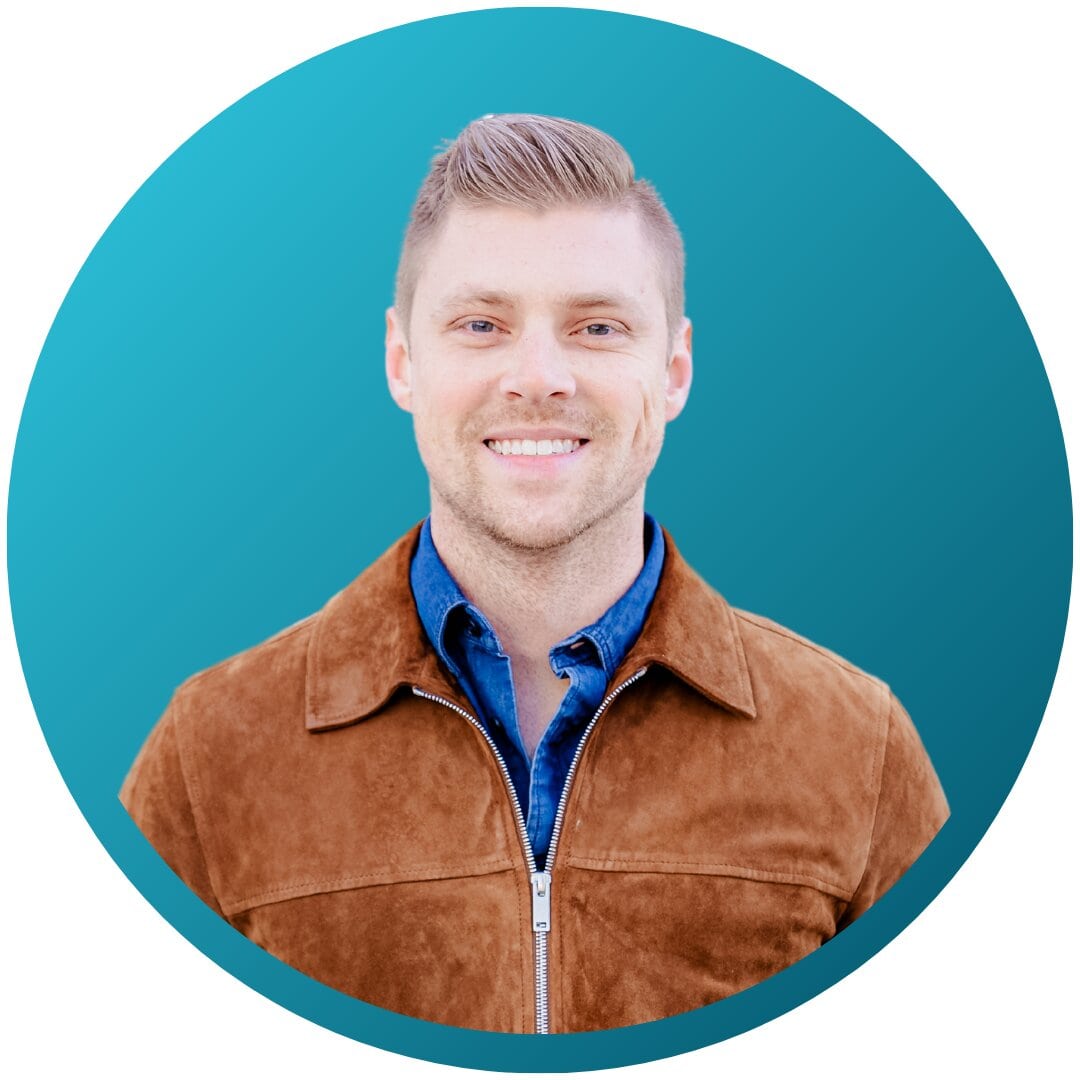 About David Lecko
David Lecko is the CEO of DealMachine. DealMachine helps real estate investors get more deals for less money with software for lead generation, lead filtering and targeting, marketing and outreach, and acquisitions and dispositions.