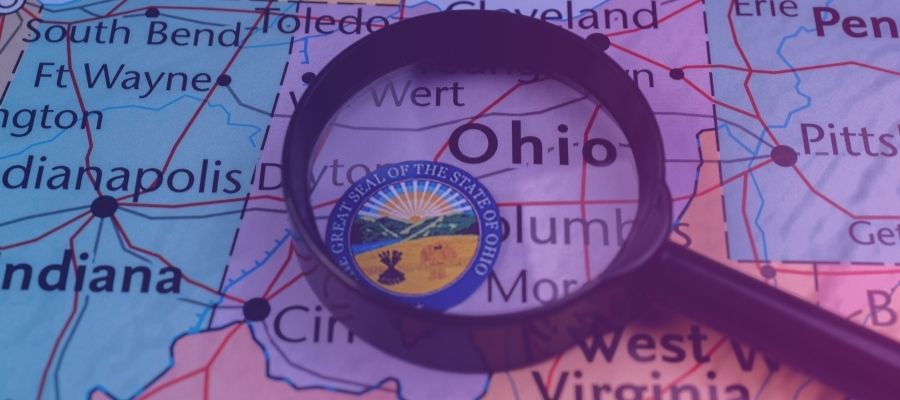 Mastering Real Estate Wholesaling in Ohio: A Comprehensive Guide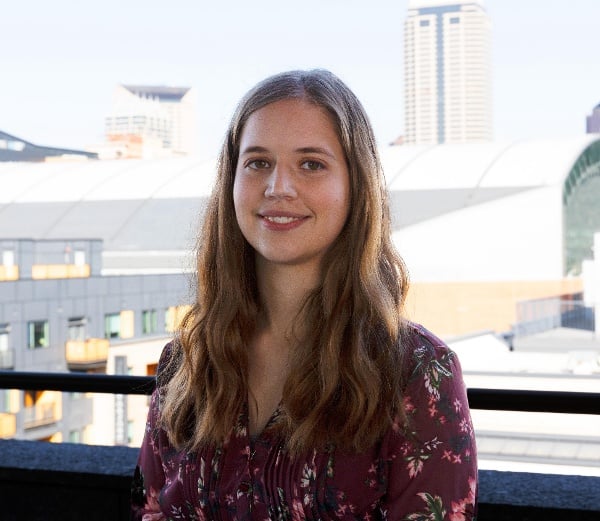 Samantha Ankney
Are you in Ohio and contemplating starting your real estate journey? The real estate industry can be intimidating.
But, maybe you've started researching what exactly it takes to invest in real estate whether it is wholesaling, flipping, or buy and hold properties. Your just looking for that advice tailored to Ohio real estate. We've got a few tips tailored to how you can dive into Ohio real estate wholesaling.
Ohio, also known as the Buckeye State, offers a unique ecosystem for real estate enthusiasts who are keen on making a mark in the world of real estate. For those in the real estate investment business, particularly wholesaling, this post provides all the information you need on how to make it big in Ohio.
Understanding Ohio Real Estate Wholesaling
Real estate wholesaling, in simple terms, refers to the process where an individual, the wholesaler, makes a contract with a home seller, markets the home to potential buyers, and then assigns the contract to one of them. The wholesaler makes their profit from the difference between the contracted price with the seller and the amount paid by the buyer. Dive into the full world of real estate wholesale in our main wholesaling post.
Now, you might be wondering why choose to wholesale real estate in Ohio specifically. Ohio has been known for its hot property market with a growing demand for affordable housing. The Midwest values combined with easy access to properties make it an attractive spot for many wholesalers.
The Legal Scene: Ohio Wholesale Real Estate Laws
With this basic understanding of wholesaling real estate, let us delve a little into the legal conundrum of wholesaling in Ohio.
In Ohio, real estate wholesaling is perfectly legal, as long as the wholesaler has a purchase agreement with the seller. However, the wholesaler should not market the house for sale because they do not own it. Instead, they are marketing the purchase agreement. Other than that there aren't many laws or rules set in stone for real estate wholesalers in Ohio.
For more information on the legal aspects of wholesaling real estate in Ohio, check out Ohio's laws and administrative rules.
The Wholesaling Steps
Now comes the part you've been waiting for: the steps to be followed for successful real estate wholesaling:
1. Be the Market Maestro
Understanding the Ohio wholesale property market is key. Familiarize yourself with the ongoing rates, areas in demand, and other property specifics. An informed wholesaler always has an edge in this competitive space.
2. Building Your Network
Real estate wholesaling is all about building strong connections. Start with identifying potential home sellers who might be interested in selling their property. Next, create a network of potential buyers who are interested in buying wholesale properties in Ohio. Your role as a wholesaler is to connect these two parties.
3. Identify the Right Property
Now that you've established a network of buyers and sellers, the next step is to identify the right property that fits the needs of your potential buyer. This process involves comprehensive research and sometimes a little bit of your sixth sense.
4. Clinch the Deal
Once you've found the right property, it comes down to making the deal. This involves good negotiation skills where you ensure that both your buyer and seller are satisfied with the terms. Ohio Real Estate Wholesale Contracts play a critical role in this process.
Additional Tips and Tricks
With these steps, you're well on your way to becoming a successful real estate wholesaler in Ohio. However, there are additional tips that can really set you apart.
Flipping Houses in Ohio: In addition to wholesaling, flipping houses is another lucrative way to make money. It involves purchasing a property at a discounted rate, making some improvements, and selling it for a profit. Check out these tips to avoid common flipping mistakes.
Wholesaling Real Estate Tips Ohio: Staying ahead of the market trends, being consistent in your efforts, and being quick on your feet can really give you an edge as a real estate wholesaler in Ohio.
Starting a wholesaling business in Ohio is an exciting undertaking. The real estate market in the Buckeye State is ripe with opportunities for savvy, ambitious individuals.
With the right blend of knowledge, skills, and perseverance, you can become a successful real estate wholesaler in Ohio. So, dive in, start learning, and explore the world of real estate investment in Ohio.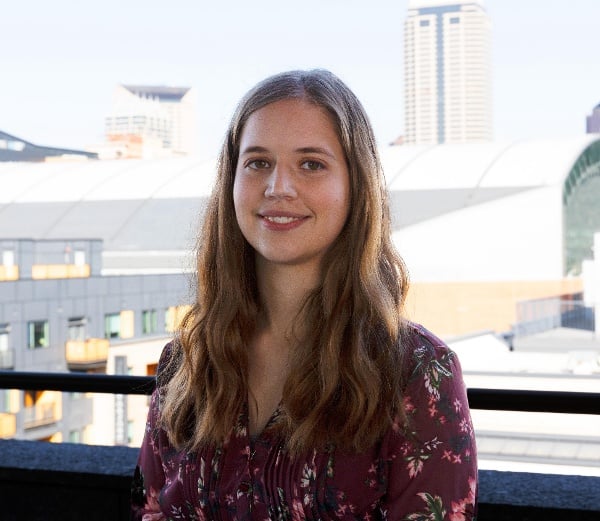 About Samantha Ankney
Samantha has been a media specialist for DealMachine for 1.5 years. She produces, edits, writes, and publishes all media that is distributed to the DealMachine and Real Estate Investing community.