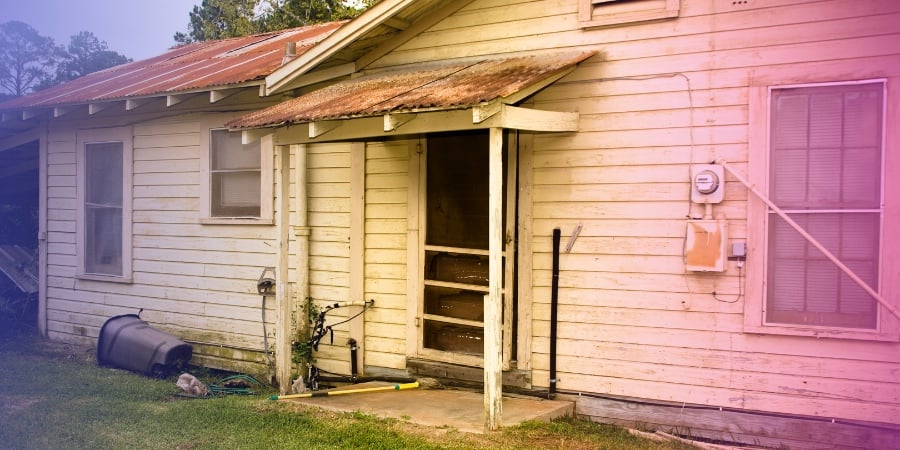 How You Can Make Real Estate Wholesaling a Full-Time Job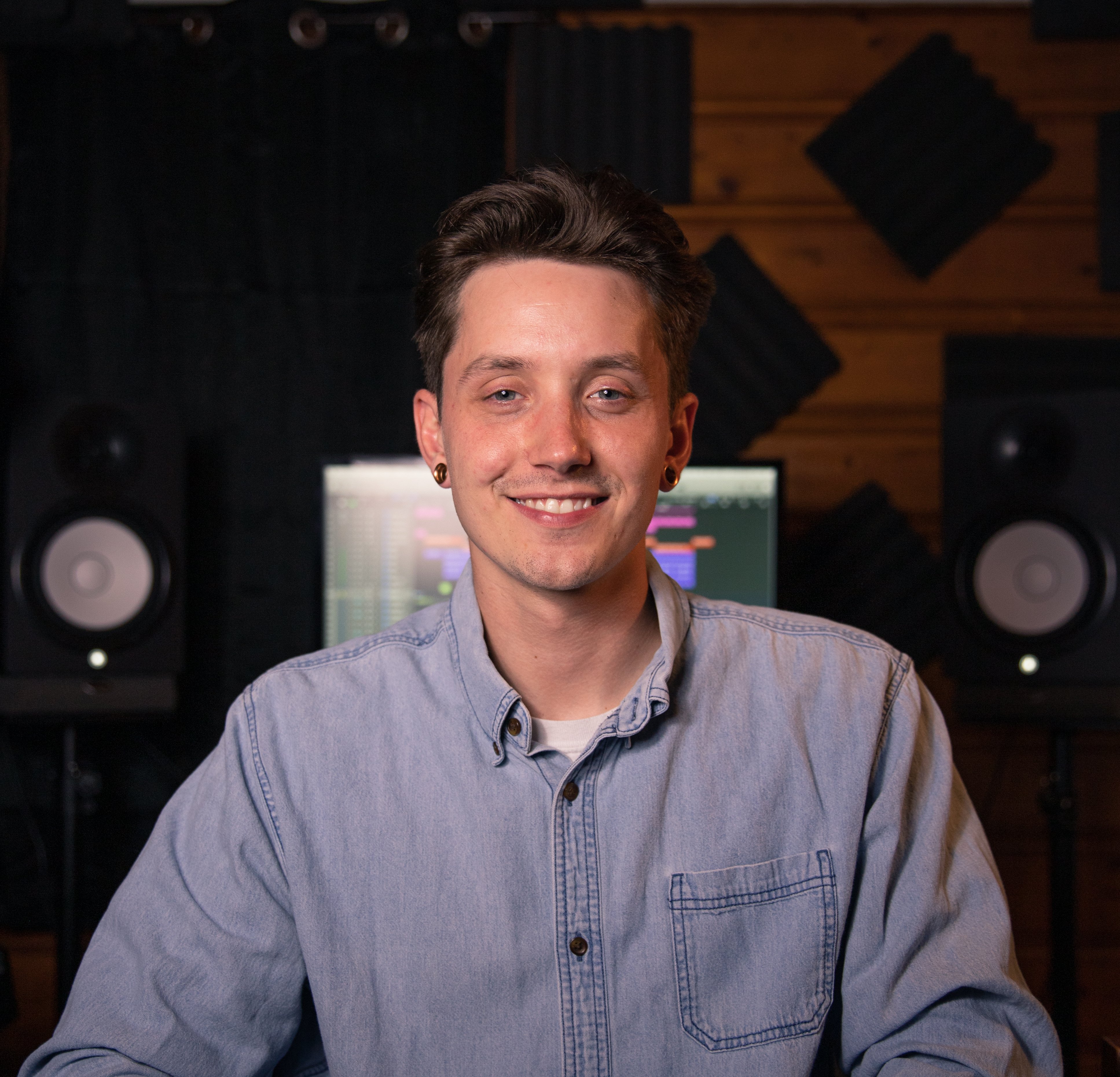 Benjy Nichols
Okenno's journey in real estate investing is nothing short of inspiring. Starting as a W2 employee, he leaped into the world of real estate wholesaling and struck gold on his very first deal, earning $25,000.
This success marked the beginning of his transformation from a part-time enthusiast to a full-time, profitable real estate investor. His story exemplifies the potential for financial growth and personal fulfillment in this field.
From Facebook Friendship to a Profitable Partnership
During a visit to a local meet-up group in Okenno's town, he met his future business partner Ishmael. As Ishmael had a deal and Okenno had a buyer, they decided to join forces. Together they closed the deal using Okenno's preferred title company, which he had come by through his real estate network.
Utilizing your network to find investors and make partnerships is a key strategy used in wholesaling real estate.
Driving for Dollars: An Effective Strategy
The deal that yielded Okenno's first big win was found by Ishmael while "driving for dollars". This strategy involves driving around neighborhoods looking for houses that appear neglected or abandoned. In this case, Ishmael found a property in a prime location that was seemingly neglected.
After getting contact details for the owners, Ishmael ran into some obstacles. The owners had passed away, meaning he had to get in touch with the heirs to the property to negotiate a deal. This process was difficult and time-consuming, but perseverance eventually paid off.
The Importance of Contracts
A critical aspect of this story is the importance of contracts in real estate investing. Okenno emphasizes that it's crucial to never share a deal unless you have it under contract. In Okenno's case, his name was on the purchase and sale contract, ensuring his interest and share of profits from the deal were secured.
In addition to the purchase and sale contract, a secondary contract was established with the buyer who Okenno had brought into the deal. This safeguarded both parties and ensured the profit was split among them.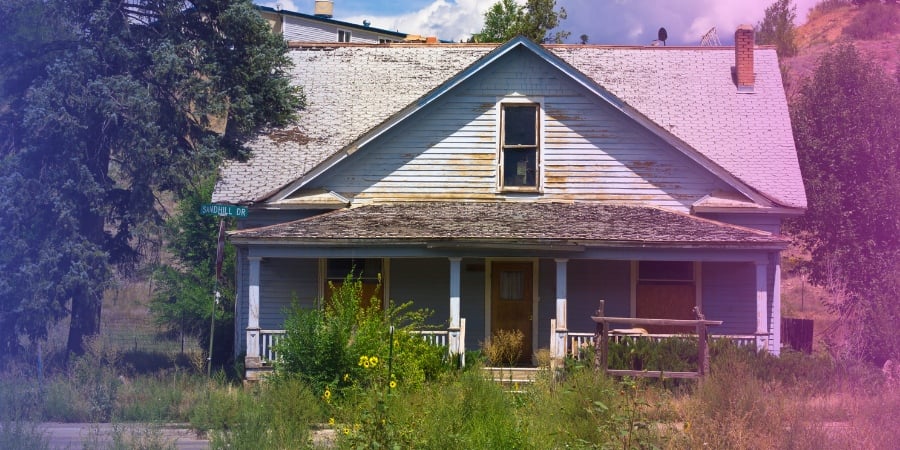 How to Make Wholesaling Profitable
This deal's success hinged on what Okenno refers to as creating your own value and equity. He and Ishmael managed to purchase the property for $157,000, a major steal considering the property's worth was estimated at $550,000.
"David, I locked up a deal, and this day I own this house. I can give you the address. I locked up this house, and this is the deal that got me over into the seven-figure club. I captured the deal. For such a steal, there's no way people aren't all selling."
The Power of Giving Back
Notably, Okenno revealed how real estate wholesaling enables him to give back significantly, both in his local community and back home in Jamaica. He believes that real estate investing allows those willing to work hard an opportunity to passively earn money and enrich the lives of others through their success.
Advice to Aspiring Wholesalers
The major lessons from Okenno's journey in wholesale real estate investment are perseverance, networking, securing deals via contracts, leveraging a good deal for maximum profit, and the sheer power of giving back.
One book Okenno credits much of his success to is "Rich Dad Poor Dad."
"I keep a copy of "Rich Dad Poor Dad" always on me because this reminds me of how I started. It's a mindset changer."
Thus, if you are considering entering the world of real estate investing and desire to make wholesaling your full-time job, heed the advice and footsteps of those who have successfully done so. Okenno's story serves as valid proof that it is possible.
You can follow Okenno's journey on Instagram @RehabKing_Johnson.
Parting tip: remember to start by securing your contracts, giving back, and above all, adopting the "Rich Dad, Poor Dad" mindset.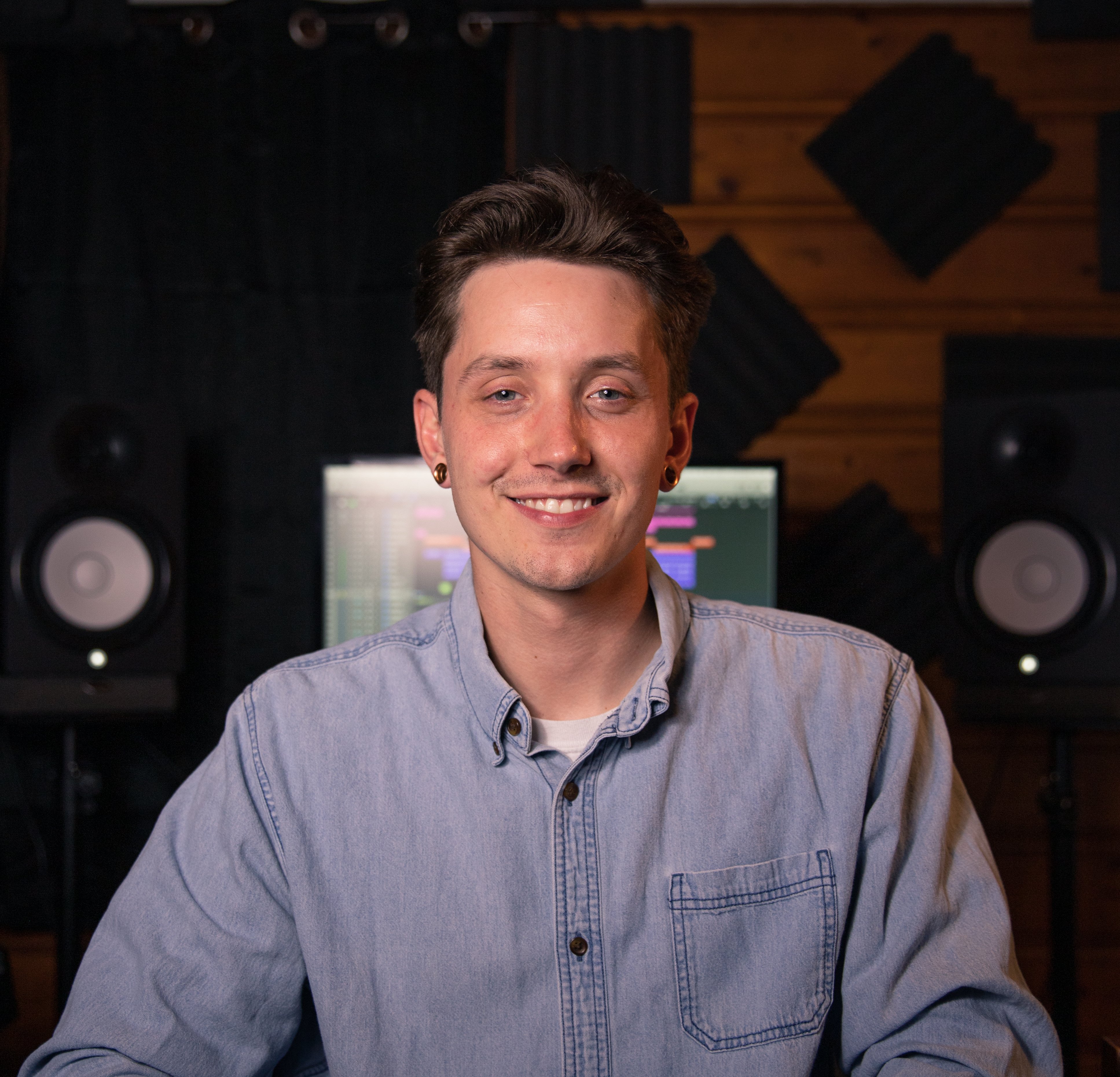 About Benjy Nichols
Benjy has been a media specialist at DealMachine for the last 2.5 years. He produces, writes, shoots, and edits our media content for our member's DealMachine and Real Estate education.