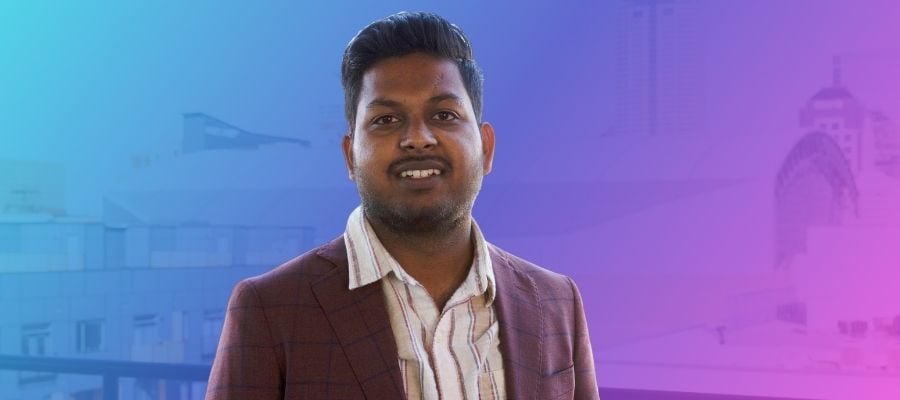 How to Quit Your Job and Start Wholesaling in Real Estate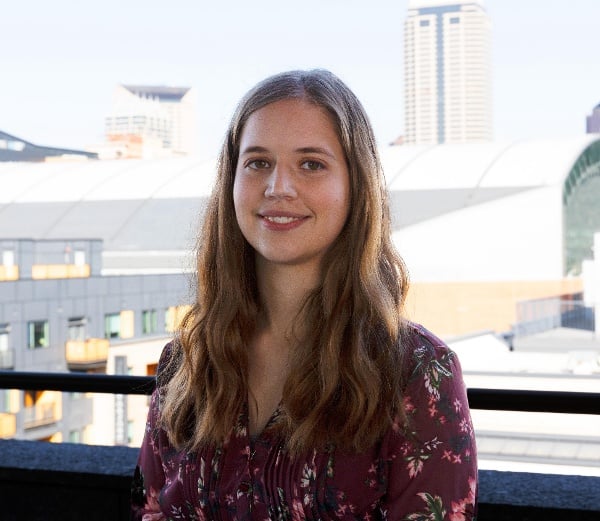 Samantha Ankney
Are you tired of working a job you dislike? Feel underpaid? Or maybe like you're unable to spend quality time with your family or pursue your hobbies?
If so, this blog post is for you. We're going to share the inspiring story of 22-year-old Kapil Singla, who came to America from India at the age of 18 and achieved incredible success in real estate investing. In his best year yet, Kapil made $801,000, and he's done over 100 wholesale deals. Get ready to be motivated and inspired by his journey.
Discovering a Passion for Real Estate
Growing up in India, Kapil always felt a strong attraction to real estate. The tangible aspect of owning property and the wealth his grandfather had accumulated through real estate investments sparked his interest. However, when he moved to America, he didn't have a clear plan or reason to start investing in real estate. It was a passion he wanted to explore, even though he lacked experience in the field.
Overcoming Financial Struggles
When Kapil and his family arrived in America, they were burdened with significant debt. Their main goal was to pay off their debts, so Kapil worked tirelessly to earn money. He juggled multiple jobs, working at a restaurant and a gas station, sometimes putting in as many as 90 hours a week. His determination to help his family and alleviate their financial stress drove him to work tirelessly for six to nine months.
During this time, Kapil handed over all his earnings to his parents as part of their cultural tradition. He wanted to relieve them of their debt and ensure their well-being. This selfless act demonstrated his strong family values and the deep love he has for his parents.
The Journey into Real Estate Investing
Kapil's journey into real estate investing began when he approached a local investor after seeing a sign that said, "We buy houses." He offered to work for free in exchange for guidance and mentorship in real estate. This opportunity led him to work for this investor for six months, during which he gained valuable knowledge and experience in property management.
Kapil's first wholesale deal happened unexpectedly when he received a call from a woman facing the imminent sale of her property in a tax auction. Recognizing this as an opportunity, Kapil offered to buy her house. Despite the risks involved, he acquired the property and sold it to another investor, making a profit of around $7,000.
The Power of Wholesale Deals
With his confidence boosted by his successful first deal, Kapil delved deeper into wholesaling real estate, realizing its potential as a lucrative business venture. Over the next two years, he focused exclusively on wholesaling and completed over 100 deals.
Wholesaling involves finding distressed properties, getting them under contract at a discounted price, and then assigning the contract to another investor for a fee. Kapil honed his skills in marketing and lead generation, using strategies such as direct mail and cold calling to connect with motivated sellers.
Finding Success in Targeted Marketing
As Kapil's real estate business grew, he adopted various marketing strategies to reach his target audience successfully. He explored different data sources, including inheritance lists, absentee owner lists, vacant property lists, relocation data, and empty-nester data. Additionally, he utilized direct mail and cold calling as his primary marketing channels, complemented by texting and other methods.
One of the most valuable data sources Kapil discovered was the "unknown equity" list from ListSource. These properties often involve transfers between family members without a title company's involvement, making the equity information less accessible. Targeting these properties proved fruitful for Kapil, as many owners who face potential tax liability or other financial burdens are motivated to sell.
The Benefits of Owning Rental Properties
While wholesale deals provided Kapil with substantial income, he also recognized the importance of building long-term wealth and generating passive income through buy and hold real estate. By keeping 25 rental properties, he optimizes tax advantages like accelerated depreciation and cost segregation.
Kapil recommends considering the tax benefits of rental properties when calculating your return on investment. Depreciation and cost segregation enable investors to minimize their tax liabilities and maximize their profits. By strategically acquiring rental properties, Kapil has been able to minimize his tax obligations while building a portfolio of cash-flowing assets.
Lessons Learned and Overcoming Obstacles
Throughout his journey, Kapil faced various challenges and experienced some failures. One of his key learnings was the importance of treating real estate investing as a business rather than a hobby. Recognizing the value of his time, he no longer pursues deals with small profits and focuses on high-value opportunities instead.
He also acknowledges the importance of knowing when to let go of team members who may be detrimental to the business. Delaying such decisions can cause significant damage, so he advises fellow investors to act promptly and make necessary changes for the sake of the business's success.
Taking Action and Embracing Mistakes
Kapil's success story is a testament to the power of taking action, even when faced with uncertainties. While some of his early investments, such as railroad tracks and a lake, didn't yield positive results, he learned from those experiences and continued to push forward.
By embracing his mistakes and constantly learning from them, Kapil grew both personally and professionally. His dedication to his family and his passion for real estate motivated him to overcome obstacles and build a thriving business.
Conclusion
Kapil Singla's journey from working long hours at multiple jobs to achieving financial freedom through real estate investing is an inspiration to aspiring investors. His story demonstrates the power of taking action, seeking mentorship, and adapting to market trends. By using targeted marketing techniques, embracing the tax advantages of rental properties, and learning from his mistakes, Kapil has built a successful real estate business at a remarkably young age.
If you're looking to escape the financial constraints of your job, Kapil's story should motivate you to leap into real estate investing. Remember, success is within your reach if you're willing to put in the effort, learn from your mistakes, and never stop pursuing your dreams.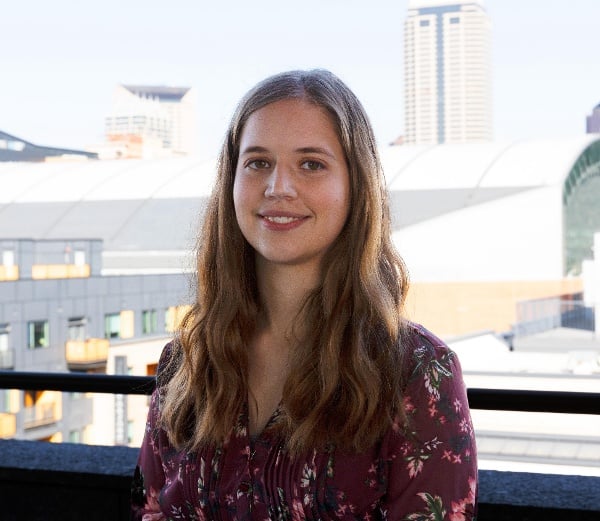 About Samantha Ankney
Samantha has been a media specialist for DealMachine for 1.5 years. She produces, edits, writes, and publishes all media that is distributed to the DealMachine and Real Estate Investing community.