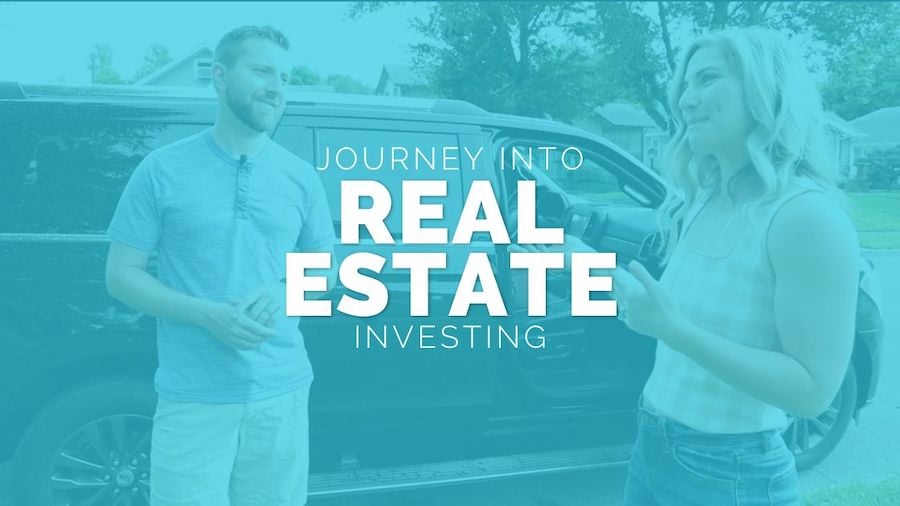 Wholesale Real Estate Investing with Ryan and Megan Haywood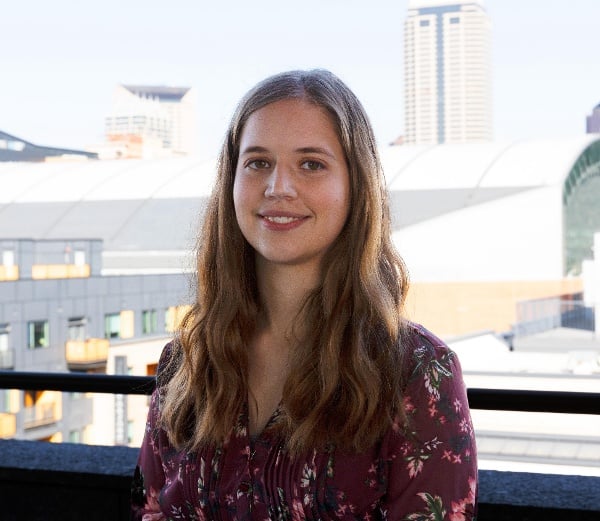 Samantha Ankney
Do you ever wonder what other members of DealMachine are up to and want a little insight into their business? Well, Elise and I were also curious, so last year we ventured out to a small town in Missouri to get the inside scoop on how the Haywoods utilize DealMachine with their business.
Since my first time meeting Ryan Haywood and Megan Haywood, I've had the pleasure of talking with them more about their journey in real estate investing. Let me be the first to say it is truly amazing and inspiring.
Journey into Real Estate Investing
As Ryan put it in our interview, their journey into real estate started sort of impromptu.
Ryan and Meg like many other investors were looking to get out of their W-2 jobs and stumbled upon real estate investing. They decided to do the 30-day wholesaling challenge and that's what kicked off their journey.
At first, it was just the two of them tackling wholesale real estate. Ryan would focus on lead generation and Megan primarily focused on bringing in the real estate buyers.
Now their team and the scope of the business have grown exponentially, even since we interviewed them. They just keep scaling and growing their team and the different facets of investing.
Since they started they realized that one of the most fulfilling parts of the job is helping their community become better and better with each house.
They've done over 400 deals with DealMachine since starting their journey in real estate investing. In 2022, they were averaging 5-10 deals per month with the average cost per deal being only $350. The average revenue for their wholesale deals was $10k-$15k. Talk about a great return on investment.
Finding Real Estate Deals
Now how exactly are they finding these deals?
"The whole time we started this business we've used one app and that's been DealMachine. It's literally been everything we could need and more..."
- Ryan Haywood
The Haywoods drive for dollars using DealMachine as their primary source for finding leads. Then they send mail marketing to those leads using DealMachine's mail center.
They regularly drive for dollars to keep lists up to date and constantly have mail going out. Consistency is key when investing. Ryan even stated that you may not feel it now if you slow down and take a week off, but you will feel it down the line when you don't have as many deals coming in.
Conclusion
A huge shout out and thank you to Ryan and Megan for the opportunity to share their story with other real estate investors.
Watch the video below to learn more about their journey into real estate investing. Also, you can learn more insight from Ryan Haywood on The DealMachine Real Estate Investing Podcast, which will be premiering on January 25th, 2022.
.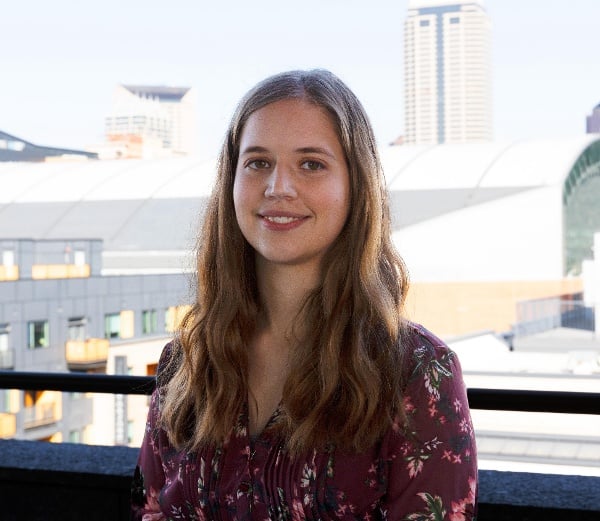 About Samantha Ankney
Samantha has been a media specialist for DealMachine for 1.5 years. She produces, edits, writes, and publishes all media that is distributed to the DealMachine and Real Estate Investing community.