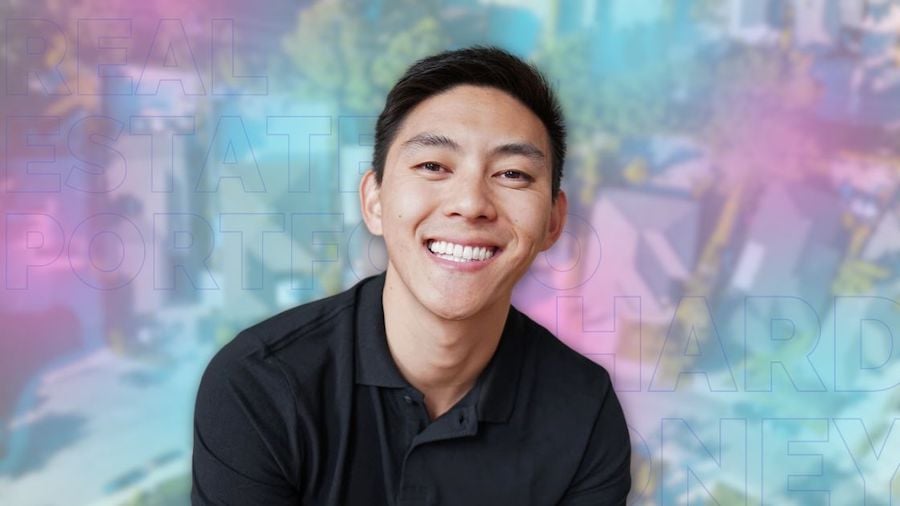 Scaling Your Real Estate Portfolio with Sean Pan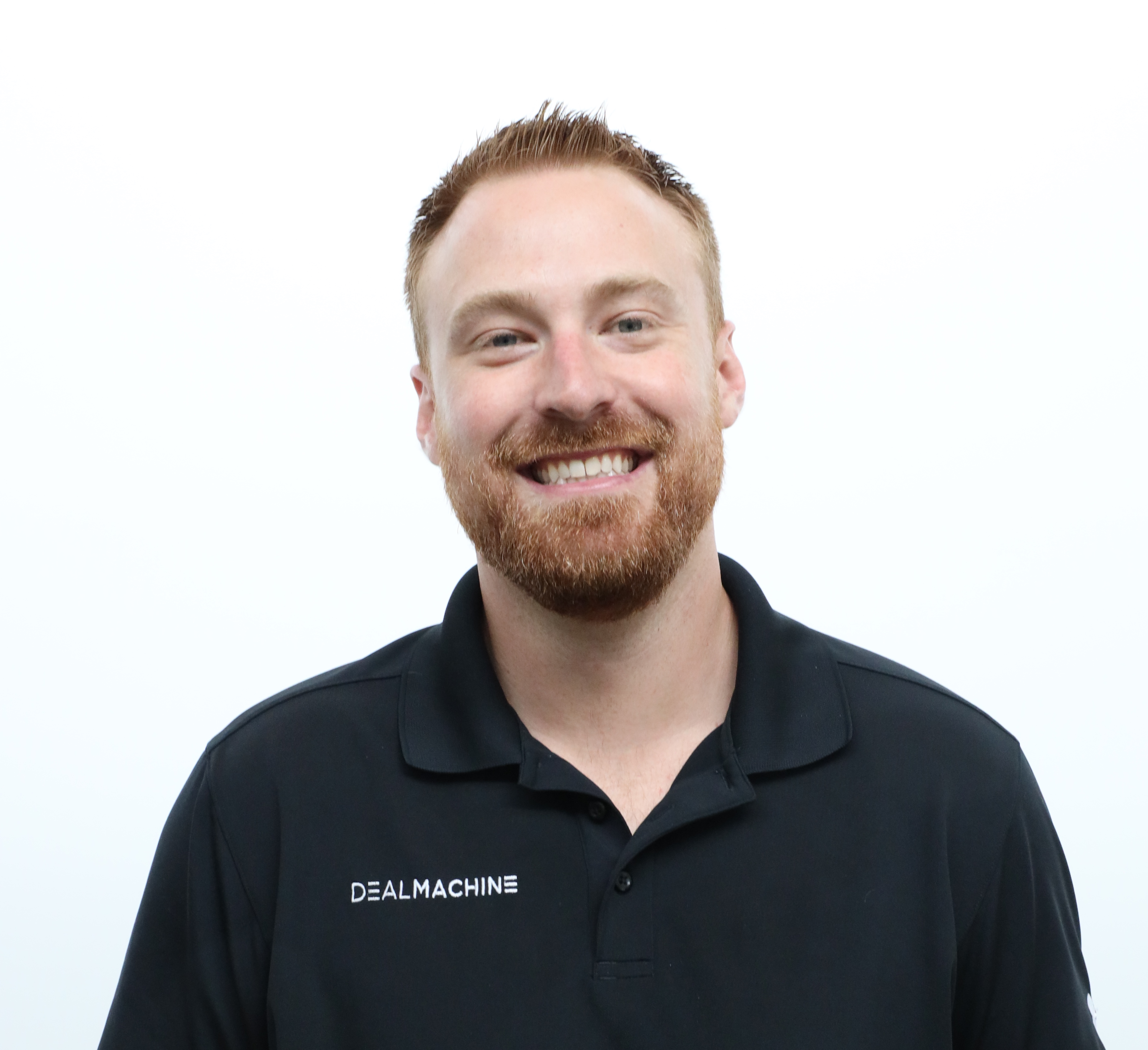 Matt Kamp
In this blog post, we're excited to share our interview with Sean Pan, a real estate investor, and hard money lender with a 34-unit portfolio.
In our conversation, Sean shares his journey into real estate investing, tips for using hard money loans, working with a partner in the industry, and advice on scaling your real estate portfolio. Let's dive in!
Sean's Journey into Real Estate Investing
Sean's journey into real estate investing began while he was still in college, working at a defense contracting company. He noticed that his colleagues were unhappy and struggling financially, and he didn't want to end up in the same situation. So, he started exploring different ways to earn side income, eventually landing on real estate investing.
He learned about the benefits of real estate investing, such as appreciation, cash flow, tax benefits, and building generational wealth, through resources like Bigger Pockets. He began buying rental properties and house hacking, renting out rooms in his primary residence to friends and co-workers. Today, Sean and his wife have a 34-unit real estate portfolio.
Is Now a Good Time to Buy Real Estate?
A common question many investors (especially newbies) ask is whether now is a good time to buy real estate. While no one can predict the future, Sean believes that as long as you buy right, real estate will eventually recover. He advises being cautious with your numbers and only closing on deals that you're really excited about.
Hard Money Loans: What They Are and When to Use Them
As a hard money lender, Sean is well-versed in the pros and cons of these loans. He explains that hard money loans can be an excellent option for investors looking to buy distressed properties that would be difficult to finance through traditional lenders or banks. Hard money loans often have higher interest rates and shorter terms, but they're more flexible in terms of credit scores and debt-to-income ratios.
If you're considering using a hard money loan, be prepared to have enough money for your down payment, closing costs, and renovation costs. To find a hard money lender, simply search online and compare the rates and services offered by different lenders.x
Building a Team and Scaling Your Real Estate Portfolio
As you grow your real estate portfolio, it's essential to have a team in place to help you manage your properties and projects. Sean advises investors to be willing to let go of tasks they can delegate to others, like property management or construction work. This helps free up valuable time and energy for scaling the business.
Additionally, it's crucial to focus on building and maintaining strong relationships with your team members, as real estate investing is very much a relationship-driven industry.
Final Thoughts
For those just starting out in real estate investing, Sean recommends focusing on your personal finances first and being disciplined with your savings. Pay yourself first, setting aside a certain amount in each paycheck into a separate account for future investments.
No matter what stage you're at in your real estate investing journey, remember that buying right and being strategic with your deals will set you up for success down the road.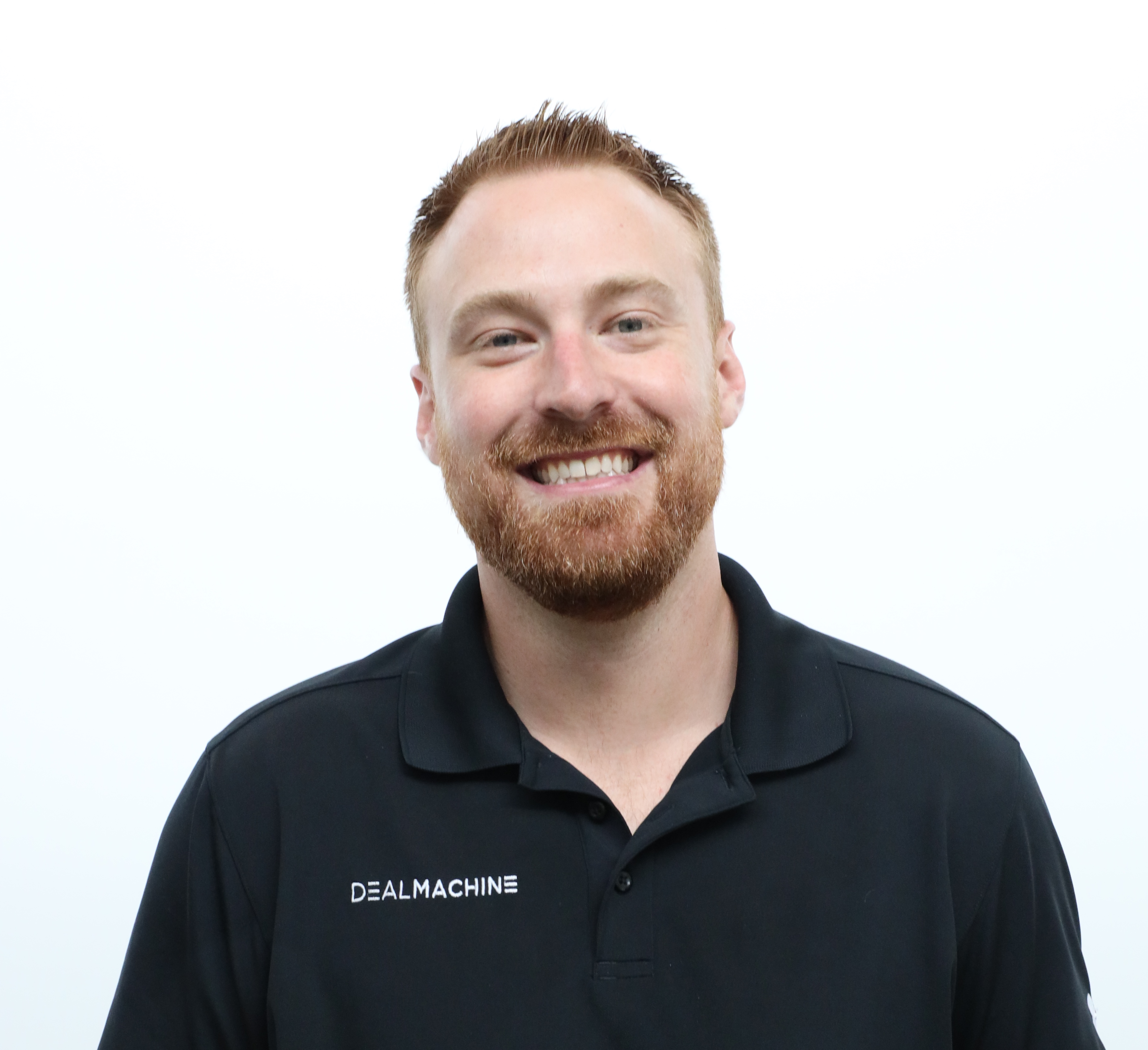 About Matt Kamp
Matt Kamp is the VP of Partnerships for DealMachine, the top rated mobile app to help investors acquire deeply discounted deals. DealMachine's mission is to give everyone the power of real estate investing. Matt previously led partnerships for Influence & Co., an Inc. 500 list agency, and helped grow the firm from 8 to 80 employees.