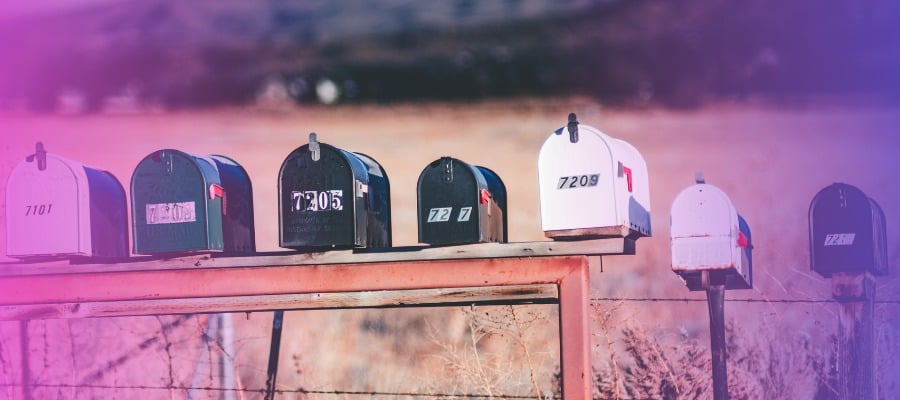 The Power of Direct Mail for Real Estate Investors: A Success Story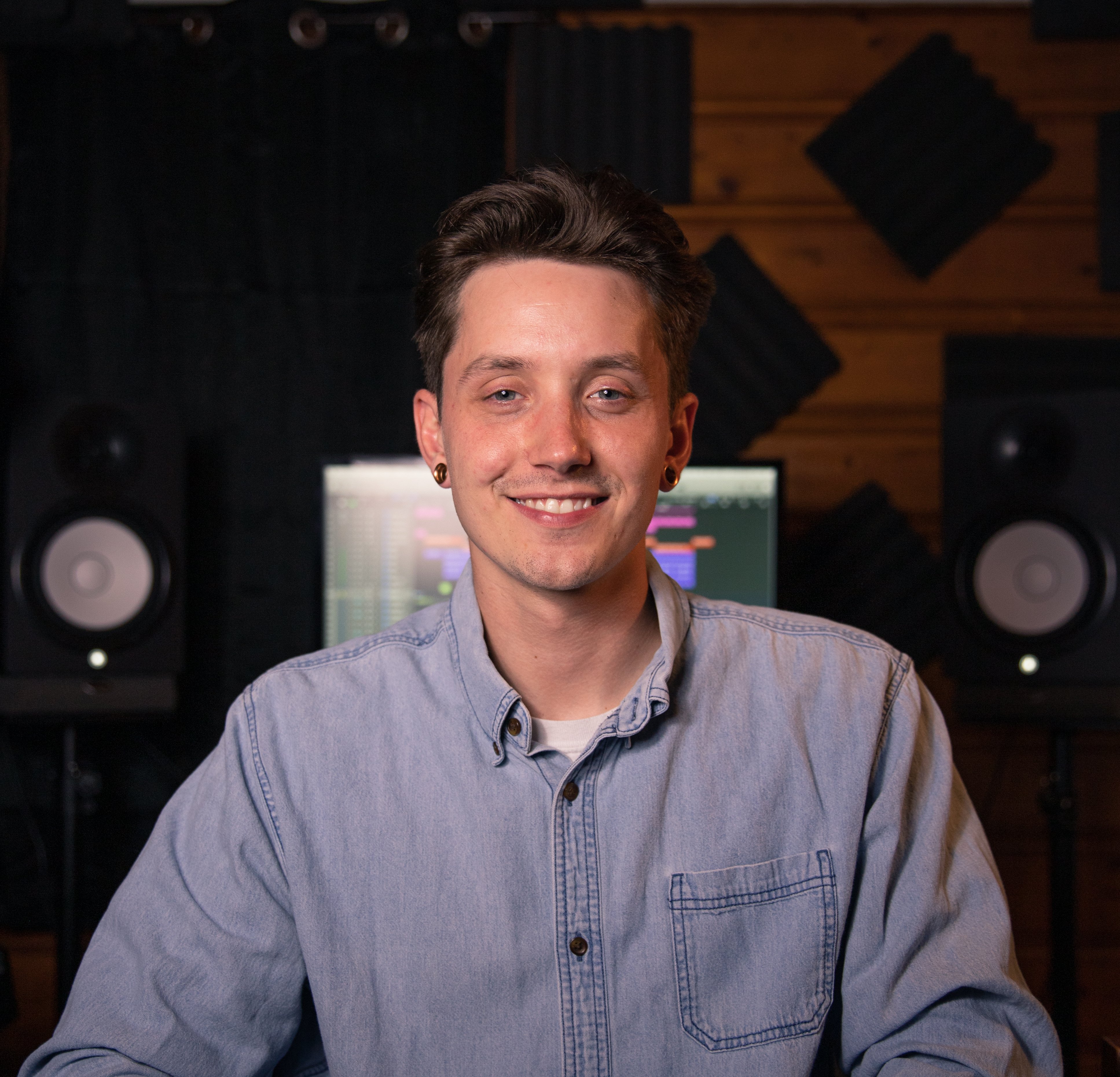 Benjy Nichols
In the world of real estate investing, there are endless strategies to find and close deals. Many investors find themselves gravitating towards methods like cold calling, door knocking, or using online platforms to discover potential leads.
However, one often-overlooked gem in this realm is the power of direct mail, which has proven to be the golden nugget for certain investors.
In this blog post, we'll discuss a real case success story and explore the ins and outs of direct mail for real estate investors.
The Success Story: Scaling a Business with Direct Mail
One investor found tremendous success through direct mail, which also led to valuable relationships with city officials. By spending around $6,000 a month on marketing, mainly through postcards, this investor was able to generate over $90,000 a month worth of assignment fees.
The strategy primarily involved Driving for Dollars, where the investor or a team member scouts neighborhoods, identifying distressed properties and sending them targeted marketing materials. This provided a unique list of prospects that were less accessible to the competition.
So, why is direct mail so effective? Let's explore the aspects that make it a powerful marketing tool for real estate investors.
Benefits and Effectiveness of Direct Mail
One of the main reasons some investors prefer direct mail to alternatives like cold calling is the potential energy it saves. Cold calling can be draining and requires one to step out of their comfort zone. Direct mail, on the other hand, can save one's energy for other tasks like analyzing deals.
When sending direct mail, most of the people who reach out tend to be genuinely interested in what the investor has to offer. This contrasts with cold calling, where a majority of the recipients may not be interested and will often just say 'no.'
Furthermore, direct mail allows real estate investors to reach out to property owners in a targeted and relevant manner by introducing themselves and their intent to buy the property. This could be in the form of postcards, letters, or even personalized marketing materials.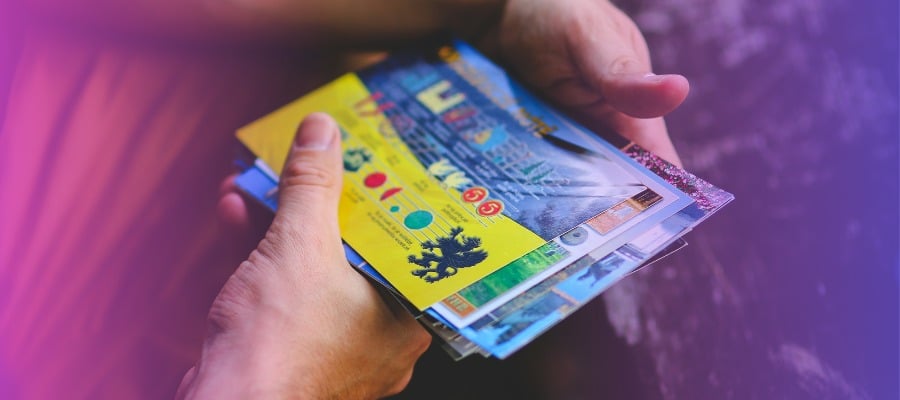 Components of an Effective Direct Mail Campaign
A successful direct mail campaign for real estate investing usually includes the following components:
Clear introduction of the investor and their intention to buy the property
Contact information such as phone numbers (call or text), email addresses, and potentially a website
A property-specific touch, like photos of the distressed property or the target address
Remember, your direct mail should be tailored to your specific audience, providing multiple methods for property owners to reach out to you with ease. This may include emails, calls, texts, or links to websites.
In some cases, the investor may even choose to skip trace and call the owner of the property directly. For those who don't know, skip tracing is essentially the process of finding a property owner's phone number, making it easy to contact them and discuss potential deals.
Conclusion
While direct mail might not seem like the most high-tech or trending strategy, it has the potential to be highly effective and lucrative for real estate investors. With a carefully crafted and targeted approach, direct mail can generate high-quality leads and open new doors for scaling your real estate investment business.
Don't underestimate the power of a strategically designed and targeted direct mail campaign — it could just be the golden nugget for your business!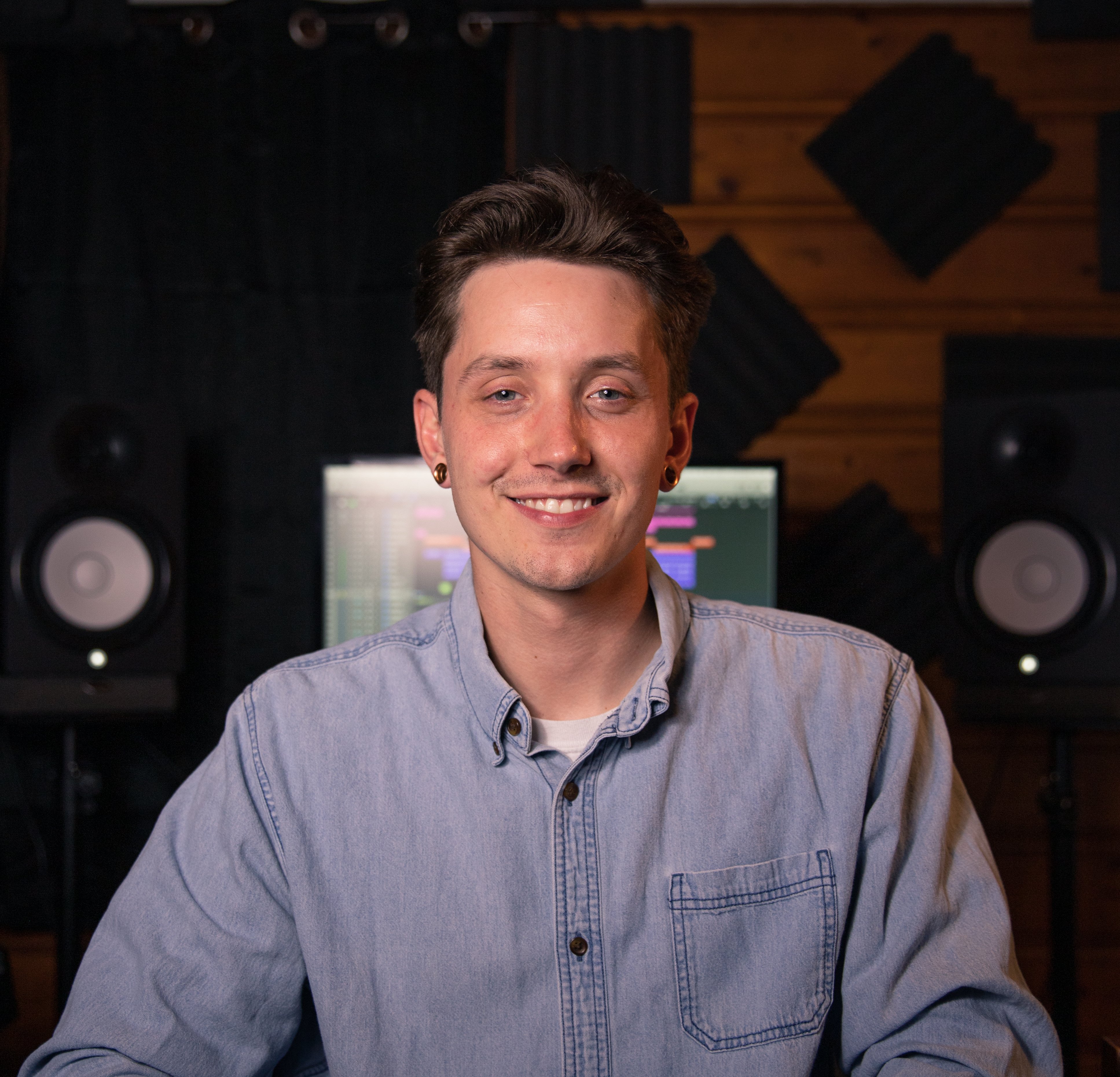 About Benjy Nichols
Benjy has been a media specialist at DealMachine for the last 2.5 years. He produces, writes, shoots, and edits our media content for our member's DealMachine and Real Estate education.