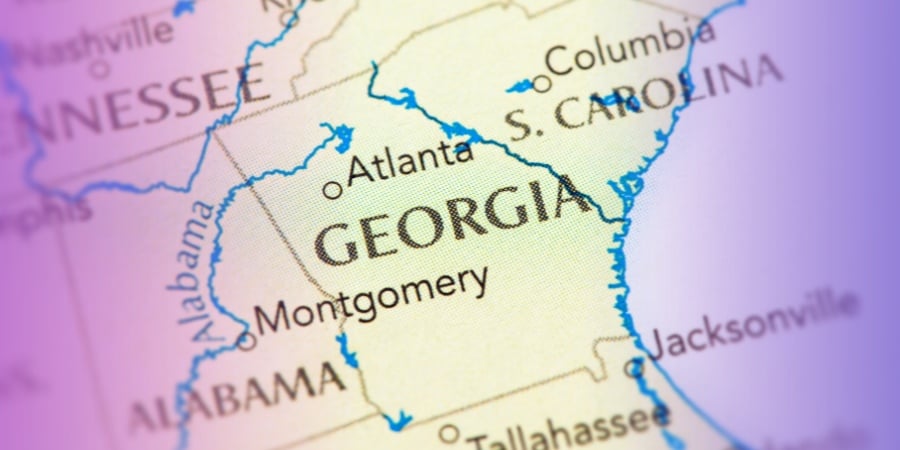 Master Georgia Real Estate Investing: Your Ultimate Guide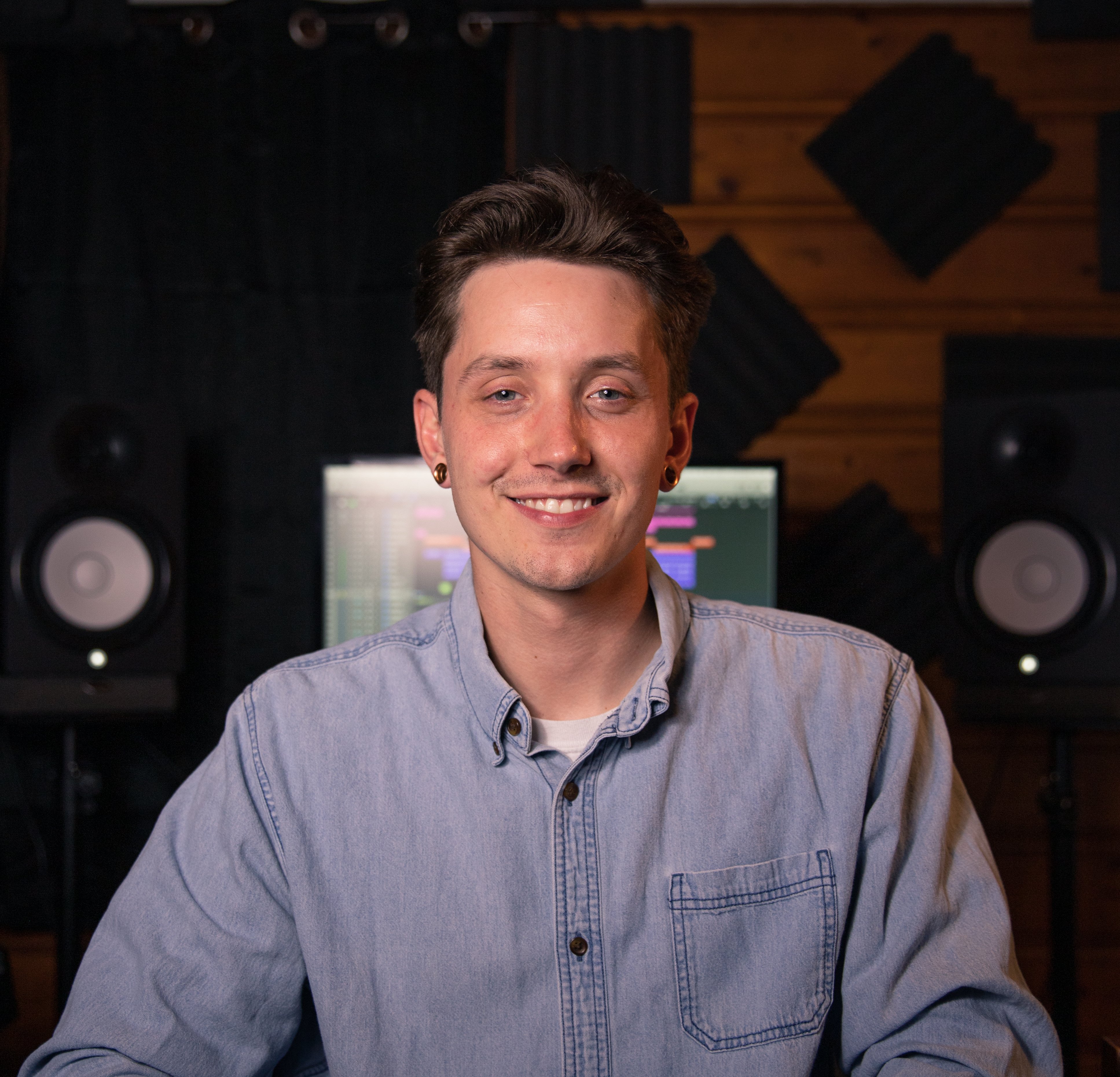 Benjy Nichols
If you're looking for some of the most promising real estate opportunities in the United States, look no further than the Peach State. Investing in Georgia Real Estate is an excellent opportunity, given its booming housing market and outstanding return on investment. This blog post is your ultimate guide to getting started with and progressing in the Georgia real estate market.
Why Invest in Georgia Real Estate?
The Georgia property investment realm is rapidly evolving, making it an ideal environment for both new and experienced investors. One reason lies in the fact that Georgia, led by metro hubs like Atlanta and Augusta, presents investors with a vibrant economy and a steadily growing population. Additionally, Georgia's cost of living and property prices are remarkably lower than national averages, enhancing rental yield potential.
Understanding Georgia's Real Estate Market
The Georgia Real Estate Market is diverse, with each city offering its unique blend of opportunities. For instance, Atlanta real estate investing is fueled by strong job growth, urban development projects, and a robust rental market ignited by young professionals and families.
Augusta's allure lies in affordable housing coupled with rising rental prices. Columbus, on the other hand, offers attractive investment opportunities with its military bases, thriving arts scene, and numerous educational institutions.
Guide to Investing in Georgia Real Estate
When it comes to investing, whether it's flipping houses in Georgia or looking into Georgia commercial real estate investment, the approach remains basically the same:
Start by understanding your investment objectives.
Identify the right locations that align with your goals and budget.
Analyze real estate market trends, including property price fluctuations, and rental yields.
Acquire financing through banks, credit unions, or private investors.
Consider enlisting a property management company to oversee operations if you opt for a rental property investment.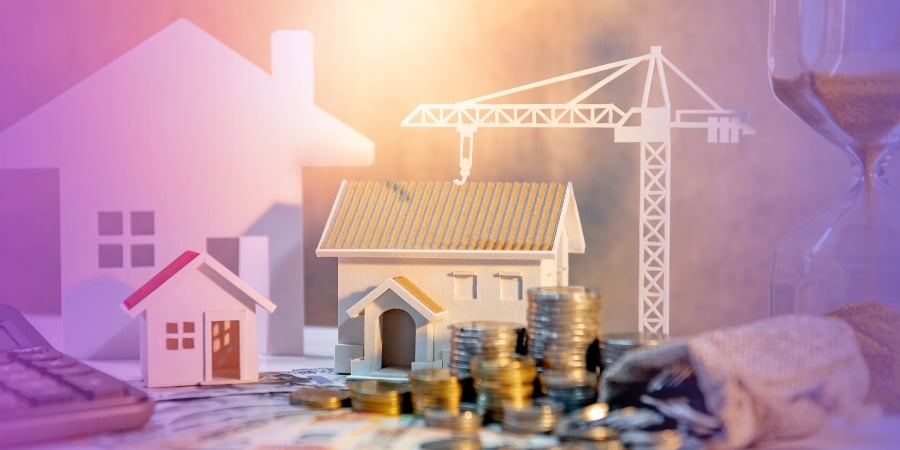 Legal and Regulatory Aspects
Norms differ from state to state, and Georgia is no exception. Before you buy property in Georgia, ensure to acquaint yourself with state-specific laws, particularly about property taxes and landlord-tenant regulations. Understanding these facets will aid you in making an informed decision and safeguarding your investment.
Risks and Pitfalls of Georgia Real Estate Investment
While real estate generally creates wealth, poor decision-making can lead to financial distress. Some common pitfalls include poor property location, problematic tenants, and unforeseen maintenance costs.
Market research, due diligence in property selection, and employing good property management in Georgia can help mitigate these risks.
Success Stories
Many success stories revolve around real estate investing in Georgia, providing inspiration and valuable lessons. Each story is unique, underscoring the importance of due diligence, proper market analysis, and executing effective strategies to yield high returns.
Taking the first step in your real estate investment journey may seem daunting. However, by leveraging reliable data, doing your due diligence, and making proper use of Georgia rental property investment opportunities, you can pave your path to financial prosperity. Remember that real estate investing is a long-term game; patience and persistence are key to success.
Are you ready to dive into the world of Georgia real estate investing? Allow us to assist you on your journey. Here at DealMachine, we offer unparalleled services to make your real estate investment experience smooth and successful.
Explore our offerings today. Your success is just a few clicks away.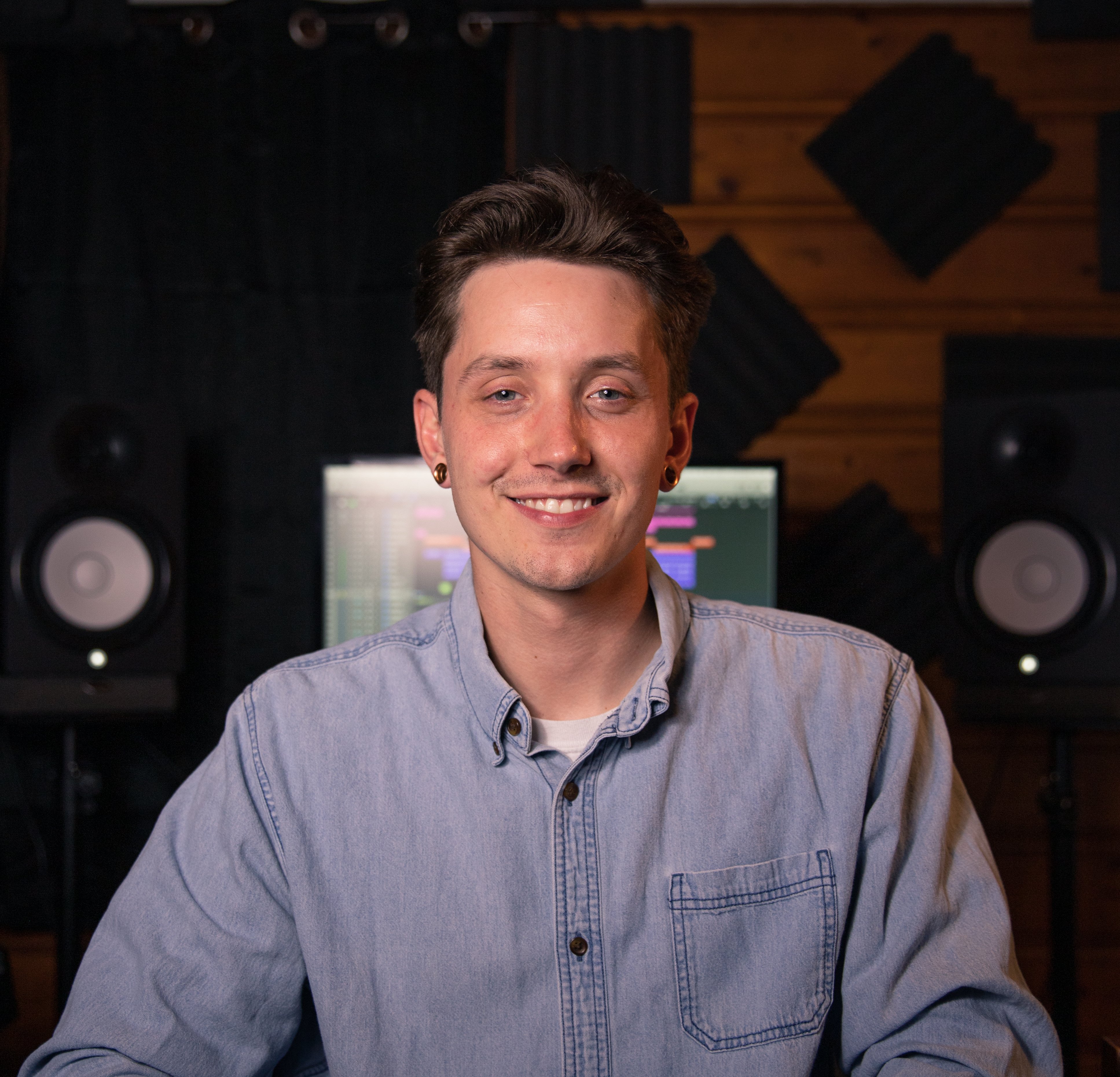 About Benjy Nichols
Benjy has been a media specialist at DealMachine for the last 2.5 years. He produces, writes, shoots, and edits our media content for our member's DealMachine and Real Estate education.