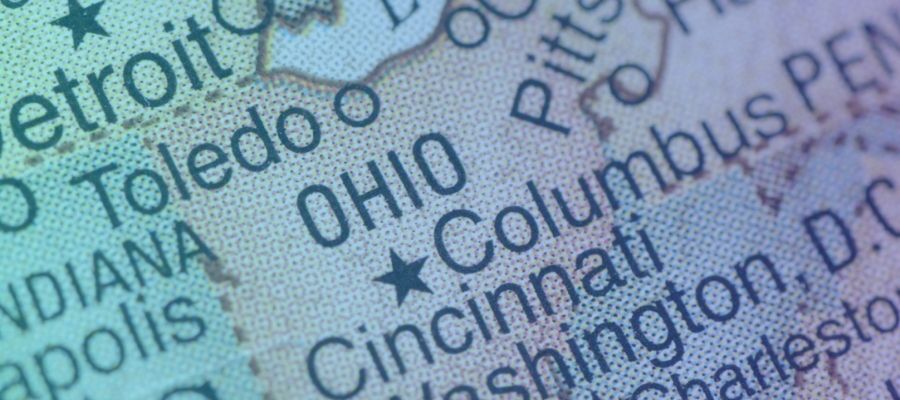 The Ultimate Guide to Flipping Houses in Ohio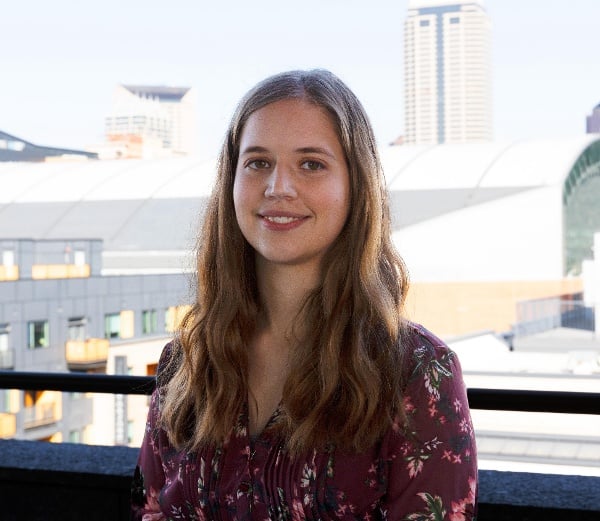 Samantha Ankney
There's something incredibly thrilling about turning old, worn-down properties into beautiful, profitable homes. That's what real estate flipping is all about, and Ohio has become, without a doubt, one of the most attractive locations to start your house flipping journey.
However, if you're a beginner in flipping houses, you may have your work cut out for you. Every seasoned real estate investor knows that flipping properties is more than just a fresh paint job and new appliances. It's a strategic game, requiring sound decision-making, in-depth market knowledge, and a well-planned real estate investment strategy.
Understanding the Ohio Real Estate Market
To be successful at flipping houses, you need to start with understanding the real estate market in Ohio. Factors such as the neighborhood's growth potential, property tax rates, unemployment rate, and school district quality can have a significant impact on the home's resale value.
For a full guide on what to look at to understand the real estate market dive into our article on just that. You can also start by visiting local real estate websites and talking to experienced local realtors to get a pulse of the market.
Legal Aspects of Flipping Houses in Ohio
Before you dive into the world of real estate flipping, it's crucial to understand and conform to the legal aspects tied to the process. These include obtaining necessary permits for renovations, property code regulations, and taxes involved in house flipping.
It can vary from county to county or even neighborhood to neighborhood if you are trying to renovate in a historical neighborhood. Be sure to check with the city to make sure you cover your bases. It might be a little time-consuming to dive into the legal aspects but know it is worth it. Knowledge of the legal environment will help you avoid potential pitfalls as you embark on your house flipper journey.
Risks and Returns of House Flipping
While stories of successful house flipping can be incredibly enticing, it's essential to remember that there's still a significant level of risk involved. Not all properties will offer a worthwhile return, and not all renovations translate into higher property value. As a beginner, you might face unexpected repair costs, a downturn in the local property market, or difficulty selling at your desired price. But don't worry, with careful planning, due diligence, and a keen eye for potentially profitable homes, you can mitigate these risks.
Securing Financing for House Flipping
Once you've found a potentially profitable property, the next step is securing necessary financings. There are several options available for investors, including traditional bank loans, hard money lenders, or home equity lines of credit. The key is to find a source of financing that aligns with your real estate investment strategy and your project's timeline.
Step by Step Guide to Your First House Flip in Ohio
Now that we've covered the basics of real estate flipping, let's take a closer look at the actual process of flipping a house. This process involves several steps including time for searching and buying a property, planning and executing renovations, selling the property, and summing up the experience for learning and improvements. But fear not, we've compiled great house flipping tips to help you along the way.
To flip a house, first, you'll need to secure a distressed property. Once you've secured the property and funding, the flip can be underway. You can hire contractors, draw up renovation plans, and transform the house into something completely different than what it was. Once the flip is complete you'll need to find buyers for the property, or if you decide to keep it you'll need to secure tenants.
Tips and Tricks from Successful Ohio House Flippers
There's so much to learn about real estate flipping, and who better to learn from than successful house flippers themselves? Consider joining real estate investment groups or forums where you can tap into the valuable insights of other successful investors. They often share amazing advice and negotiation techniques, renovation tips for successful house flipping, and marketing strategies that can set the difference between a profitable flip and a flop.
Conclusion
In conclusion, profitable house flipping in Ohio isn't a product of sheer luck. It's a strategic investment that requires knowledge, planning, dedication, and some amount of risk-taking. We hope this house flipper guide will provide you with the tools and inspiration you need to make profitable decisions and ultimately reach your real estate investment goals in Ohio. Remember, the key to successful flipping houses is continuous learning, planning ahead, and maintaining the passion for transforming properties into beautiful, profitable homes.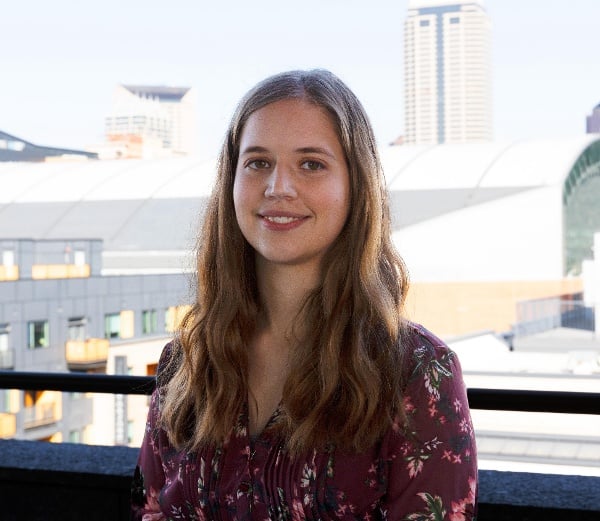 About Samantha Ankney
Samantha has been a media specialist for DealMachine for 1.5 years. She produces, edits, writes, and publishes all media that is distributed to the DealMachine and Real Estate Investing community.