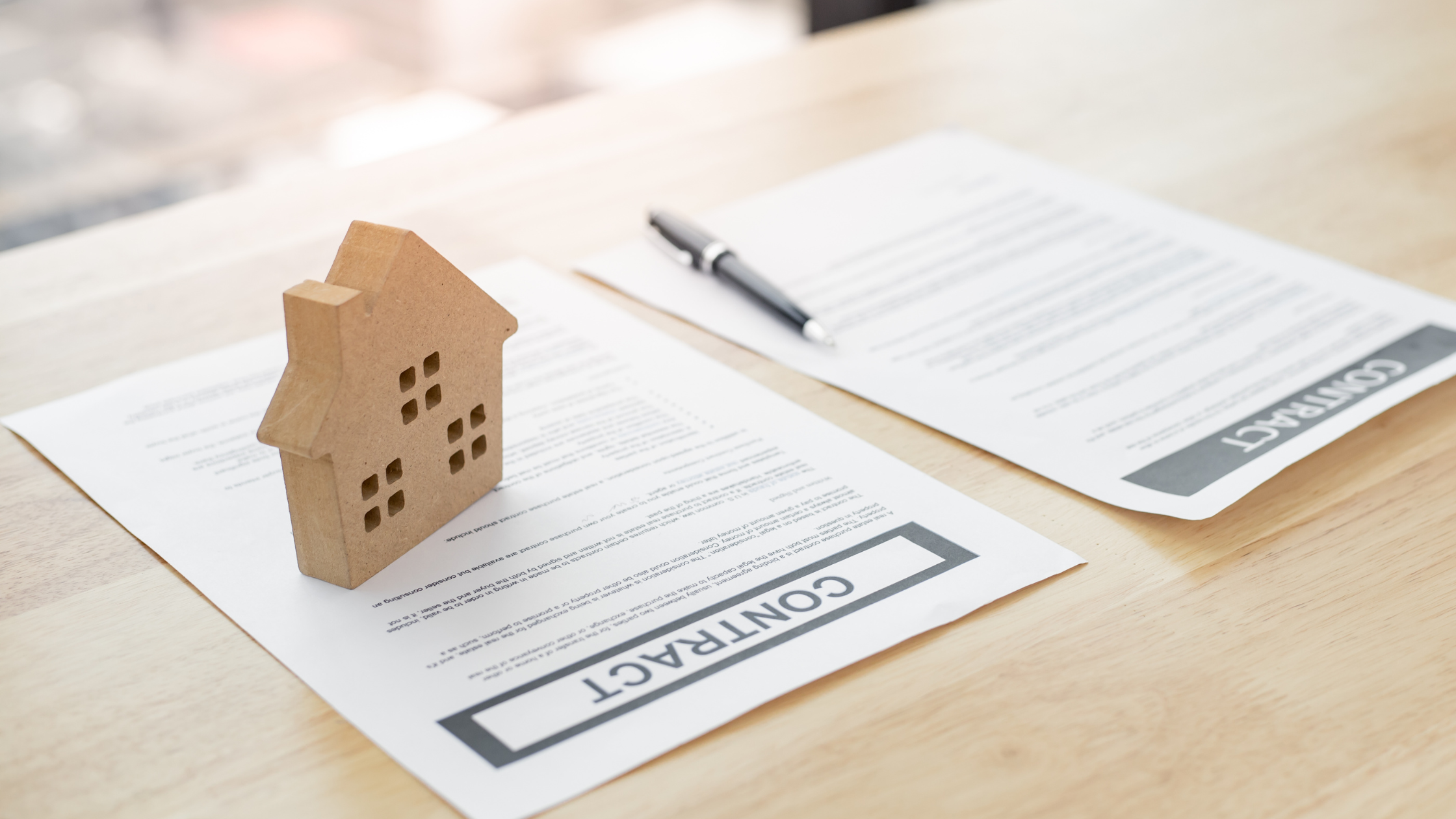 What is an Assignment Contract in Wholesale Real Estate?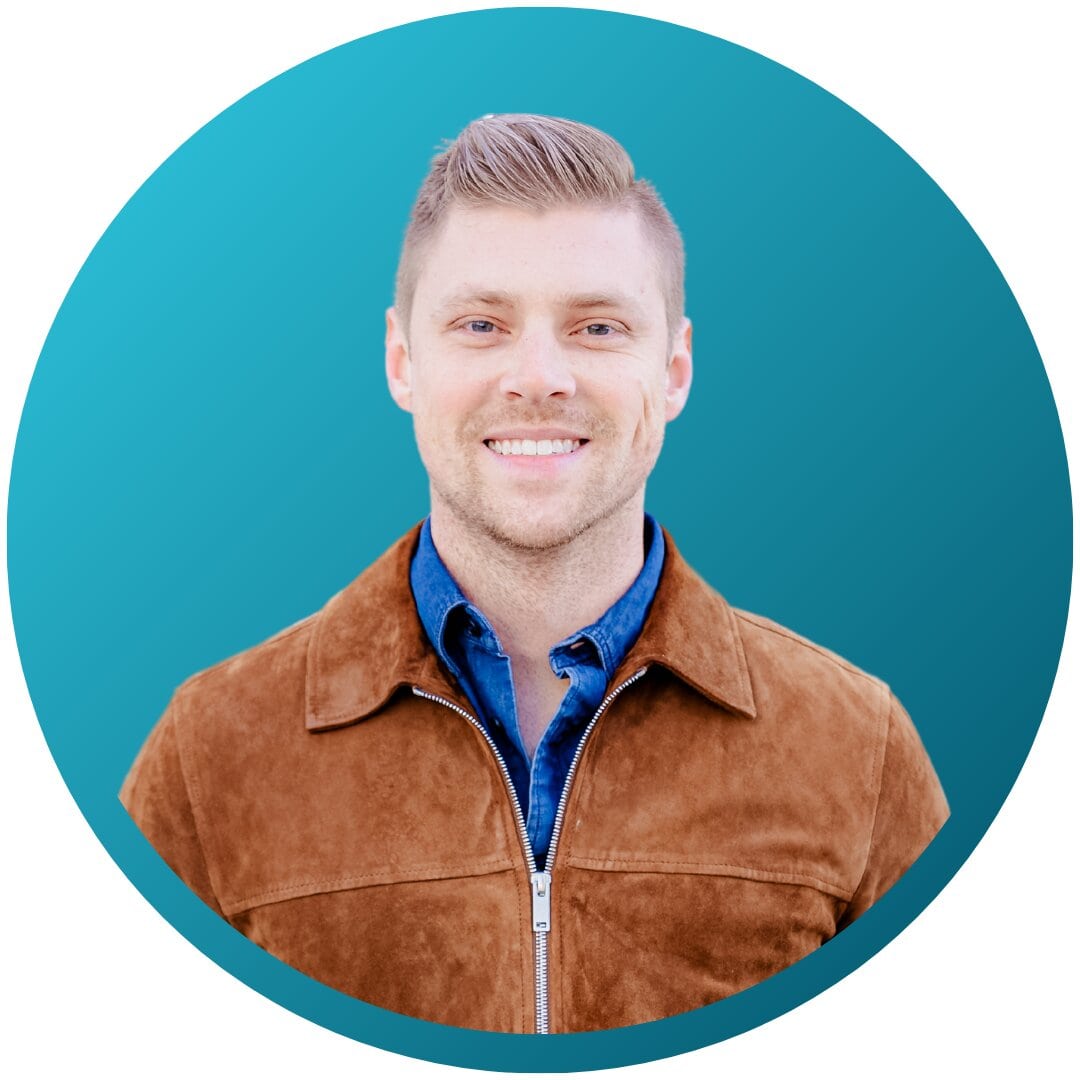 David Lecko
The most successful real estate investors are ones who market to and work directly with homeowners to buy property. When investors talk directly to sellers, they have several options for closing lucrative real estate deals. For real estate investors who don't have a lot of time or money to invest in any single property, wholesaling is an attractive option.
Wholesaling real estate is a great way to get into real estate investing, and it's a strategy that allows you to invest without putting down any upfront capital of your own.
But how?
In real estate wholesaling, a wholesaler contracts an off-market home with a seller, then finds an interested third-party buyer to purchase the contract at a higher price. The wholesaler then keeps the difference as profit. This process of selling a contract before the wholesaler purchases the property themselves is called an assignment of contract.
What is an assignment of contract?
An assignment of contract is a transfer of contractual obligations from one party to another. In real estate, an investor makes a deal with a property owner, and then sells the contract to a third party before the home closes. The investor collects an assignment fee for finding the deal.
You may have dealt with situations that are similar to an assignment of contract. For example, if the mortgage on your home has ever transferred from one company to another, you've been privy to an assignment of mortgage, where your original mortgage company has transferred their contractual obligations to a new company.
Do I need to put down any of my own money using an assignment of contract?
No! The benefit to wholesaling with an assignment of contract in real estate is that you don't need to use any of your own money in order to profit from a real estate transaction. Minimal costs to wholesalers include building a quality list of leads (often distressed properties) through driving for dollars, and sending mail to those leads.
What is the difference between assignment of contract and double closing?
Unlike an assignment of contract in real estate, double-closing involves two separate transactions with the seller and buyer. In double closing, a wholesaler purchases a home in their name, and then sells the property within 30 days without making any updates to the home. The benefit of double closing is that a wholesaler can keep their own profit undisclosed to both the seller and the buyer. The downside is that the investor has to put up their own money in order to close the first part of this real estate deal.
How do I find someone to buy my contract?
Finding buyers to purchase your real estate contracts may seem daunting, but there are lots of investors and entrepreneurs who are looking for their next deal. A great way to start building a buyers list is to go to local REI meet-ups and exchange business cards with investors who are actively making deals. You can also post on social media to get the word out about your business. As you're out driving for dollars, keep an eye out for signs that say "For Rent." You may be able to connect with those owners to see if they're interested in growing their rental portfolio.
Is an assignment of contract in real estate legal?
Yes - but it's important to research and keep an eye on the wholesaling regulations in your state. In Illinois, for example, non-licensed investors are allowed to wholesale one real estate deal every 12 months. Investors in Illinois who want to do more wholesaling deals than one per year need to obtain a license. In Oklahoma, real estate investors are required to obtain a license in order to sell an assignment of contract and must abide by all state real estate laws. Be sure to review the laws in your state and keep up to date on local real estate investing news in your area.
Can I make money wholesaling?
Yes! Just take a look at a few DealMachine customer success stories. Real estate investor Ramin Qudus made $50,000 on a wholesaling deal during his 7-day trial with DealMachine. Rita Grimes talked with our Director of Community Experience, Elise Knaack, about how she was able to make $178,000 in the first half of 2021 through wholesaling and driving for dollars. Just one week after Ashley and Anthony Warren started marking to their D4D leads, they had their first deal under contract for $62,000.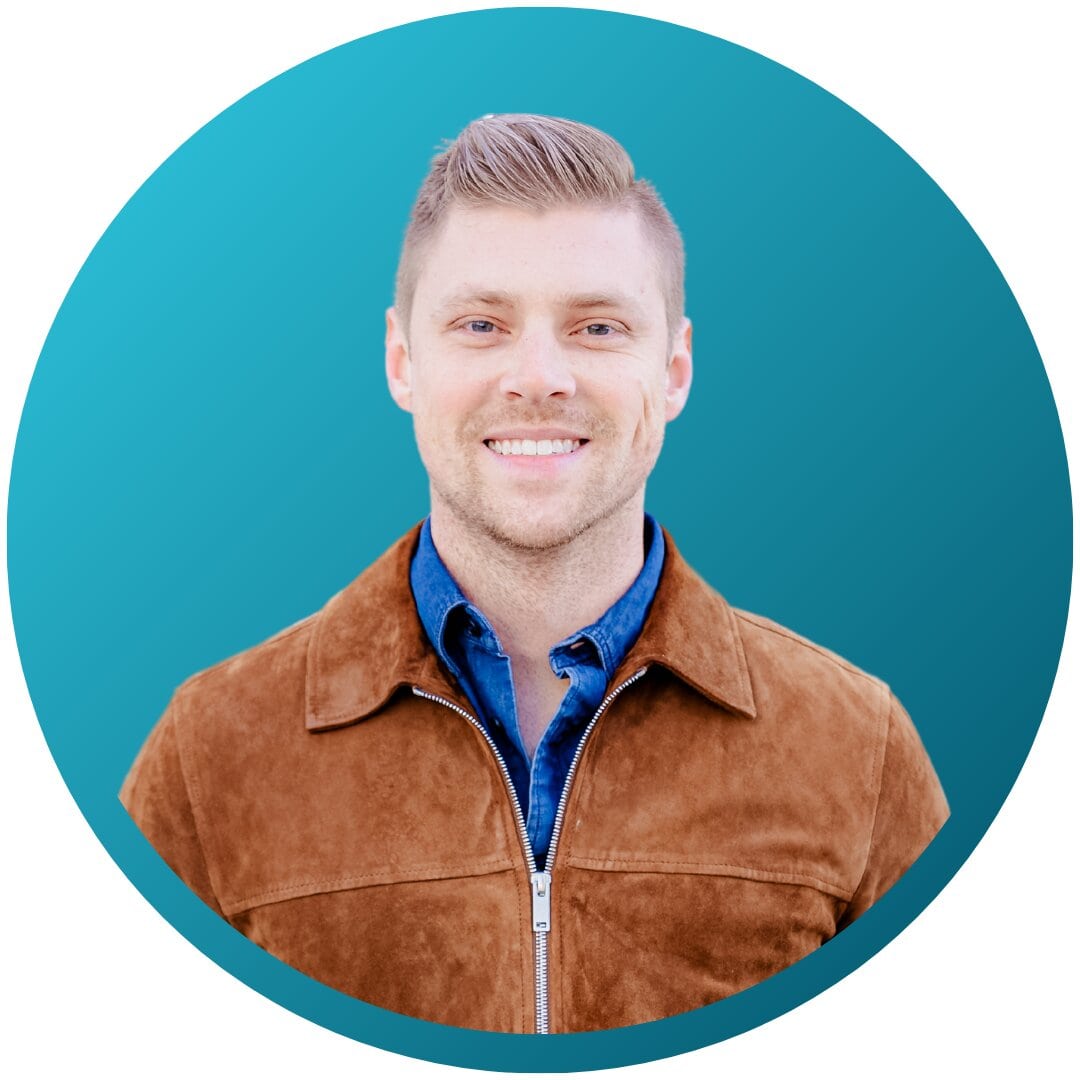 About David Lecko
David Lecko is the CEO of DealMachine. DealMachine helps real estate investors get more deals for less money with software for lead generation, lead filtering and targeting, marketing and outreach, and acquisitions and dispositions.