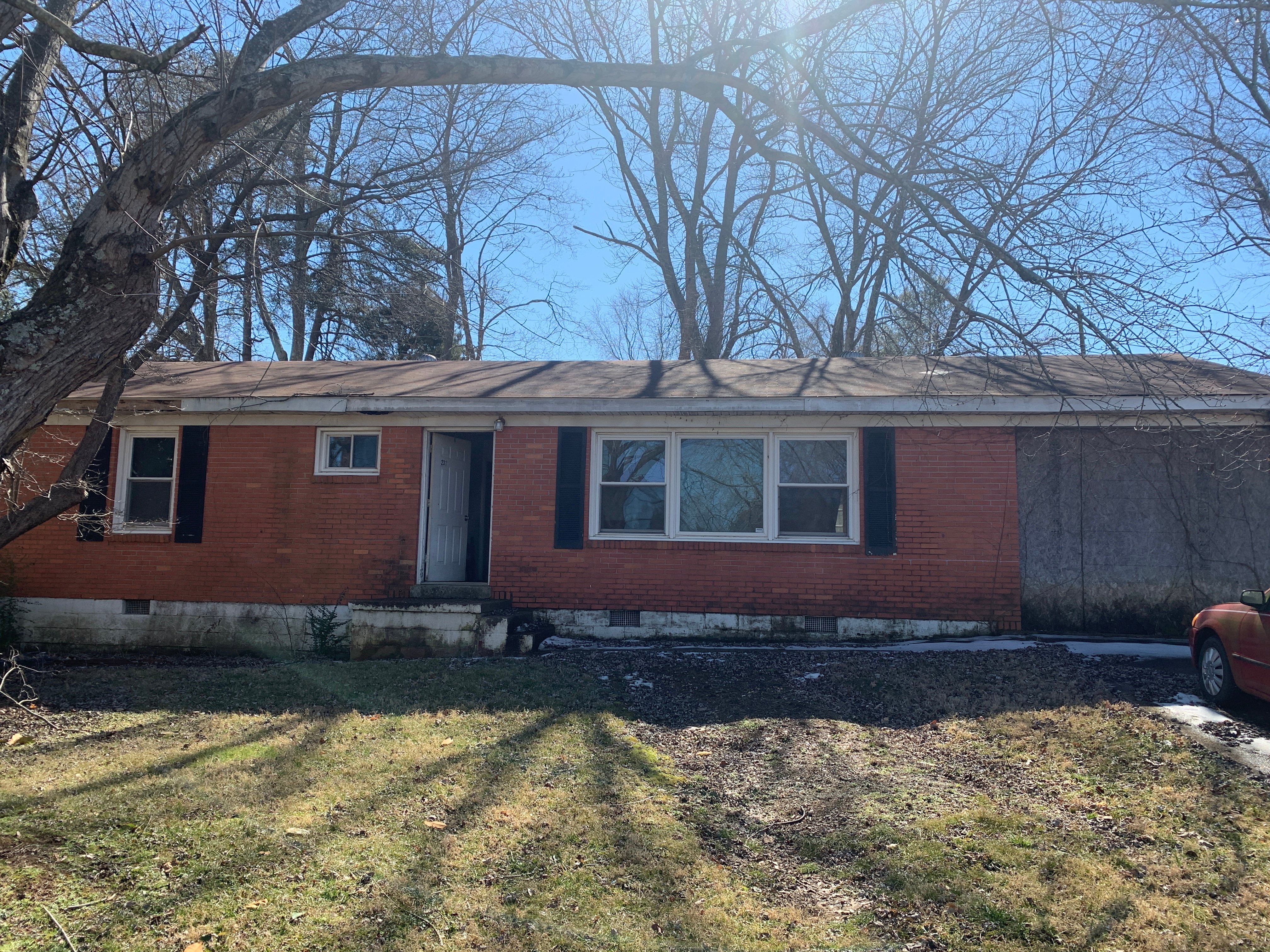 9 Different Types of Real Estate Deals for Investors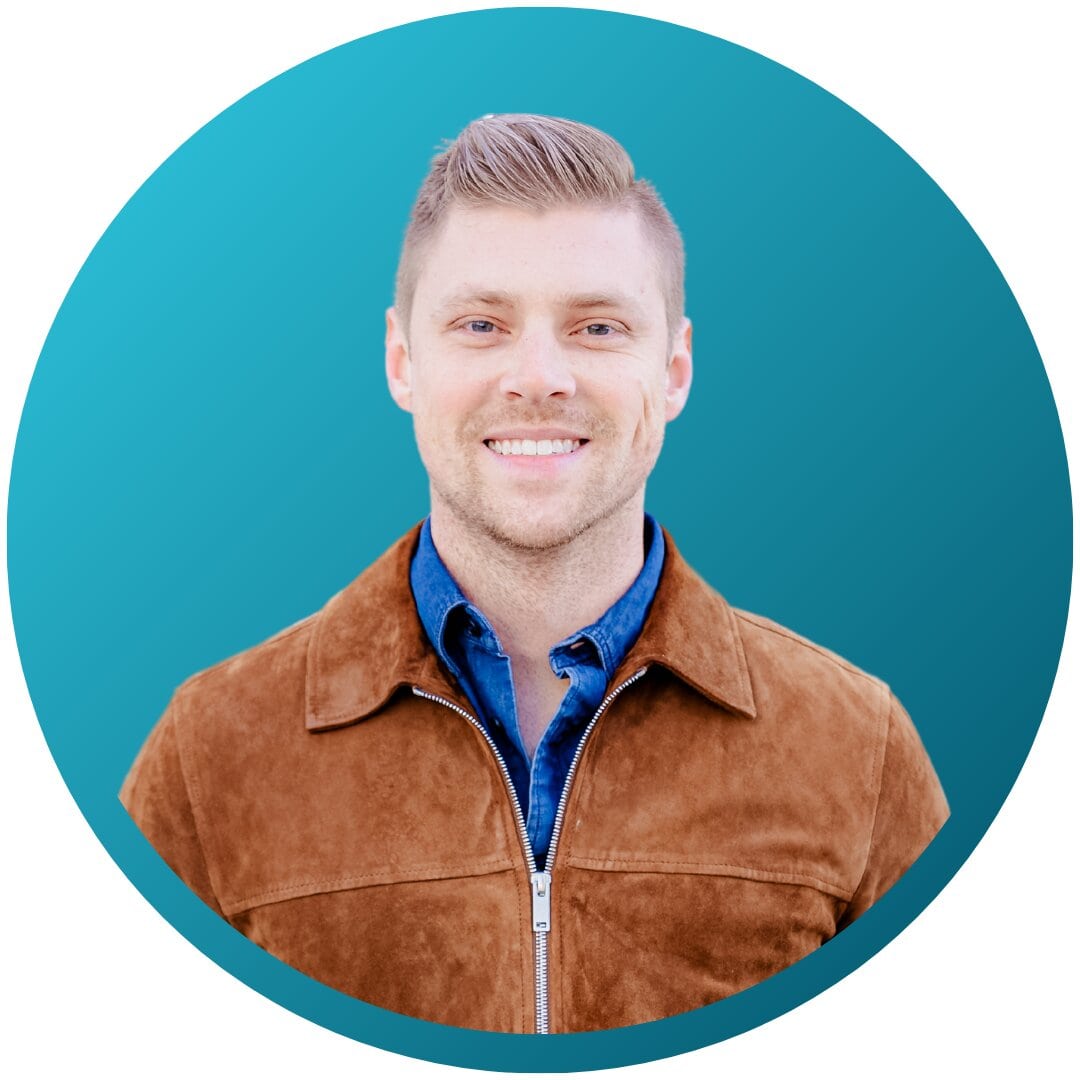 David Lecko
When it comes to real estate investing, one size doesn't fit all. Maybe you've dreamt of flipping a distressed house into a cozy Airbnb. Or maybe you'd prefer wholesaling so that you can move to your next real estate deal without a major time or financial investment.
From an assignment of contract that allows you to move quickly to your next deal, to building a portfolio of long-term rentals, here are 9 types of real estate deals to suit any investor.
Wholesaling
Wholesaling is a great option for investors who prefer to move from deal to deal quickly without investing a lot of time and money in any single property. In real estate wholesaling, a wholesaler contracts an off-market home with a seller, then finds an interested third-party buyer to purchase the contract at a higher price. The wholesaler then keeps the difference as profit. This process is called an assignment of contract.
Most of the time, wholesalers sell a contract to a buyer before the contract with the homeowner closes. This way, the wholesaler makes a profit without paying for the home out-of-pocket. Minimal costs to wholesalers include building a quality list of leads (often distressed properties) through driving for dollars, and sending mail to those leads.
Wholetailing
Wholetailing is an investment strategy that sits between wholesaling and flipping. Unlike wholesaling, investors who wholetail typically purchase a property without an assignment of contract, and do minimal renovations before marketing the property to a larger pool of buyers.
One advantage of wholetailing is that investors typically see higher profits on these real estate deals than wholesaling, since potential buyers include both investors and the regular market. Additionally, investors who wholetail only make essential upgrades and repairs, so the amount of time and money invested is still significantly less than investors who do a full flip. This is a good strategy for investors who have enough capital to purchase a home and make minor upgrades, but still want to move fairly quickly to their next real estate deal.
Double-Closing
Some wholesalers prefer double-closing, a process where a wholesaler purchases a home in their name, and then sells the property within 30 days without making any updates to the home. This allows the wholesaler to keep their own profit undisclosed to both the seller and the buyer. Unlike an assignment of contract, double-closing involves two separate transactions with the seller and buyer.
Flipping
You've probably watched enough HGTV to have some idea what flipping a property is all about. Similar to wholesaling, flipping is an investment strategy where the investor plans to sell the property without ever using it. Instead, the investor makes necessary repairs and upgrades in order to attract buyers on the real-estate market. The key with flipping a home is to renovate and sell the home as quickly as possible in order to minimize costs including mortgage and utilities.
In fact, DealMachine members Krystal and Dedric Polite premiered a new show called 50/50 Flip on A&E this year. The title of the show refers to the goals in flipping, to renovate a property quickly while keeping costs low. The Polite's have a formula: renovate a home for under $50,000 in 50 days or less.
Long-Term Rentals
Investing in long-term rentals can be a great REI strategy for investors looking for consistent income. Building a portfolio of rental properties allows investors to generate long-term income without always needing to be on the lookout for the next real estate deal. Investing in long-term rentals involves managing tenants and property upkeep, but also comes with tax benefits and the potential for large profits over time.
Short-Term Rentals
For real estate investors doing business in a popular tourist destination, short-term rentals can be a great option for an REI portfolio. Although costs related to maintenance and upkeep tend to be higher for short-term rentals than costs for long-term rentals, investors can earn up to double their revenue compared to month to month leases. Short term rentals also give investors flexibility on pricing and when to rent their properties. Prices can be raised in peak-demand months, and the property can be used by the owner as needed. However, time spent managing properties tends to be much higher for short-term rentals than long-term rentals.
Creative Financing
Getting a loan through a bank may not be ideal or feasible for every real estate investor. Luckily, there are creative financing options available for those who prefer not to go the traditional route. Creative financing options include owner financing, subject-to agreements, self-directed IRA, private lenders, and crowdfunding, to name a few. In all of these options, buyers circumvent the typical bank loan process and finance their real estate deal a different way.
In owner (seller) financing, there isn't a loan. Instead, the seller agrees to let the buyer pay the home price over time. Subject-to loans mean taking over the payment of an existing loan on the property in place of the current holder, without paying it off when transferring ownership. Private loans can come from wealthy individuals and work in a very similar way to a bank loan. An investor might find a private lender at local REI meet-ups. Certain IRA accounts allow you to hold real estate as a retirement investment. In this type of real estate deal, the IRA owns the property rather than the individual, which comes with certain restrictions.
Lease Options
In a lease option real estate deal, a tenant (buyer) has an option during their lease to purchase the property. Monthly rent usually acts as a credit toward a future purchase, should the tenant decide to eventually buy the property. Rent payments in lease options tend to be higher than the market average, since the rent paid is credited toward a purchase.
Become a Licensed Real Estate Agent
One way to make money from real estate deals is to become a licensed real estate agent and start representing buyers and sellers in their real estate transactions. Real estate agents take courses and a licensing exam before they're able to start representing clients. Getting a real estate license can be a great way to get involved in real estate without buying or selling property directly.
A referral agent in real estate refers to someone who connects a client (buyer or seller) to a licensed real estate agent. The referral agent then keeps part of the commission from the transaction. Working on a real estate deal as a referral agent requires a much smaller time commitment and fewer costs than a traditional real estate agent. Additionally, a referral agent can work as much or as little as they like, unlike full-service agents who typically work full-time.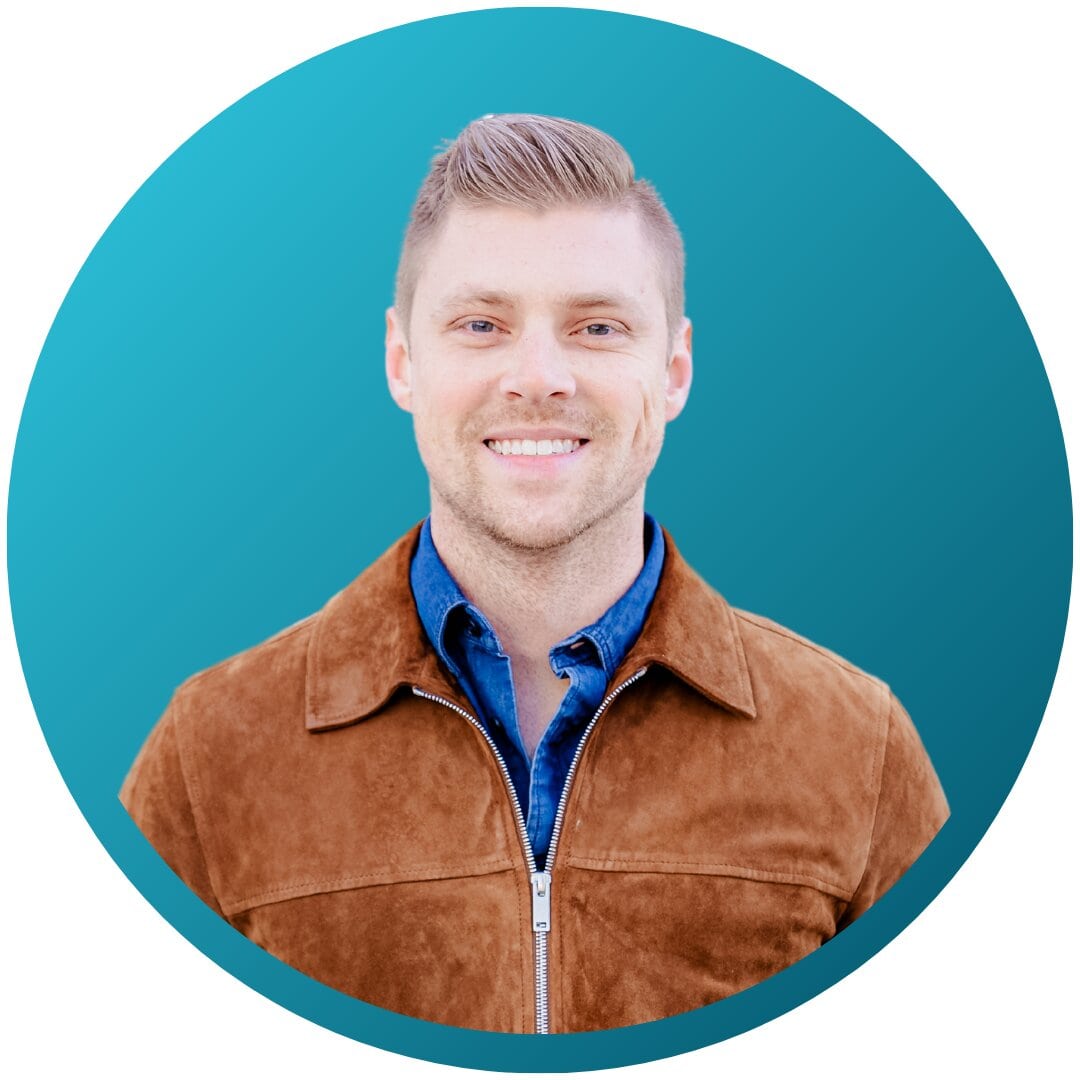 About David Lecko
David Lecko is the CEO of DealMachine. DealMachine helps real estate investors get more deals for less money with software for lead generation, lead filtering and targeting, marketing and outreach, and acquisitions and dispositions.