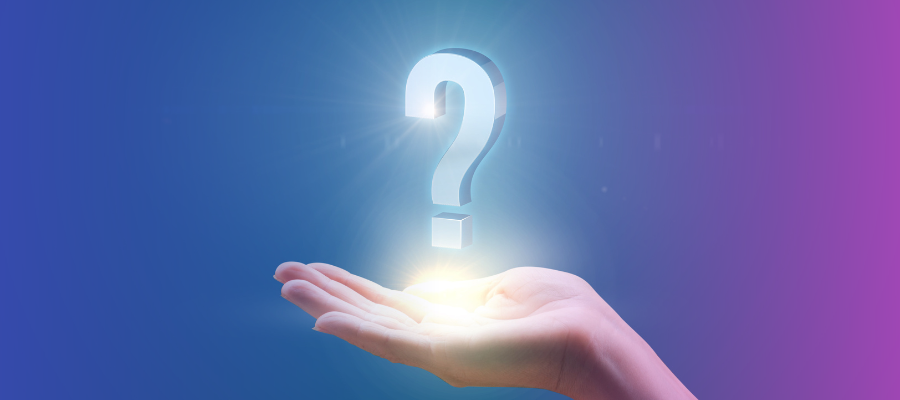 Alma FAQ: Unraveling the AI-Powered Future of Real Estate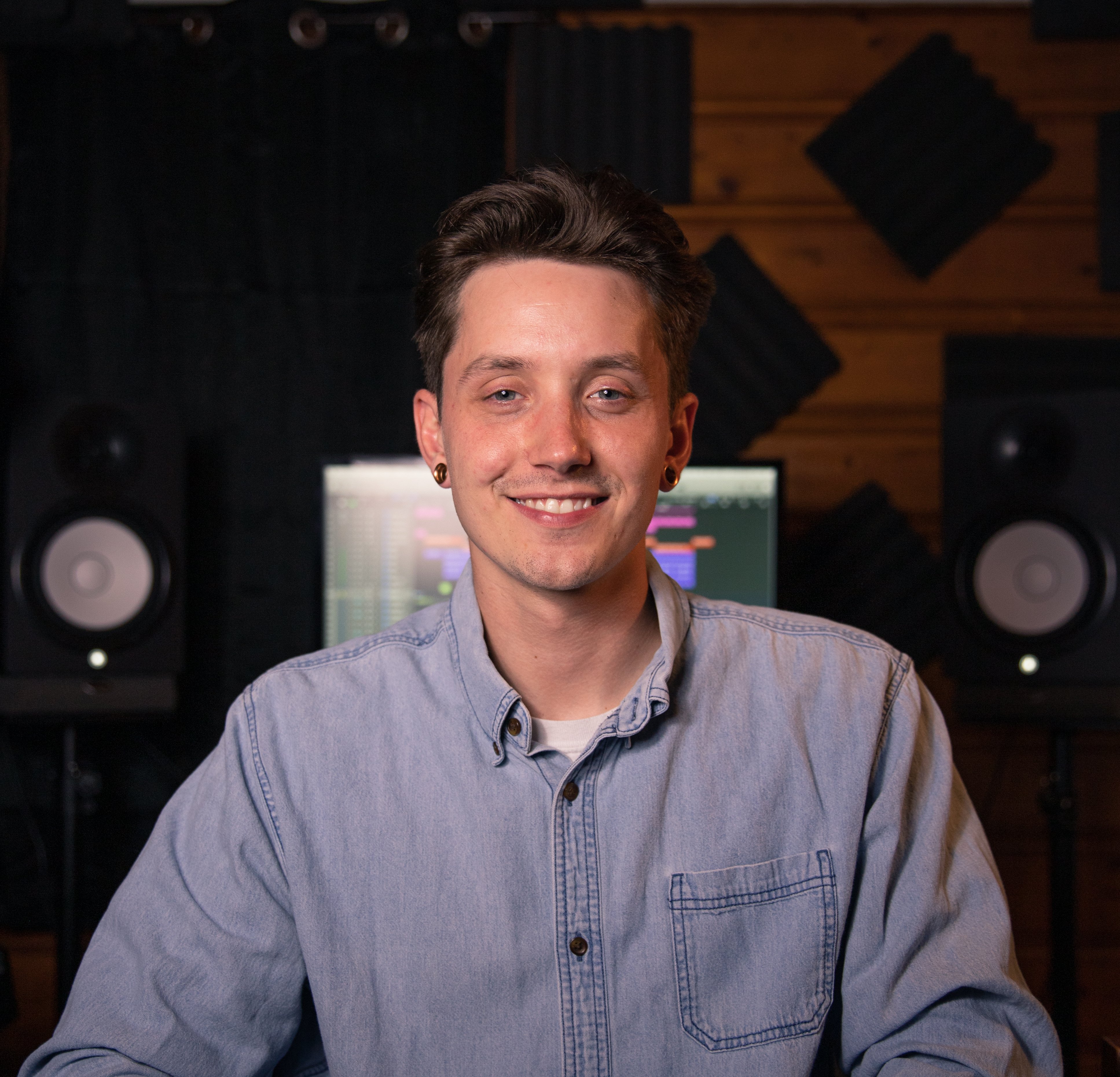 Benjy Nichols
As real estate professionals, we understand the need for accurate, efficient, and timely decision-making. From analyzing potential deals to calculating rental yields and estimating repair costs, every step demands our undivided attention. Enter Alma, a friendly, AI-powered real estate assistant designed to take some of the burdens off your shoulders and empower you to reach new heights in your real estate business.
What Is Alma?
Alma is an innovative AI-driven assistant that revolutionizes the way you manage your real estate operations. This AI chatbot was built using the revolutionary GPT technology developed by OpenAI. Integrated into the DealMachine platform, Alma has the capacity to answer a range of questions relating to property data, deal analysis, repair cost estimation, rental yields, and much more.
The convenience offered by Alma is unparalleled. Imagine having an assistant at your beck and call, providing vital information to your fingertips and enabling you to make informed decisions at the right time.
How Do I Interact With Alma?
Interaction with Alma couldn't be simpler. Using a chat interface on the DealMachine platform, you can ask questions and receive data-backed answers. While Alma's realm of knowledge is strictly confined to real estate, within that domain, it can deliver valuable insights to drive your business forward.
Whenever you open a lead card in DealMachine, you'll find a glowing orb in the bottom right-hand corner. That's Alma! The chat window should open automatically with each new lead, however if you've opened the lead card before, the chat window will only open if prompted.
To prevent Alma from opening automatically with new leads, click your profile picture, go to application settings, and you'll see a switch to turn this feature off at the bottom of the list.
Can Alma Assist Me with Lead Generation and Prospecting?
Yes, indeed! Alma is a powerful tool when it comes to lead generation and prospecting. By leveraging publicly available property data and the specific inputs you provide via the DealMachine platform, Alma can help you unearth potential deals and effectively analyze their potential.
Alma may not be able to execute tasks for you like building lists or adding leads, but it's there within every lead to help you analyze the property, calculate an offer price, answer real estate related questions, and much more.
How Accurate are Alma's Responses?
While Alma is currently in its beta version 1.0 and has a knowledge cut-off of September 1st, 2021, its responses are founded on the most up-to-date data and calculations available. It's important to remember that the accuracy of Alma's insights directly correlates with the quality of the information it has access to.
Occasionally, Alma may make errors when it comes to math -- we've found that asking Alma to show its work can help improve the accuracy of the calculations, and also help you understand how Alma is determining things like estimated value, offer price, etc.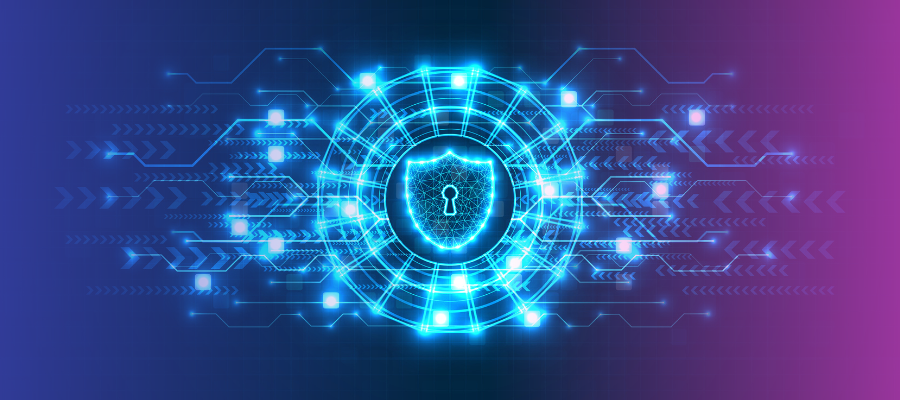 The Security of My Data with Alma
The privacy and security of your data are of utmost importance to us. DealMachine adheres to best practices in data security and privacy to ensure that your data is safe.
When you interact with Alma, we may collect data including things like your chat history -- rest assured, this data will not be sold or shared with any third party. However, we might use it to improve upon Alma's accuracy and relevancy of its responses
The Limitations of Alma
While Alma's capabilities are expansive, it does not currently offer contract drafting and negotiation services. Nor does it provide direct marketing or advertising services. However, it can certainly provide insights and recommendations to guide your marketing and advertising strategies, and Alma can draft cold-calling scripts, text messages, and more.
In Conclusion
Alma is an exceptional tool that brings AI's power to your real estate business. From helping you with property valuation based on the latest available data to providing insights for strategic decision-making, Alma is here to be your trusted assistant in your real estate journey.
With Alma, you're not just adopting a tool, you're embracing a future where technology and real estate intersect for superior outcomes. Try Alma today and experience the difference first-hand.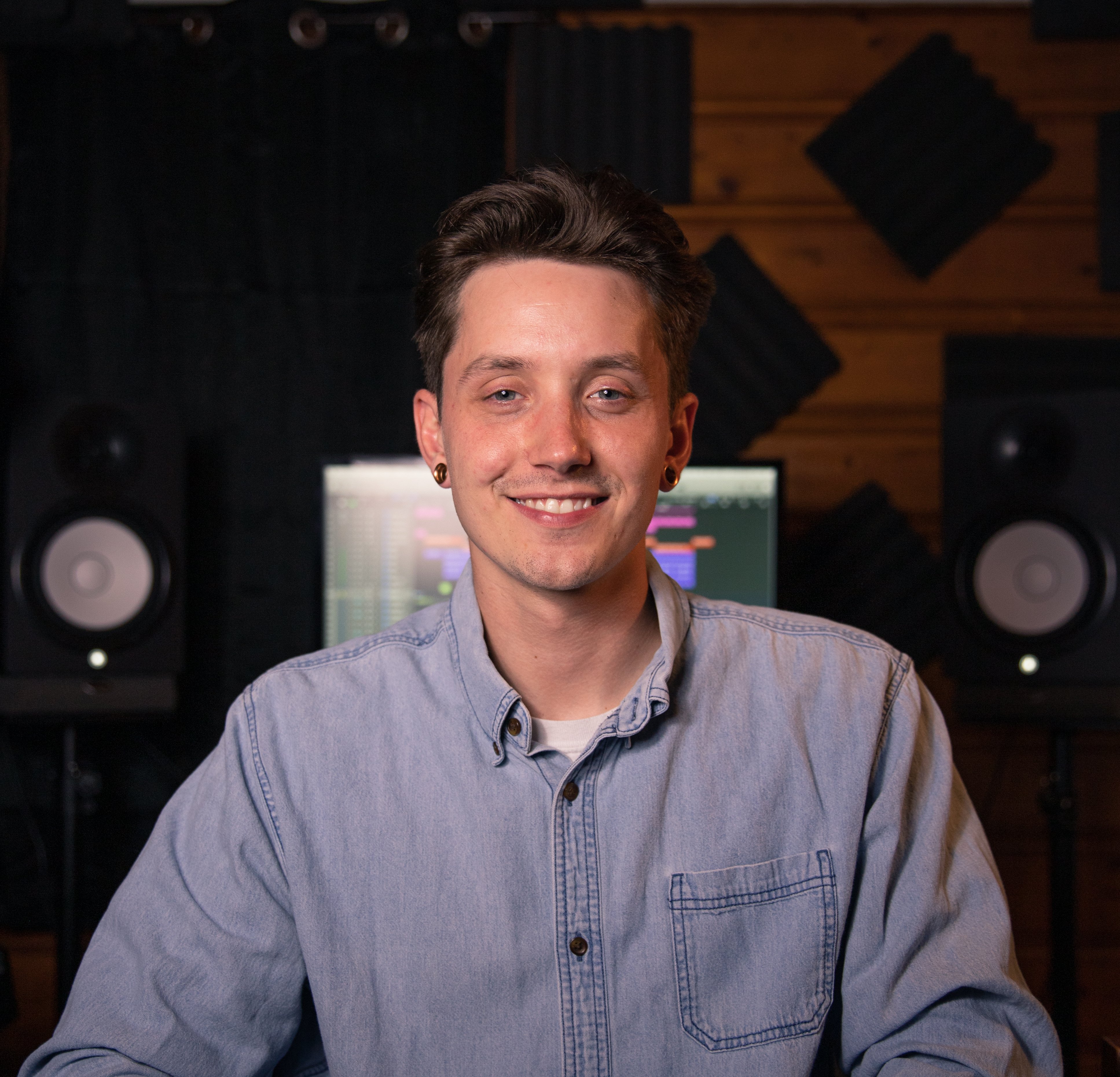 About Benjy Nichols
Benjy has been a media specialist at DealMachine for the last 2.5 years. He produces, writes, shoots, and edits our media content for our member's DealMachine and Real Estate education.