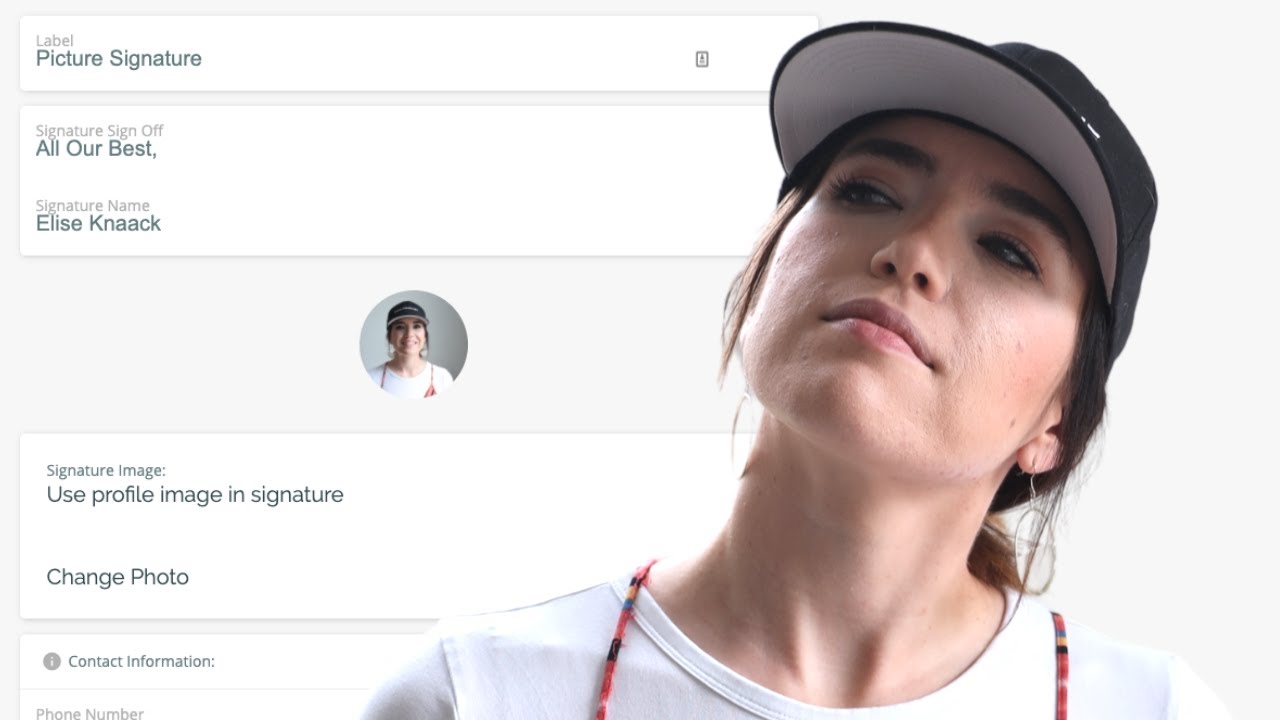 Brand Your Mail Marketing with Customer Success Manager, Elise Knaack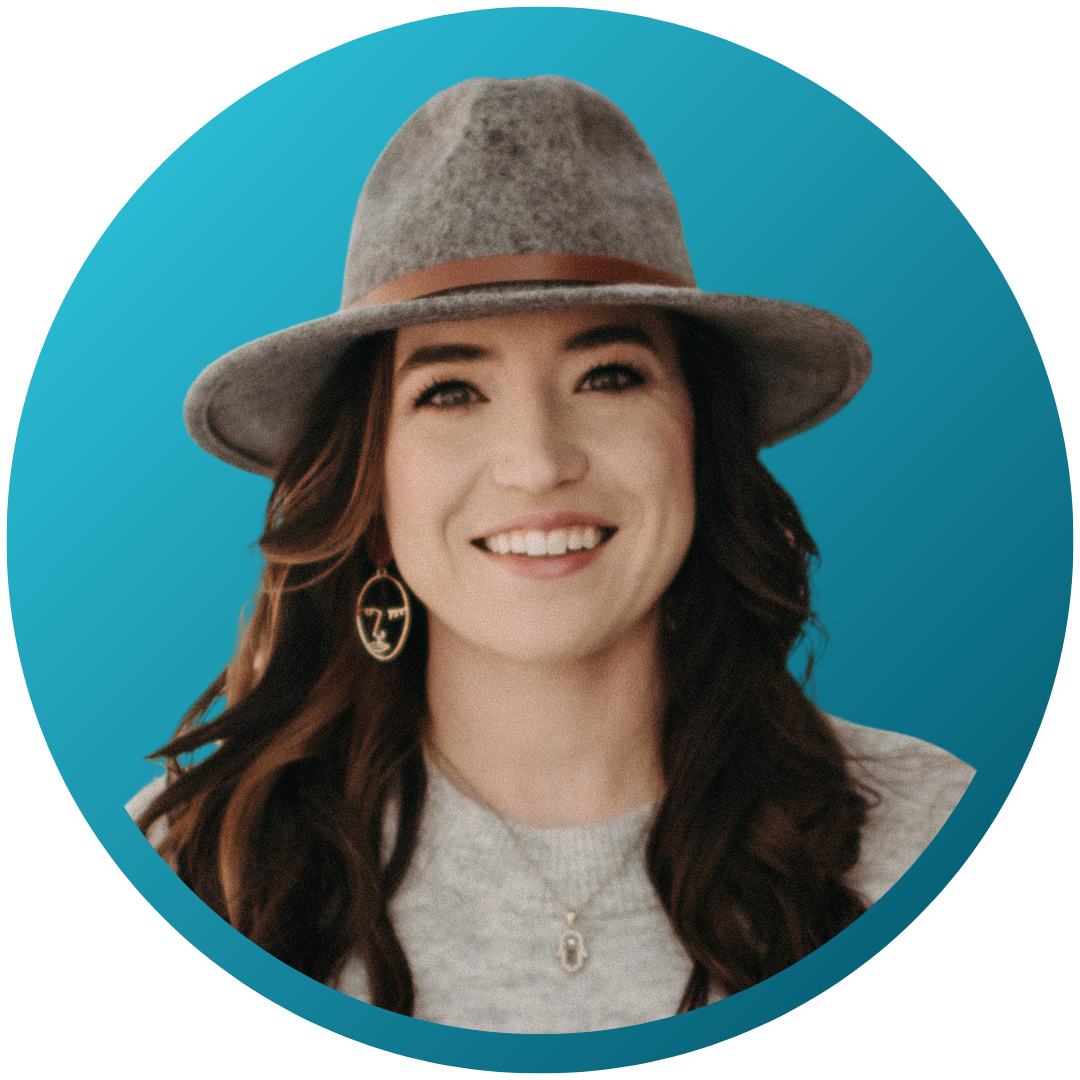 Elise Knaack
Mail marketing can get expensive, especially if you are wasting your money on vanilla mailers that see the trash can as soon as they land at their final destination.
Elise Knaack, Customer Success Manager at DealMachine shares her tips to optimize your marketing to get the best results from your real estate lead management software.
3 Tips to Optimize Your Marketing
The first tip is to choose a clear picture of yourself. You can add your logo to it, but from our users, we have seen that personal pictures get attention the best. Some even put a picture of their family or dog on their marketing. Give one of these options a try.
Second tip is to choose a template that you would want to receive in the mail. DealMachine has pre-made real estate direct mail templates for you to use in the app!
If it catches your attention, more than likely it will catch the sellers attention, too. Once you've chosen your template, change the colors so that they look complimentary to your logo or the colors in your photo. Good design attracts attention, and that is exactly what we are trying to do.
Finally, to help you stand out against other investors and their real estate investment software, change the wording on your marketing. The goal here is to sound like you are talking to a neighbor. It helps to read it out load and make sure your message sounds sincere. Explore more about how to create the best real estate investor marketing plan.
If You Want More Information On How To Optimize Your Marketing...
Elise has created an entire playlist about optimizing your marketing. Check it out here and leave a comment to let us know what you think.
Get the DealMachine App
Once you identify distressed properties that are ripe for deals, use the DealMachine real estate management software to stay organized, follow up, and send mailers. For your best chances of success right off the bat, follow our "Distressed Formula" by finding 300 properties and sending three postcards apiece. Try it out with a free 7-day trial of DealMachine.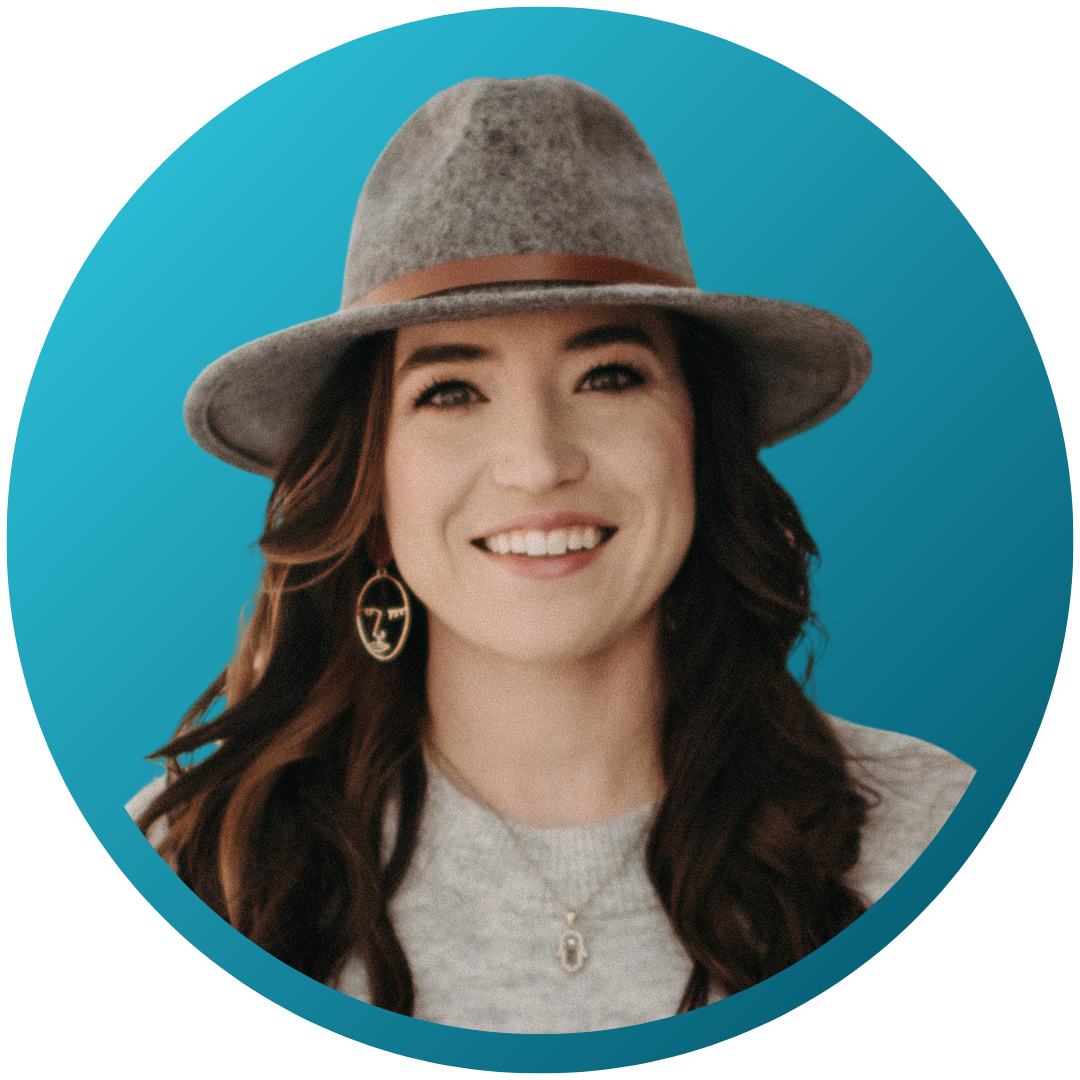 About Elise Knaack
Elise is the Head of Marketing at DealMachine. She manages all media to help our members learn more about real estate investing and how to use DealMachine to scale their business fast.