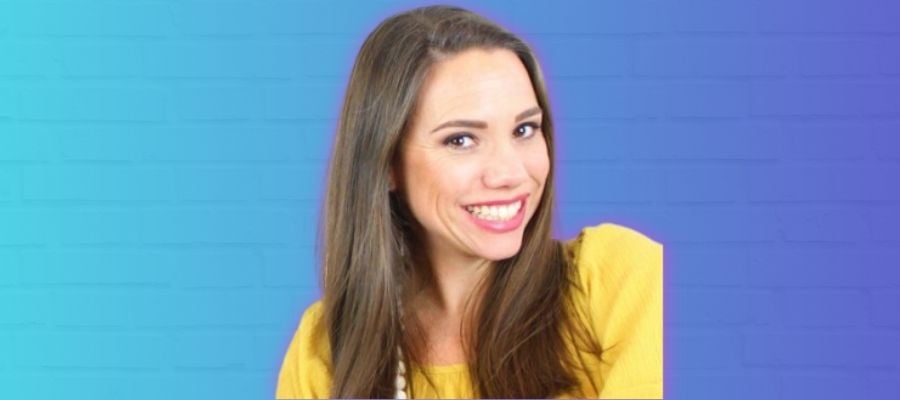 How Casey Franchini Changed Her Life Through Real Estate Investing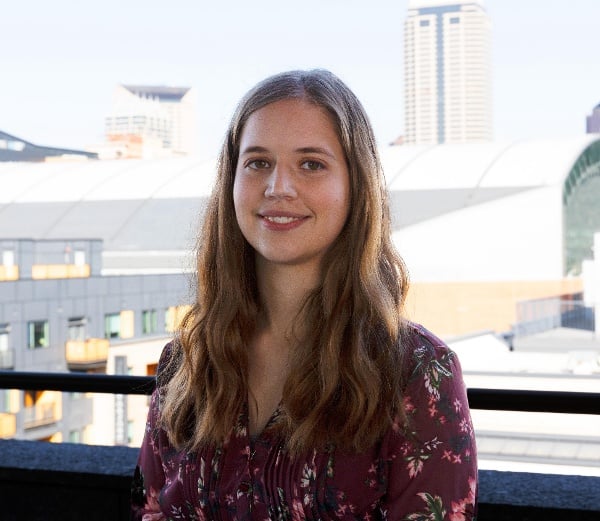 Samantha Ankney
Are you ready to change your life with real estate investing? In this blog, we are going to share what Casey Franchini told us about her inspiring story of how she completely transformed her life through real estate investing.
From sitting in hours of bumper-to-bumper traffic to being able to stay at home with her kids and quit her job, Casey reveals how she generated over $100,000 of passive income by investing in rental properties. She emphasizes the importance of choosing the right types of properties to achieve financial freedom and discusses how she managed to minimize the time spent managing her properties.
Casey's Story
Casey Franchini started her journey in real estate investing in 2007, just before the real estate market crashed. She began by working with people who were flipping houses and helping them find houses, and this experience sparked her interest in real estate investing.
However, it wasn't until she moved to Memphis in 2013 that Casey saw the potential for real estate investments in the city. She and her husband started buying properties in 2016, and since then, Casey has been able to generate over $100,000 of income from her rental properties, allowing her to focus on spending more time with her kids.
Prior to her real estate ventures, Casey was stuck in an hour-and-a-half commute in traffic every day. She found this situation frustrating and felt like her life was being wasted. When the company she worked for shut down, she saw it as a blessing in disguise and realized she needed to find a different path. Casey knew she didn't want to spend her life commuting, and she began exploring options that would allow her to work from home and be there for her family.
Casey's Education and Background
Casey has a degree in Communication and had always been a talented writer. Even before her "real job," she did freelance writing and marketing work for NASCAR, gaining experience in press releases and media outreach. When she started her coaching company and Instagram page, the skills she had developed in communication and marketing came in handy. Casey found fulfillment in communicating with her audience and creating a community around her real estate investing journey.
The Role of Casey's Etsy Shop in Funding Her First Deal
When Casey and her family moved to Memphis, they were on a single income and needed to find a way to fund their first rental property. Casey didn't want to go back to work, as their plan was for her to be a stay-at-home mom.
Determined to find another source of income, Casey started an Etsy shop as a side hustle. She would buy personalized items from dollar stores and resell them on platforms like Etsy and Facebook. Over the course of a year and a half, Casey saved up $20,000 from her Etsy sales, which she used as a down payment for their first rental property.
The Process of Finding and Analyzing the First Deal
Casey and her husband wanted to invest in a safe neighborhood in Memphis, even though they knew the city had a high crime rate overall. They chose an area with a good school and a mix of white-collar professionals and young couples.
Their first deal was a three-bedroom, one-bathroom house that cost $92,500. They didn't have to do much work on the property, aside from scraping the popcorn ceilings and doing some basic cleanup. The rental income initially was $1,075 per month, but it has increased over time to around $1,595 per month. With expenses taken into account, Casey and her husband cash flow around $900 per month from this property.
Understanding Fixed Expenses and Property Management
Casey explains that fixed expenses are the costs that need to be paid regardless of whether the property is managed by a professional or self-managed. These expenses include mortgage payments, taxes, insurance, etc. Casey manages her properties herself, which allows her to keep more of the cash flow.
However, she advises that when purchasing properties, it's important to consider the potential costs of property management if you choose to go that route. Casey generally does not include a buffer for repairs and maintenance in her cash flow calculations unless she is purchasing a new property or believes there might be issues with cash flow.
Making Strategic Upgrades to Properties
Casey shares her experience with making upgrades to rental properties and emphasizes the importance of balancing expenses with potential returns. She advises against scraping popcorn ceilings or replacing windows unless it's necessary for a higher appraisal or a cash-out refinance.
In her market, tenants don't care about these cosmetic details, and the financial investment doesn't yield significant returns. Instead, Casey focuses on upgrading kitchens, which she believes have a bigger impact on rental value. She suggests using cost-effective materials like laminate countertops and builder-grade cabinets to achieve the desired aesthetic without overspending.
The Impact of Real Estate Investing on Casey's Life
Real estate investing has had a profound impact on Casey's life. She emphasizes that it's not necessary to have a large portfolio to experience financial freedom and make a difference. By carefully selecting properties and purchasing just a few houses, individuals can generate substantial income.
Casey's six rental properties generate over $100,000 per year, allowing her and her family to make purchases such as a truck and a travel trailer with cash. The ability to control their own finances and be their own bosses has brought them a sense of fulfillment and joy.
Overcoming Fears and Getting Started
Casey encourages individuals who are hesitant to become real estate investors to overcome their fears. She believes that there is never a perfect time to start and that waiting for the "right moment" is counterproductive.
Regardless of market conditions or interest rates, the key is to take action. Casey provides tips for getting started, such as leveraging seller credits, exploring seller financing, finding off-market deals, or using private money. By being resourceful and creative, individuals can find solutions to overcome challenges and start their real estate investing journey.
Conclusion
Casey Franchini's story is a testament to the transformative power of real estate investing. By choosing the right properties and being strategic with their investments, Casey and her husband were able to generate substantial income and achieve financial freedom. They demonstrated that even a few well-selected rental properties can make a significant difference in one's life.
Casey's coaching program offers aspiring investors the opportunity to learn from her experiences and take action towards their own real estate goals. Whether it's through funding from side hustles, leveraging seller financing, or finding innovative solutions, Casey's message is clear: there is always a way to get started and achieve success in real estate investing.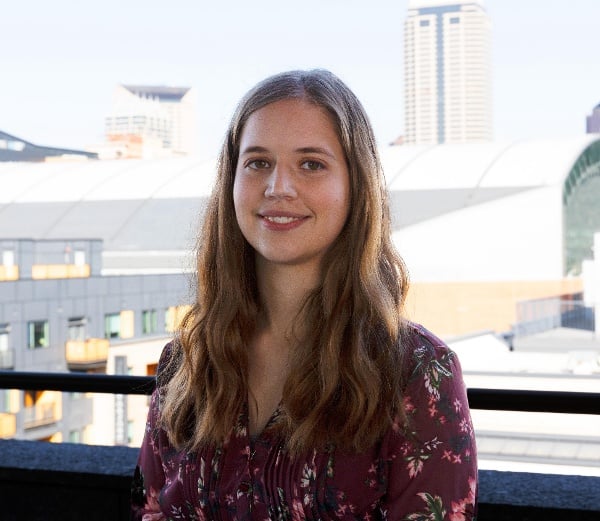 About Samantha Ankney
Samantha has been a media specialist for DealMachine for 1.5 years. She produces, edits, writes, and publishes all media that is distributed to the DealMachine and Real Estate Investing community.