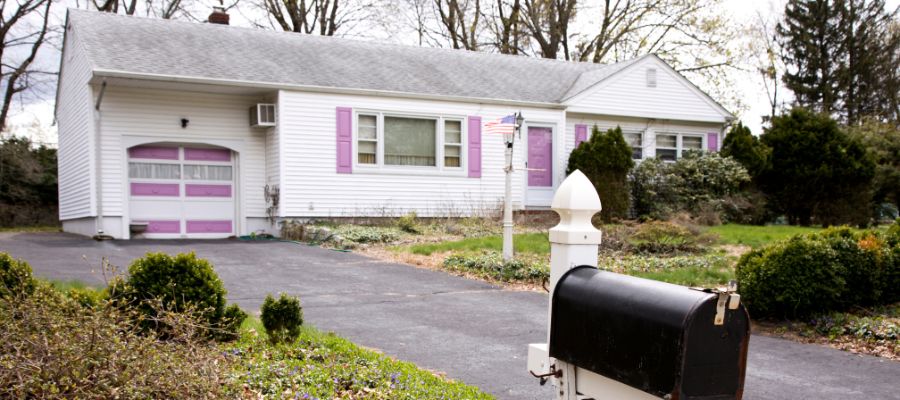 Master the Art of House Flipping: The Beginner's Guide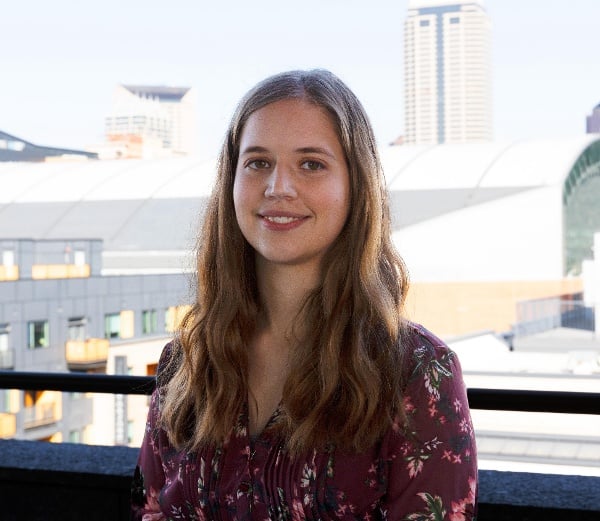 Samantha Ankney
Welcome to the start of your journey! Flipping houses can be a lucrative investment strategy, but it's crucial to approach it with the right knowledge and tools to set yourself up for success. In this comprehensive beginner's guide, we'll explore the ins and outs of successful house flipping, from understanding the basic terminology to analyzing deals and securing financing. So, let's dive in and begin your house-flipping journey.
Understanding House Flipping
House flipping starts with purchasing a property at a low price. Next, you'll make necessary repairs and improvements, and then sell it at a higher price for profit. The key to successful house flipping lies in your ability to find undervalued properties, estimate the cost of repairs accurately, and sell the property quickly to maximize your returns.
Let's take a closer look at some of the essential terminology you'll encounter in the world of house flipping:
After Repair Value (ARV): The projected value of a property after all repairs and improvements have been made. Learn more about ARV here.
Carrying Costs: The ongoing expenses associated with holding a property, such as property taxes, insurance, and utility bills.
Rehab Budget: The estimated cost for completing all repairs, upgrades, and improvements on a property.
Top Tips for a Successful House Flip
Now that you have a basic understanding of what house flipping entails, let's dive into some of the top tips for setting yourself up for success:
Finding a Profitable Property
One of the most critical aspects of successful house flipping is finding a property with the potential for a high return on investment. Here are some strategies to help you spot off-market deals and find the right properties:
Location: Search for properties in up-and-coming neighborhoods, where property values are on the rise. Look for signs of distressed properties that may lead to bigger profits.
Property Condition: Look for homes that require cosmetic upgrades, rather than major structural repairs, as these can be more costly and time-consuming. Utilize resources like DealMachine App to keep track of potential properties.
Motivated Sellers: Keep an eye out for motivated sellers who may be willing to negotiate a lower purchase price, increasing your potential profit margin. Skip trace tools can help you find motivated sellers.
Creating a Budget
Before you begin a house flipping project, it's essential to establish a budget to help guide your decision-making. This can help you avoid overspending on improvements and keep your project on track. In addition to the purchase price of the property, your budget should account for the following:
Carrying costs
Financing costs
Closing costs
Real estate agent fees (when selling the property)
Assembling a Team
House flipping involves coordinating various aspects of property renovation and sales, such as construction, legal, and financial matters. Assembling a reliable team of professionals can help streamline the process and improve project outcomes. Consider including the following professionals on your house flipping team:
Realtor
Contractor
Handyman
Real estate attorney
Mortgage broker
Looking at the Right Location
As mentioned earlier, the location of your flip is crucial to its overall success. When researching potential properties, consider factors such as:
School districts
Proximity to amenities (e.g., shopping, dining, and recreation)
Crime rates
Employment opportunities
Public transportation
Evaluating these factors will help you determine whether a specific property is likely to appeal to prospective buyers and enable you to make an informed decision about whether or not to move forward with the flip.
How to Analyze a House Flip Deal
As a real estate investor, it's crucial to know how to analyze a house flip deal effectively. Here are some key steps to follow:
Calculating the After Repair Value (ARV)
To determine the ARV of a property, start by researching comparable homes ("comps") in the same neighborhood that have recently sold. Pay close attention to the following attributes:
Home size (square footage)
Bedroom and bathroom count
Lot size
Proximity to amenities and schools
Overall condition and finishes
Using this information, you can establish a realistic ARV based on what similar homes in the area have sold for. Be cautious not to overestimate the ARV, as this can lead to inflated profit expectations and hinder your ability to sell the property quickly.
Estimating Repair Costs
Once you have the ARV, you'll need to estimate the repair costs associated with rehabilitating the property. Walkthrough the home with a contractor and develop a list of necessary repairs and improvements, along with their associated costs. Be thorough and realistic in your assessment, as underestimating repair expenses can quickly erode your profit margins.
Analyzing Local Real Estate Trends
Understanding the local real estate market is essential for successful house flipping. Familiarize yourself with recent sales data, average days on market (DOM), and current inventory levels. This will help you gauge demand and anticipate potential challenges, such as a saturated market with many similar homes for sale. Learn more about analyzing local real estate trends here.
Securing Financing for House Flipping
Securing financing is often the most challenging part of the flipping process, especially for beginners. There are several financing options available, including:
Traditional Financing Options
Traditional financing options for flipping include bank loans, home equity lines of credit (HELOCs), and personal loans. However, these options may have strict lending criteria and may not be suitable for all investors.
Alternative Financing Options
Alternative financing options include hard money loans, private money loans, and seller financing. These options may be more accessible for house flippers but often come with higher interest rates, shorter terms, and additional fees.
Strategies for Accessing Capital
If you're having difficulty securing financing, consider pooling resources with other investors, engaging in crowdfunding, or pursuing a joint venture partnership to raise the necessary capital for your house-flipping project.
Essential Rules to Follow While Flipping Houses
As you embark on your house-flipping journey, keep these essential rules in mind:
Rule 1: Don't Get Emotionally Attached
Always remember that house flipping is a business, not a passion project. It's essential to remain objective and focus on maximizing your return on investment rather than personal preferences.
Rule 2: Always Account for Potential Problems
In any renovation project, unexpected issues can arise, leading to increased costs and delays. Just think of all the times in an HGTV show where they find extra problems and have to change the designs to account for potential problems. Make sure to include a contingency budget (typically 10-20% of your rehab budget) to account for unforeseen expenses.
Rule 3: Don't Overestimate the ARV
As previously mentioned, overestimating the ARV can lead to inflated profit expectations and difficulty selling the property. Be diligent in researching comparable sales and setting a realistic ARV.
Common Mistakes to Avoid
Avoid these common house-flipping mistakes to set yourself up for success:
Underestimating the cost of repairs
Overpricing the property
Ignoring local real estate market trends
Conclusion
House flipping can be an exciting, profitable venture for real estate investors who are well-prepared and knowledgeable about the process. By following this beginner's guide, you'll be well on your way to flipping houses successfully and maximizing your returns. Don't forget that DealMachine is here to support you in your house flipping journey, providing resources and information to help you reach your investment goals. Happy flipping!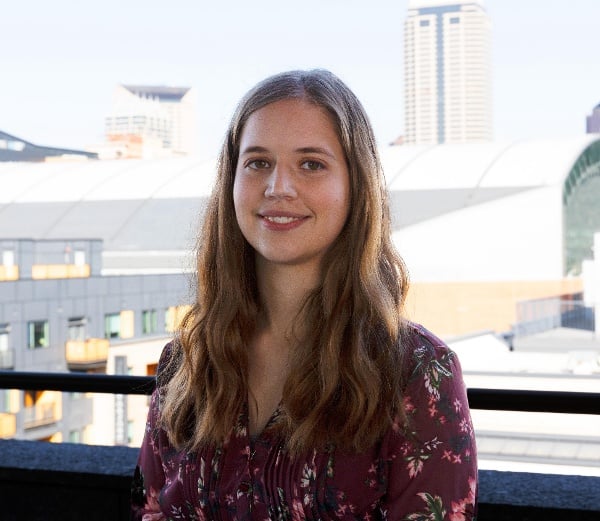 About Samantha Ankney
Samantha has been a media specialist for DealMachine for 1.5 years. She produces, edits, writes, and publishes all media that is distributed to the DealMachine and Real Estate Investing community.