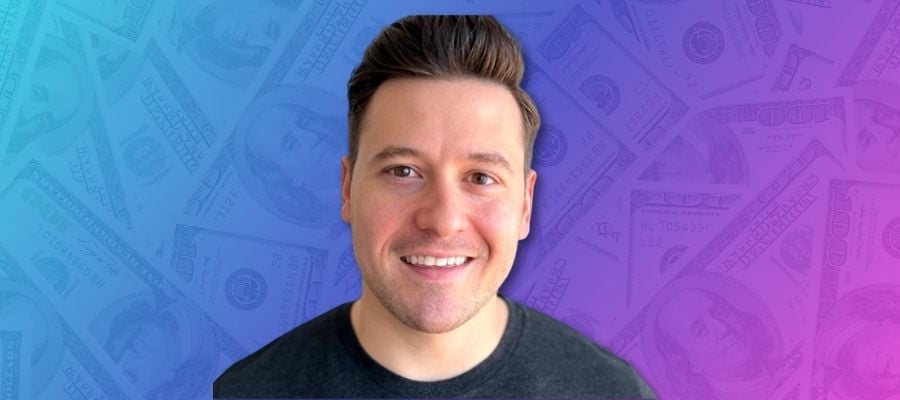 How to Use the 203K FHA Loan to Invest in Real Estate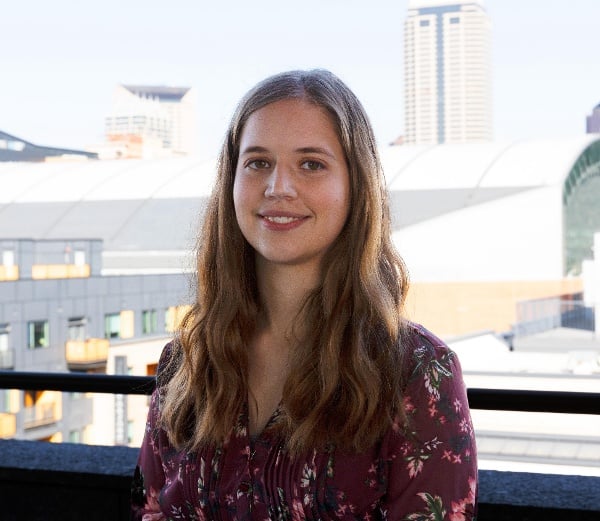 Samantha Ankney
Do you know what ways you can finance your real estate deals? In this blog, we will share what we learned from Matt Porcaro, a real estate investor who used the 203K FHA Loan to kickstart his investment journey.
The 203K FHA Loan allows owner-occupants to purchase fixer-upper properties and finance the renovation costs with a low down payment loan. Matt used this loan to buy a duplex property, live in one unit, and rent out the other, essentially living for free. He then refinanced the property and used the equity to invest in more deals.
Understanding the FHA's Limited 203(k) Mortgage
The FHA's Limited 203(k) Mortgage program offers a practical solution for homebuyers and homeowners looking to finance a home repair, improvement, or upgrade.
It's easy access to funds for a range of property repairs or enhancements. Whether it's necessary repairs highlighted by a home inspector, improvements noted by an FHA appraiser, or just the desire to make your home ready for the market, the Limited 203(k) program can be a valuable tool.
For real estate investors, this offers a unique opportunity to have funding to improve a rundown home you want to invest in. The only caveat is that it does have to be an owner-occupied property, so you'll have to live in the property for a set amount of time.
The Benefits of the First Deal
Matt shares the importance of the first deal and how it can change your life. Matt compares it to climbing a cliff, where getting that first deal is like reaching the top and seeing a whole new world of possibilities. It gives you confidence, opens doors, and shows you that deals are possible.
Matt emphasizes that real estate is not a get-rich-quick scheme but a long-term wealth-building strategy. He encourages new investors to appreciate the process and focus on building equity over time.
Matt's Journey into Real Estate
Matt shares his journey into real estate investing, starting with reading "Rich Dad, Poor Dad," which changed his mindset about money. He tried various strategies but struggled to find success until he discovered the 203K FHA Loan. This loan allowed him to purchase fixer-upper properties with a low down payment and finance the renovations.
He bought a duplex property for $270,000 with an $80,000 renovation budget and only had to put $9,500 down. After eight months, the property appraised for $130,000 more than what he invested, and he now earns $2,000 per month in cash flow. This first deal opened doors for Matt and gave him the confidence to pursue more opportunities in real estate.
The Power of Off-Market Deals
Matt talks about the importance of off-market deal finding and how it saved him during the COVID-19 pandemic. He and his wife were looking for a house in a specific area with limited inventory. They decided to drive around the neighborhood and identified 200-250 potential properties.
They used DealMachine, an app for real estate investors, to send handwritten ballpoint mailers to these property owners. The response rate was incredible, with 10% of recipients reaching out to them. This strategy allowed them to find an off-market property and negotiate a significant discount.
Sheltering Kids' Expectations
Matt also discussed the challenge of sheltering kids' expectations when their upbringing is different from their own. He emphasizes the importance of leading by example and teaching children the value of experiences over material possessions. Matt mentions how he wants his kids to have what they need but also discern between needs and wants. He shares his desire to create a secure environment where money is not a constant topic of conversation, as it was in his childhood.
Conclusion
Matt Porcaro's journey into real estate investing demonstrates the power of leveraging the 203K FHA Loan to kickstart your investment career. From the first deal building his confidence to where he is at now, real estate investing opened up many opportunities for Matt.
By leading by example and focusing on experiences rather than material possessions, parents can teach their children important financial lessons. Real estate offers the possibility of long-term wealth building and financial security, making it an excellent investment strategy for those willing to put in the effort.
For other resources relating to the 203k loan visit Matt Porcaro's page or you can visit the U.S. Department of Housing and Urban Development.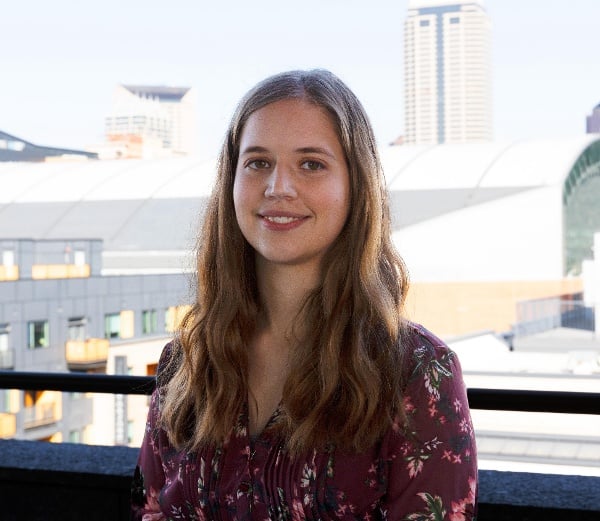 About Samantha Ankney
Samantha has been a media specialist for DealMachine for 1.5 years. She produces, edits, writes, and publishes all media that is distributed to the DealMachine and Real Estate Investing community.