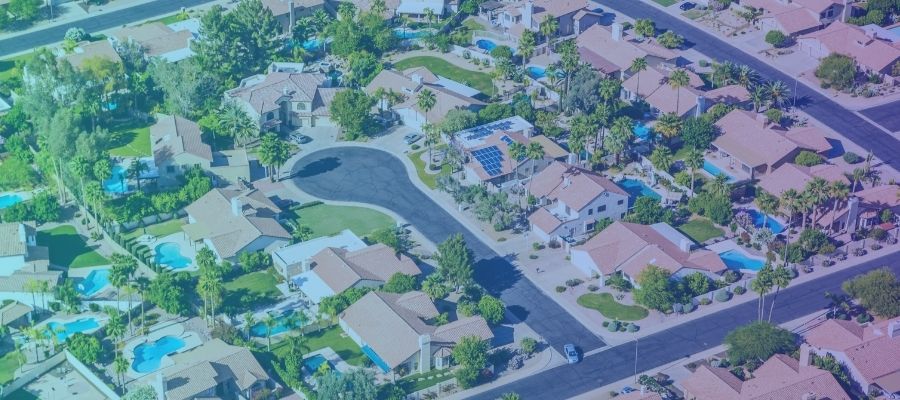 Unleash the Power of Wholesale Real Estate in Arizona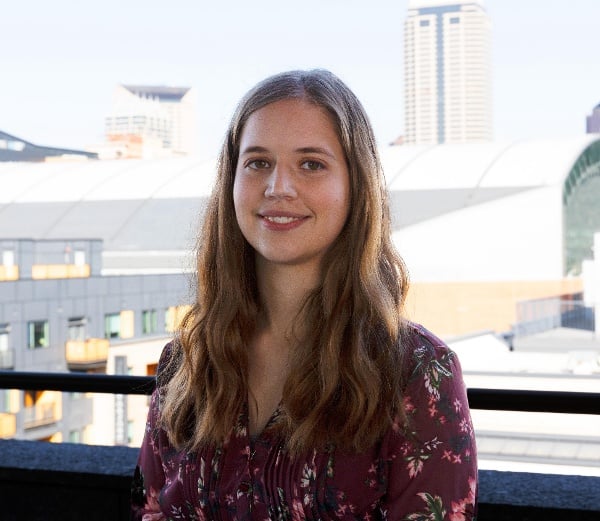 Samantha Ankney
When we talk about high-profile states making waves in the real estate market, Arizona is definitely not left behind. Its vibrant cities and stunning landscapes make Arizona a perfect destination for property buyers and investors.
One particular strategy that has found solid traction here in the Grand Canyon State is real estate wholesaling. But what does wholesaling real estate in Arizona really entail? Let's deep dive into this lucrative yet often misunderstood strategy.
Understanding the Legal Aspect
Before you leap into the world of Arizona wholesale properties, understanding the legal aspect is crucial. While many naysayers argue that wholesaling is a grey area, informed investors are making a killing by staying within the legal boundaries.
Every state is a little different when it comes to the legal requirements of wholesaling real estate. So you will definitely want to make sure you take a deep dive into the legal requirements for each area to make sure you aren't missing anything.
For instance, in Arizona, having a valid estate broker's license could be a prerequisite for wholesaling real estate. Being well-versed in the local laws will help you in conducting your wholesaling in Arizona in a risk-free and profitable manner.
Decoding the Wholesaling Process
So, you've decided to venture into the exhilarating journey to wholesale real estate in Arizona.
The first step? Understanding the wholesaling process.
To break it into segments, it goes like this: Find a distressed property, market to the owner, sign a purchasing agreement with the owner, find an end buyer to sell your rights to the property, and finally, once the deal is closed, reap your profits in the form of the price difference.
Now you may be thinking: "I have no idea how to even get started in real estate that's why I am reading this blog." Don't worry we've got you covered.
Let's start with a little breakdown of how to find distressed properties. The option with the highest ROI and is guaranteed to find you distressed properties is driving for dollars.
All you do is hop in your car drive around different neighborhoods looking for signs of distress on the different properties and add it to your DealMachine app. Or if you are doing it the old-school way write down the address in your notebook, but keeping track of properties and marketing to them in the app though is a seamless process.
Once you've added those properties you market to those leads. You can reach out to them by mail marketing, text messages, email, cold calls, you name it. Choose what will work best for your capacity with time and budget.
Then when a seller is interested that's when you dive into purchase agreements and finding the end buyer for that property.
Benefit of Wholesaling Real Estate in Arizona
Now, why are so many opting to tap into the lucrative world of real estate wholesale Deals? Simple. The benefits are plentiful.
To name a few, you can start with a small investment, risks are lower compared to traditional property buying, shorter holding time, and quick profits. Given that the longer you hold a property, the more it eats into your profits, this aspect of wholesaling stands out in the world of Arizona real estate investing.
You also are able to wholesale without finding funding because you are just selling the contract of the property without purchasing it yourself unless you decide to wholetail the property. You could decide to wholetail the property, don't worry we'll cover this topic down the line.
Many people choose to wholesale real estate when they first start investing because it is an easy way for them to build up the capital to fund other investment opportunities like buy and hold or fix and flip deals.
The Ups and Downs of Investing in Wholesale Real Estate Arizona
Like everything else, the Arizona real estate wholesale market comes with its own set of challenges. Pinpointing distressed properties, troubled sellers, and willing buyers can be a task. However, the solutions to these are relatively simple. Networking well within the local area, using listing services to find wholesale properties in Arizona, and being persistent in your efforts are some ways to overcome these hurdles.
The Road Ahead with Arizona Wholesale Real Estate Opportunities
Real estate in Arizona is a thriving market, making it a land rife with Arizona wholesale real estate opportunities. With housing prices continually on the rise and buyers in the market for affordable options, wholesalers play a pivotal role in this vital ecosystem. All said and done, being prepared, understanding the market, and staying atop legal obligations can make real estate wholesaling in Arizona a successful venture.
The Final Word
Remember, wholesaling real estate is not a get-rich-quick scheme; it requires patience, effort, and strategic planning. But once you get the hang of it, the sky's the limit for your real estate dreams in Arizona. So are you ready to leave your mark in the Arizona real estate market?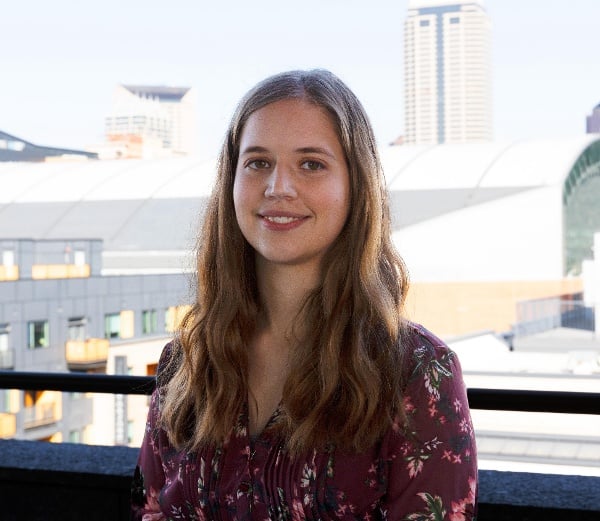 About Samantha Ankney
Samantha has been a media specialist for DealMachine for 1.5 years. She produces, edits, writes, and publishes all media that is distributed to the DealMachine and Real Estate Investing community.