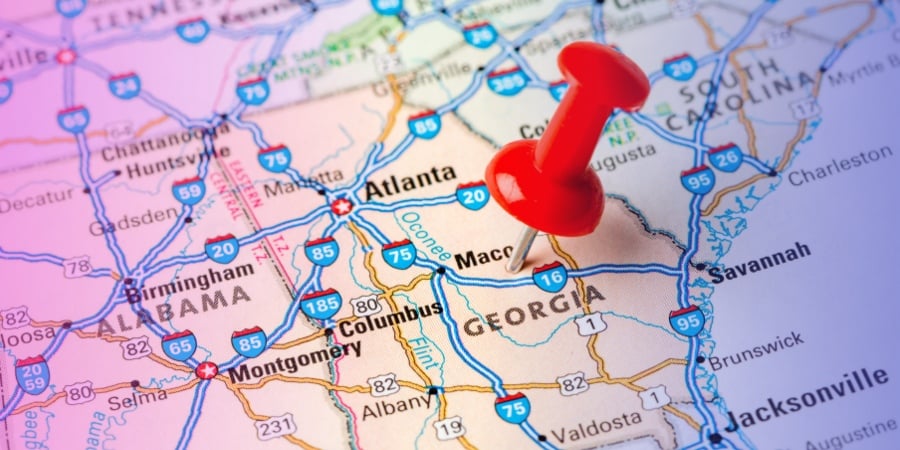 Wholesaling Real Estate in Georgia: Your Comprehensive Guide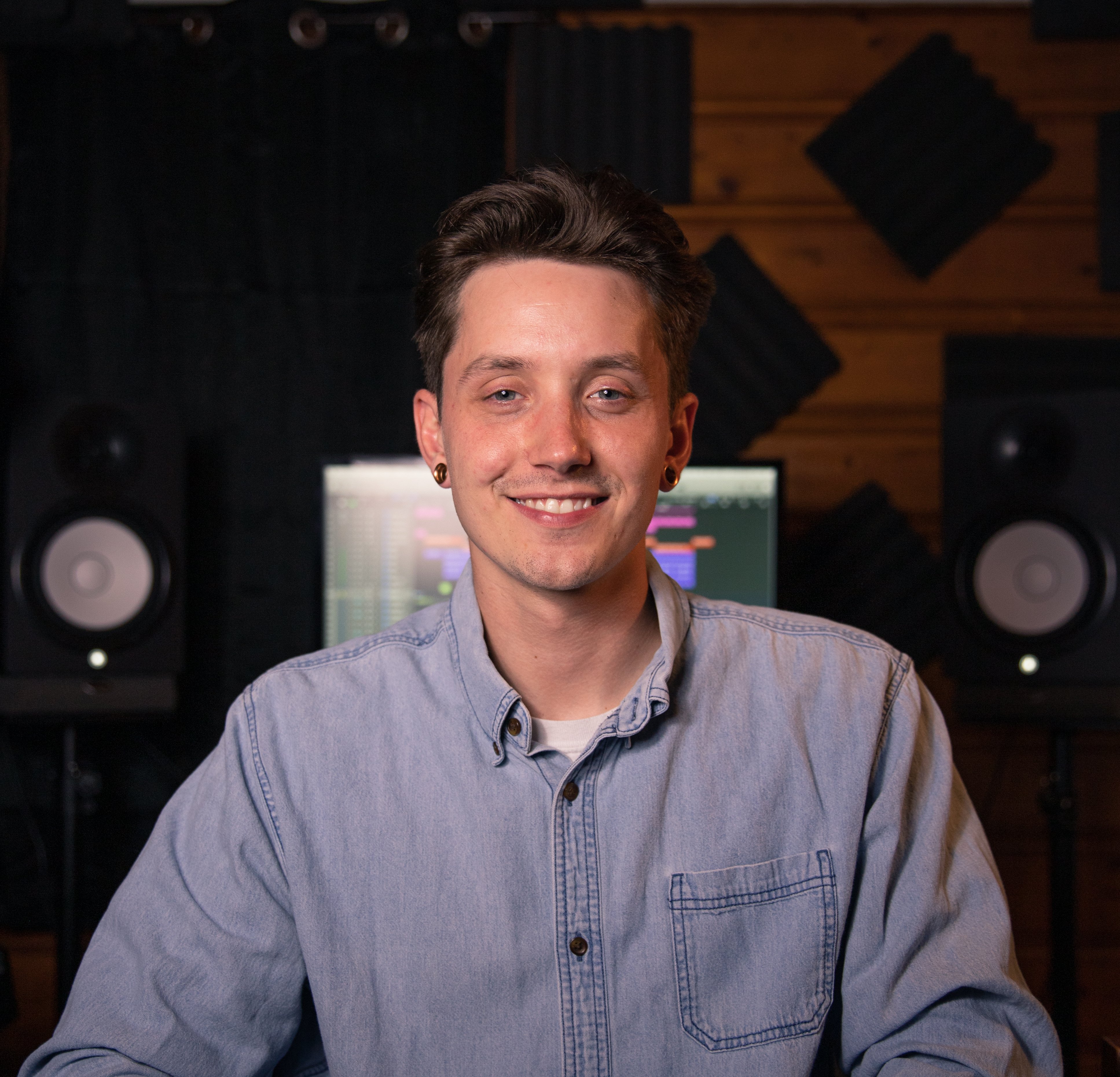 Benjy Nichols
In the colorful world of real estate investing, a strategy that has generated much interest recently is wholesaling. Although broadly applicable, let's dive deep into wholesaling real estate in Georgia. If you find yourself captivated by the allure of buying low and selling high in the real estate market, and you're eager to explore the intricacies of wholesaling properties, then this comprehensive guide is here to provide all the information you need.
Why the Peach State, you might ask? Georgia, with its vibrant economy and rapidly growing population, offers a lucrative market for real estate investors. According to a study on market trends, it's not just about the world-famous peaches or the allure of the Appalachian Trail, but more about the high-profit margin opportunities that real estate investing in Georgia presents.
So, buckle up, and let's embark on an exciting journey into wholesaling properties in the Georgia real estate landscape.
A Comprehensive Guide to Wholesaling Real Estate in Georgia
At its core, wholesaling properties is about finding a good real estate deal, putting the house under contract, then flipping that contract to end buyers. It's a savvy way to generate income without ever taking ownership of the property.
To launch your journey into how to wholesale real estate in Georgia, you have to first understand the legal requisites. Georgia wholesale property investors must first enter into a purchase contract with a seller. Next, they sell or assign that contract to another buyer before the sale contracts' deadline. It's worth noting that Georgia law doesn't require a real estate license to wholesale properties.
Finding the right property requires research, consistency, and a dash of intuition. Georgia real estate wholesalers must be aware of the fair market value in different areas, the cost of potential repairs, and the realistic selling price.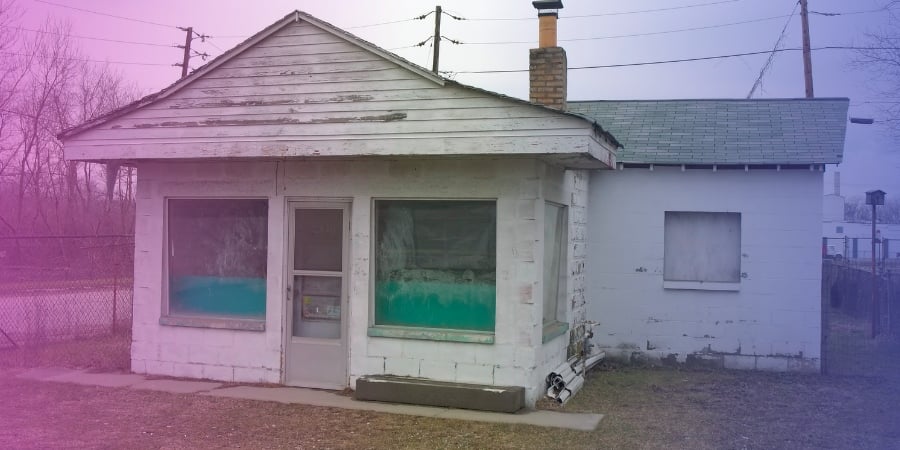 Advantages and Disadvantages of Wholesaling Real Estate in Georgia
Like every business venture, wholesaling real estate in Georgia has its pros and cons. Georgia's real estate wholesale market is quite dynamic, with dozens of deals closing every month. There's money on the table, and the advantage you have is the ability to pick your deals with relatively low-risk involvement.
One huge advantage is you don't have to be a millionaire to start selling wholesale real estate in Georgia. As pointed out in this article, it's a great stepping stone for those who wish to be a part of the world of property flipping. One does not need to worry about buying properties or getting tied up with the property's existing mortgage.
However, the process isn't without its hazards. You need to be on your toes with your legal paperwork. A miscalculation or missed fine print can result in a loss. Furthermore, there's always the pressure of finding a buyer within the contract period.
Knowledge about the legal aspects, market trends, and the knack of identifying potentially lucrative deals are a wholesaler's best friends in this thrilling chase of wholesaling real estate in Georgia.
In retrospect, if you have a knack for spotting potential properties, a knack for communicating effectively, and an understanding of wholesale real estate laws in Georgia, you stand a good chance of thriving in the Georgia real estate investing market.
Final Thoughts
So, are you ready to plunge into the sea of opportunities that await in Georgia's real estate landscape? Remember, every great journey begins with a single step. Here's hoping you find your winning deal and become a part of the vibrant community of Georgia Real Estate Wholesalers.
Happy wholesaling, and remember, the Peach State houses more than just sweet peaches; it could be your sweet spot for reaping the rewards of real estate investing as well!
If you're looking to buy wholesale properties in Georgia or have any inquiries, feel free to reach out to us. DealMachine offers the perfect set of tools to help you seize profitable opportunities in the Georgia real estate market.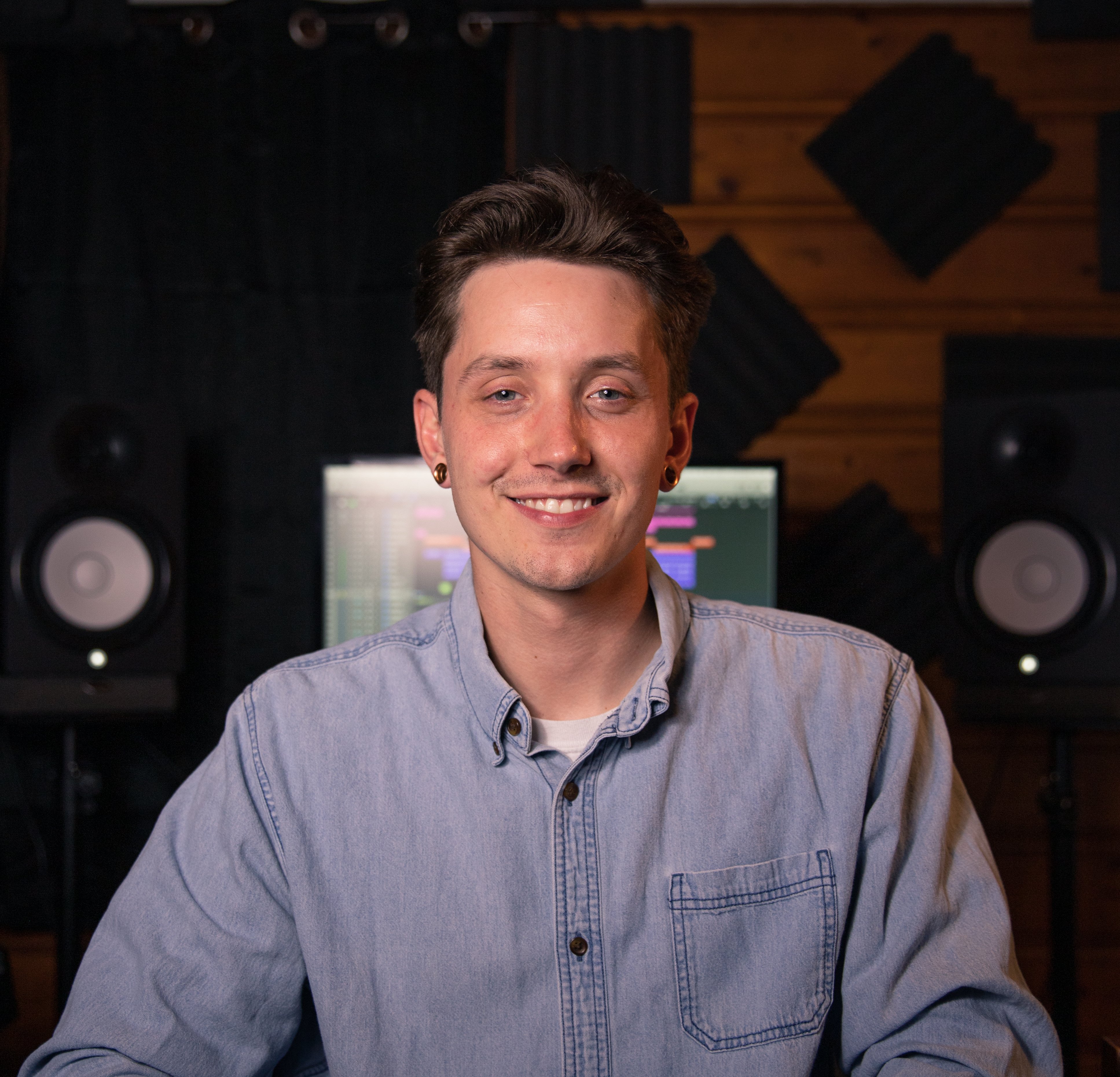 About Benjy Nichols
Benjy has been a media specialist at DealMachine for the last 2.5 years. He produces, writes, shoots, and edits our media content for our member's DealMachine and Real Estate education.