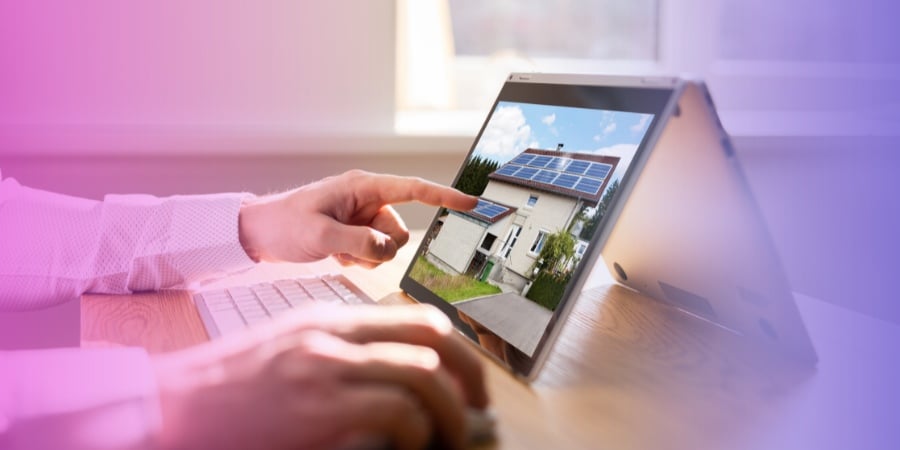 Mastering Profits: The Potential of Online Listings & Auctions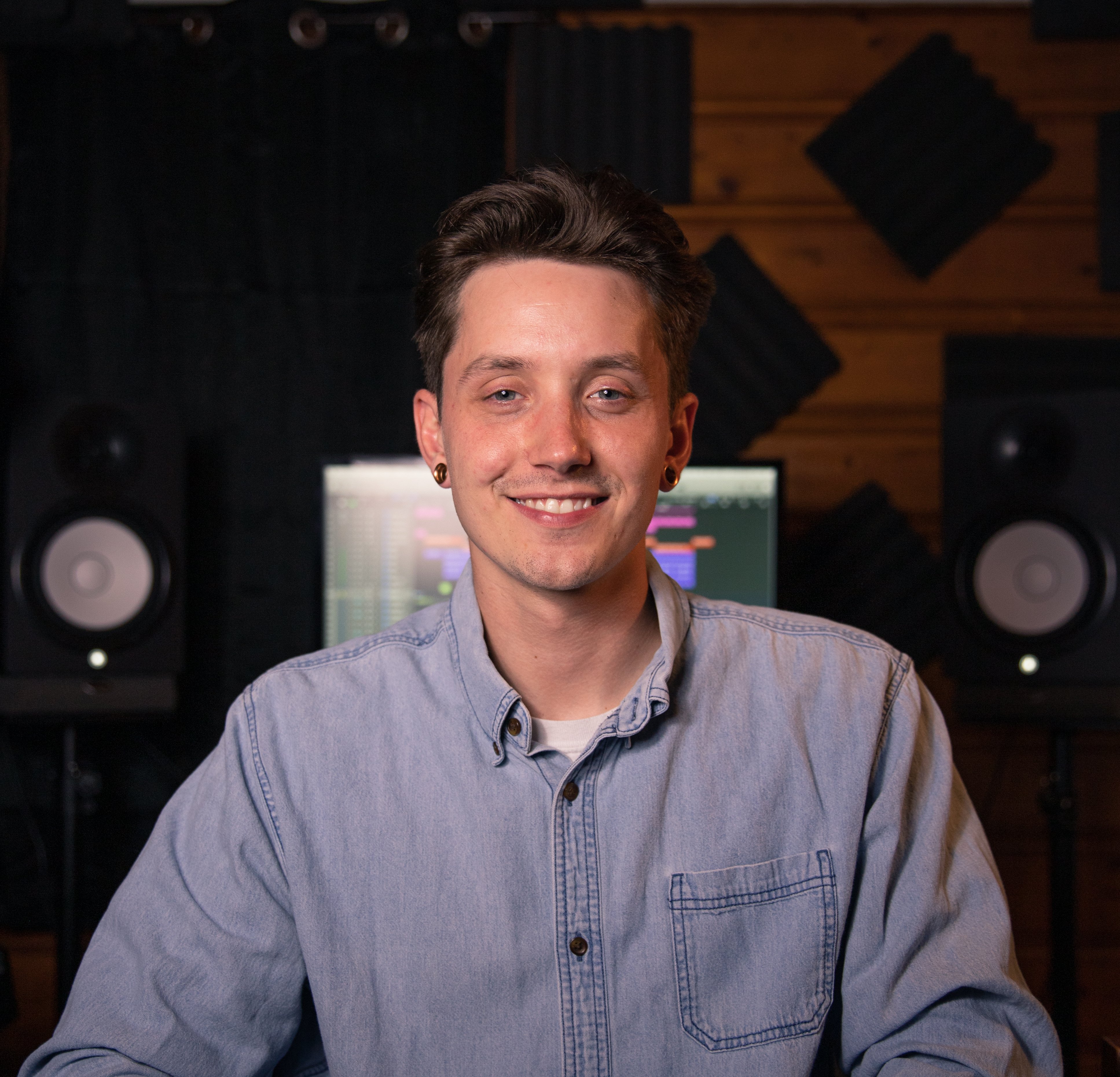 Benjy Nichols
With today's evolution of technology, the real estate industry has seen a significant shift from traditional methods to more automated and efficient techniques. One such trend that has made its mark in real estate investing is online listings and auctions.
Incorporating these methods can streamline and simplify the investing process, allowing investors to expand their portfolio more effectively. This article aims to provide practical insights into leveraging online listings and auctions in the domain of wholesale real estate.
Understanding the Importance of Online Listings and Auctions
The real estate investing scene has gradually embraced online listings and auctions as a useful tool to amplify profits and create an extensive property portfolio. Online auctions and listings level the playing field for all types of investors, making a vast selection of properties available to anyone with internet access. With fast, data-backed decisions, the chances of scoring profitable deals increase.
Traditional Listings vs. Online Auctions
Traditionally, real estate investors relied on classified ads, real estate agent referrals, or word-of-mouth to find potential property deals. However, in the age of digitization, online auctions and listings have emerged as more efficient, cost-effective, and time-saving alternatives.
The pace of an online auction is much quicker, potentially cutting down the property acquisition time. This speed, coupled with the wide-reaching visibility of online auctions, places them on a pedestal higher than traditional listings.
Platforms for Online Listings and Auctions
There's a gamut of robust platforms available for online property listings and auctions. Each platform has its own set of benefits and picking the right one depends on an investor's unique needs and preferences. Some popular platforms include DealMachine, Auction.com, and Zillow. These platforms bring together sellers, buyers, and deals virtually, simplifying the process and broadening the scope.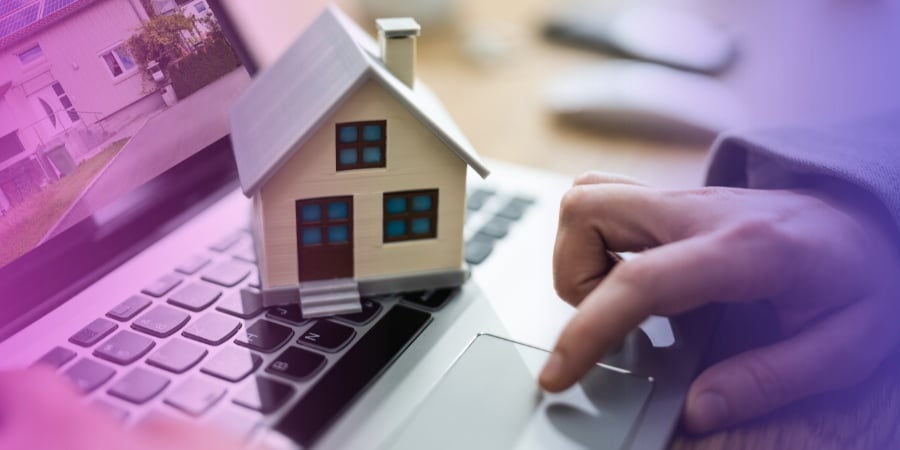 Step-by-Step Guide on Leveraging Online Listings and Auctions
The process of leveraging online listings for wholesale real estate entails several steps. First and foremost, setting a concise investment strategy is crucial, which should outline the types of properties one is interested in, the preferred location, available budget, etc. Once that's in place, investors need to scout available listings, assess potential deals, analyze the ROI, and take the plunge.
Finding the Right Deal
One must take a strategic approach in deciphering which deal aligns best with their investment strategy. Comparing properties, evaluating the neighborhood, and understanding the market scenario hinges on the investment strategy. Tools like DealMachine's Highlight feature can help speed up this process by providing in-depth insights about the properties listed.
Analyzing the Property
Thoroughly analyzing the property before making an offer or bid is a no-brainer. Some aspects to consider include location, condition of the property, market rate, etc. Leveraging analytics and data can make this process far more factual and less intuitive, with financial structuring forming an important part of this analysis.
Making the Right Bid
Determining the right offer is critical, possibly making or breaking the deal. To protect the investment, the investor's bid or offer should reflect the repair costs, necessary modifications, the property's current state, and market trends. It's also important to remember that making an offer isn't rocket science and with the right insights and tools, anyone can master it.
Closing the Deal
If all goes well and the bid wins, it's time to close the deal. Seeking expert advice can help investors navigate the closing process smoothly and legally, like in the case of this successful real estate case study.
Conclusion
There's no doubt that leveraging online real estate listings and auctions can significantly enhance ROI. The digital age advancements have simplified and modernized real estate investing, allowing for more efficient and effective property acquisition while ensuring profitability. It's a powerful tool that every investor should consider incorporating into their investment portfolio.
Note: Just like any competitive platform, it's paramount to keep learning and adapting to keep up with the ever-evolving landscape. Real estate investing, particularly in the wholesale real estate market, is no exception. It requires persistence, understanding, and sound strategy to maximize the benefits online auctions and listings offer.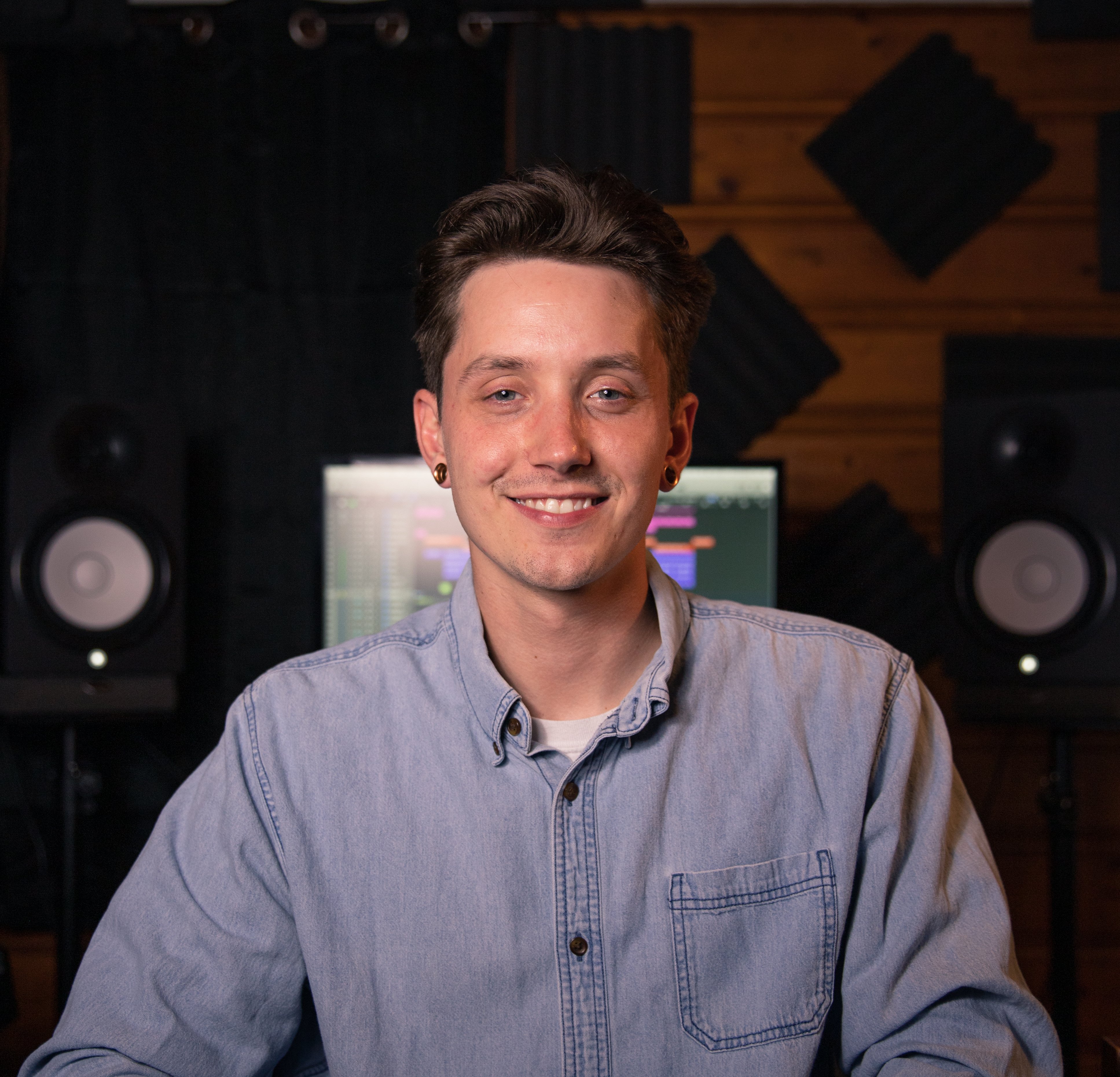 About Benjy Nichols
Benjy has been a media specialist at DealMachine for the last 2.5 years. He produces, writes, shoots, and edits our media content for our member's DealMachine and Real Estate education.