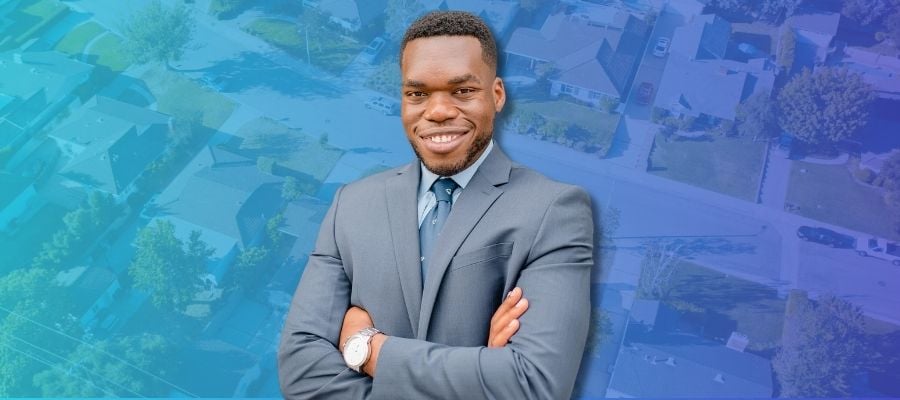 How Real Estate Changed My Life: From Music to Wholesaling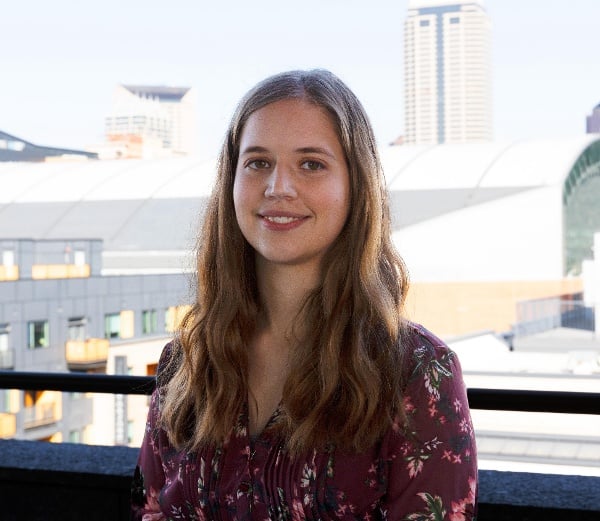 Samantha Ankney
In this blog post, we will delve into the inspiring story of Luc Madeus, a real estate investor who went from pursuing a career in music to building a successful wholesaling business. Luc's journey has been marked by determination, resilience, and a deep desire to help others succeed.
Through his hard work and dedication, he has built an empire and continues to impact the lives of aspiring investors. Let's dive into Luc's incredible journey, covering everything from his introduction to real estate to his current endeavors in the industry.
From Music to Real Estate: A Call of Destiny
Luc Madeus was born in Haiti and moved to the United States at a young age. Growing up in a large family, real estate was never something that crossed his mind. No one in his family had ever ventured into the world of real estate.
However, fate had different plans for Luc. While studying music at Full Sail University, he had the opportunity to meet a real estate investor through a mutual friend.
Initially, Luc's focus was solely on pursuing a career in the music industry. He had no interest in real estate and was unaware of the potential it held. However, as he spent more time with the real estate investor, learning about wholesaling real estate and witnessing the profits that could be made, a shift occurred within him. He realized that real estate could be his path to financial freedom and decided to give it a try.
Diving headfirst into the world of real estate, Luc sold his only car, a 1993 Honda Accord, to invest in learning the trade. However, his first attempt did not yield any results. It was only when he reached out to his mentor, seeking guidance and education, that he was able to close his first real estate deal and make $31,000, setting him on a path of success.
The Power of Mentoring and Relationship Building
One of the key factors that contributed to Luc's success was his relationship with his mentor. The mentor not only provided Luc with guidance and expertise but also embodied the qualities that Luc valued in people – a genuine desire to help and a commitment to serving others.
Luc emphasizes the importance of building lasting connections and collaborating with others in the industry. He believes that it is impossible to build an empire alone and highlights the power of collaboration over competition. By working together, we can achieve growth not only within our businesses but also within our communities.
The Fear of Presenting Offers and Overcoming Introversion
When Luc first started giving offers to the owners of distressed properties, he struggled with fear and self-doubt. As an introvert, he found it challenging to step out of his comfort zone and sell himself and his services. However, he realized that confidence was key when presenting offers to homeowners.
Luc advises new investors to assume the sale, to believe in themselves and their worth. By assuming that the homeowner wants to do business with them, they exude confidence that can win over sellers. Additionally, he recommends being transparent and explaining the costs and fees involved in a transaction. Building trust with sellers is crucial for successful negotiations.
Luc's Five Pillars of Wholesaling Success
To help aspiring real estate wholesalers achieve success, Luc created a workshop focusing on the five key pillars of starting a wholesaling business. The workshop covers everything from setting up the business and establishing a solid foundation, to deal hunting, finding quality investors, and closing deals.
Setup Process: Luc emphasizes the importance of market research and setting up a real estate business properly. This includes establishing a business entity, creating a business plan, and building an adaptive business system tailored to individual needs.
Deal Makers Edge: This pillar guides attendees on how to gain a competitive edge in the industry, stand out from the competition, and position themselves for success.
Deal Hunting Strategies: Luc shares various strategies for finding great deals, such as direct mail campaigns and leveraging tax delinquent properties.
Building Relationships with Investors: Attendees learn how to connect with quality investors and build trust for successful partnerships.
Closing Strategies: The final pillar focuses on the paperwork involved in wholesaling, including assignment fees and double closing, ensuring attendees are equipped to close deals effectively.
Conclusion
Luc Madeus's journey from music to real estate is a testament to the power of determination, mentorship, and building genuine relationships. By believing in himself and assuming the sale, Luc overcame his fears and achieved success in the real estate wholesaling business.
Through his workshop, Luc aims to provide affordable mentorship and guidance to aspiring investors, helping them achieve their financial goals. His focus on sustainability, collaboration, and serving others sets him apart in the industry.
If you are considering venturing into real estate investing, Luc's story serves as both inspiration and guidance. By taking the time to set up your business properly, building relationships, and never giving up, you can overcome obstacles and achieve success in the world of real estate wholesaling.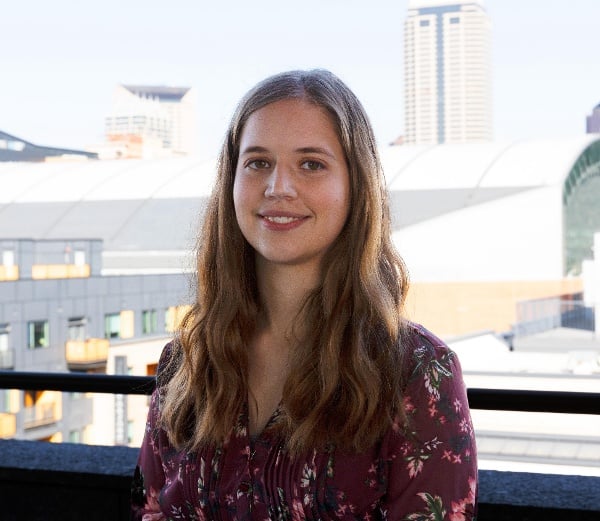 About Samantha Ankney
Samantha has been a media specialist for DealMachine for 1.5 years. She produces, edits, writes, and publishes all media that is distributed to the DealMachine and Real Estate Investing community.