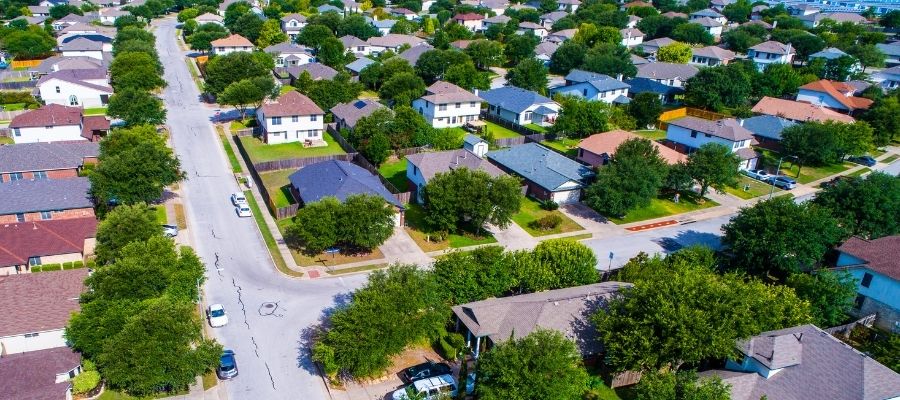 Mastering Wholesaling Real Estate in Texas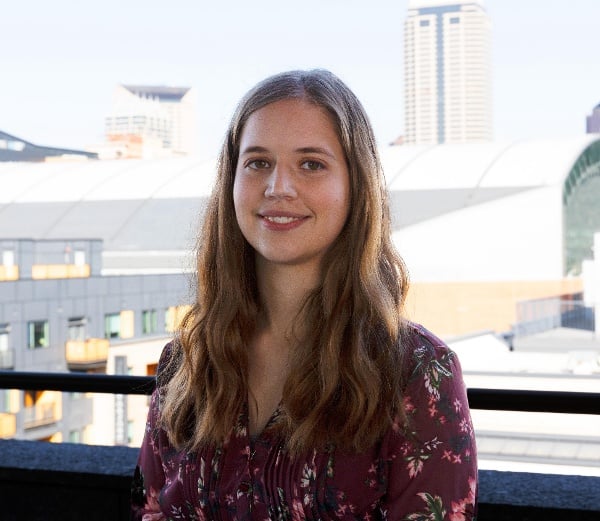 Samantha Ankney
Are you ready to kick off your journey into wholesale real estate? Maybe you want to do a deep dive on how to wholesale in Texas in particular. While you definitely should make sure you are complying with real estate guidelines and laws in your area, this guide will break down how you can wholesale in Texas.
What is Wholesaling Real Estate?
If you aren't familiar, wholesaling real estate is a popular strategy used by real estate investors where they find properties below market value, secure the property under contract, and then sell that contract to another investor who will rehab and flip the property or hold it as a rental. This process allows the wholesaler (property wholesaler) to make a profit without ever owning the property, reducing investment risks. Learn about a real investor's journey on their first wholesale deal here.
Benefits of Wholesaling Real Estate
Many investors use wholesaling real estate as a way to get started in the industry. Some of the benefits of wholesaling real estate include:
Low initial investment and low-risk engagement in real estate investing
Opportunity to learn about the real estate market without a long-term commitment
Ability to generate wholesale deals and income quickly
Building a network of investors and cash buyers
Risks and Challenges in Wholesaling Real Estate
While there are numerous benefits to wholesaling real estate, it is essential to understand the risks and challenges involved in this strategy. Some of the most common challenges facing real estate wholesalers include:
Finding and securing distressed properties at a suitable price
Building and maintaining a list of reliable cash buyers
Navigating the legal aspects of Texas real estate wholesaling and assignment contracts
Overcoming competition and staying ahead in the ever-changing real estate market
Knowing the risks and challenges can help you prepare better for your entry into the Texas wholesaling market. DealMachine can make this process much more manageable for both beginner and experienced investors with features like the Highlight Feature.
Wholesaling Real Estate Laws in Texas
Understanding the legal landscape in Texas is crucial for you. Texas has a friendly environment for real estate investors, but it is still essential to stay within the confines of the law. Some legal aspects to be aware of when wholesaling:
Acquiring the correct licenses and forming the right business structure
Complying with marketing and advertising regulations
Understanding and preparing necessary documentation, such as contracts and disclosures
Staying up-to-date with changes in rules and regulations
With a solid understanding of the Texas real estate wholesaling laws and regulations, you can work confidently and avoid any potential risks or pitfalls.
Getting Started with Wholesaling Real Estate in Texas
Kickstart your wholesale real estate investing career in Texas with these essential steps:
Research the Local Market
Use analytics tools and market data to identify promising areas in Texas—DealMachine's platform can provide insightful market analysis to help you find profitable wholesale opportunities like the single-family housing market in 2022.
Build a Buyers' List
Network at real estate events, join online platforms, and explore different channels to build a list of cash buyers interested in acquiring distressed properties in Texas. A buyers' list is the key to your success in the wholesaling business.
Find Wholesale Properties in Texas
Leverage the power of DealMachine to find, analyze, and secure wholesale property deals. DealMachine simplifies the process by providing valuable insights, organizing leads, and helping you secure wholesale real estate quickly and efficiently. You can find properties by pulling a list or by driving for dollars.
How DealMachine Can Help
Looking for a comprehensive solution for wholesaling real estate in Texas? Enter DealMachine—a robust platform designed to make your wholesaling journey easier.
DealMachine's Features and Benefits
Discover off-market properties with high potential returns
Use data-driven insights to analyze deals more effectively
Manage and organize leads for efficient follow-up
Reduce time-consuming tasks and increase productivity
Stay connected with a built-in CRM system and marketing tools
Tips for a Successful Wholesaling Business in Texas
To guarantee your success in the competitive Texas real estate market, consider these tips:
1. Establish a Solid Marketing Strategy
Create an effective marketing plan to reach motivated sellers, generate leads, and secure wholesale deals. Utilize online advertising, direct mail campaigns, and social media to generate interest in your services. Learn more about the power of direct mail for real estate investors here.
2. Network and Build Partnerships
Attend local real estate events, join online communities, and engage with industry professionals to establish connections and grow your buyers' list. Strong relationships are vital in real estate wholesaling. Check out these 5 ways to motivate your deal finders to build a stronger network.
3. Stay Up-to-Date with Texas Real Estate Trends and Laws
Regularly review Texas real estate news, market trends, and local regulations to stay ahead of your competition and keep your business compliant.
Conclusion
As you embark on your journey into wholesaling real estate in Texas, remember the benefits and opportunities that this investment strategy offers.
By using DealMachine as your go-to platform for finding and analyzing wholesale deals, organizing leads, and maintaining relationships, you'll be well-equipped to face the challenges of the competitive Texas real estate market. Embrace the world of wholesaling with confidence, armed with the knowledge and tools from this comprehensive guide. The valuable insights and tactics shared, along with the support offered by DealMachine, will enhance your potential to succeed in your real estate investing journey. And as always, Happy DealFinding!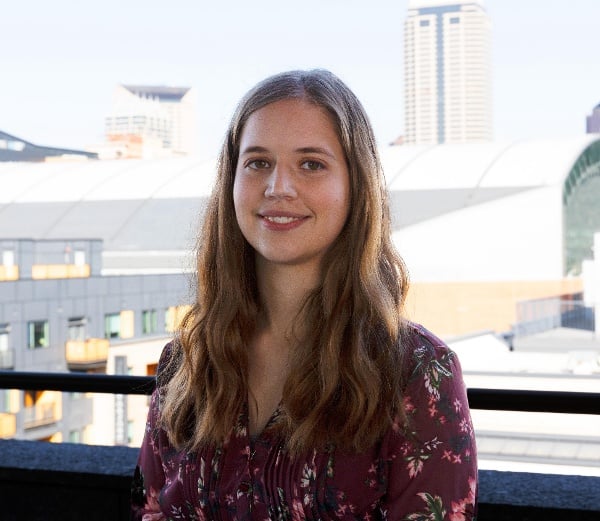 About Samantha Ankney
Samantha has been a media specialist for DealMachine for 1.5 years. She produces, edits, writes, and publishes all media that is distributed to the DealMachine and Real Estate Investing community.